Description
What to expect:
Raise your glass to celebrate German-American Friendship. Enjoy an evening with friends while taking a journey to discover Germany through the best wines the country has to offer. In the heart of Chicago on Daley Plaza we celebrate Germany Week with a wine festival. You will feel as if you have traveled to Germany through the most authentic New and Old-world wines, featuring red, white, bubbly and everything in between. Brought all the way to the U.S. from Germany, thanks to Wein-Bauer, Inc.
Join us on
Friday, April 26: 4:30pm-8:30pm (with Grand Opening of Germany Week)

Friday, May 3: 4:30pm-8:30pm

Saturday, May 4: 4:30pm-8:30pm
Tickets include one signature wine cup and one punchcard for 10 tastings (2oz serving each) to choose from over 40 German wines, plus an assortment of German chocolates for purchases of Early Bird tickets (while supply lasts).
The first 100 people to pick up their punchcard on the day of their respective wine fest will also receive a cool tote bag filled with amazing goodies, so don't miss out and come early!
Wearing of Trachten (Dirndl/Lederhosen) is encouraged!
General attendance of the festival area is free, tickets are sold for the specific wine tasting.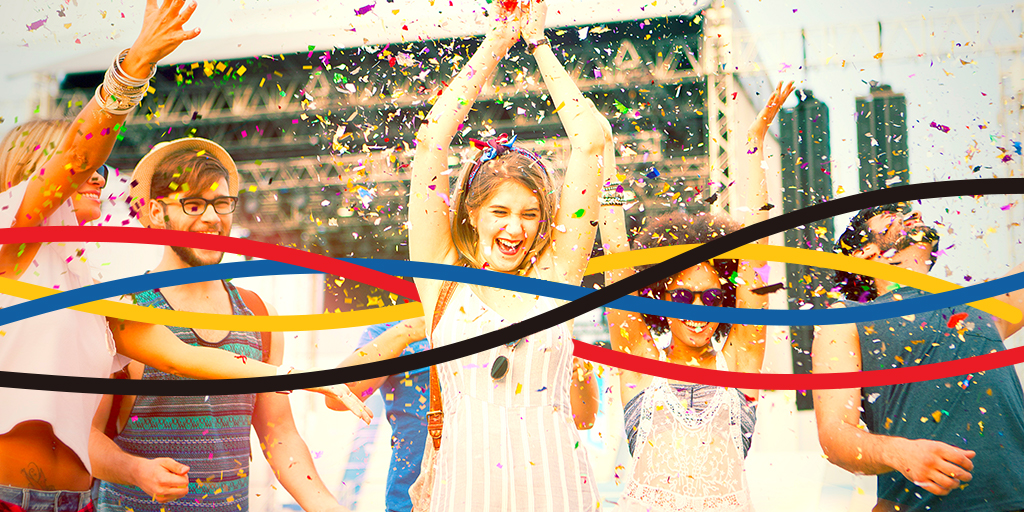 The Wine Fest as part of Germany Week:

From Friday, April 26 – Sunday, May 5, Germany Week is turning Daley Plaza in Chicago, IL into an innovative showcase of Germany. The family friendly event includes concerts, food stations, screenings and interactive shows. Ranging from arts and language to engineering and science, you're invited to explore all Germany has to offer – for free.
Enjoy a Taste of German – by learning snippets of the language by trained teachers and by enjoying authentic foods from the country's different regions. Treat your senses to world-renowned German movies and music, brush up your skills about the historic friendship that links Germany and the US, and get excited by watching gripping soccer matches of the German Bundesliga. If you're most curious about German engineering and science prowess, join our science entertainer to learn all about fun experiments for adults and children alike.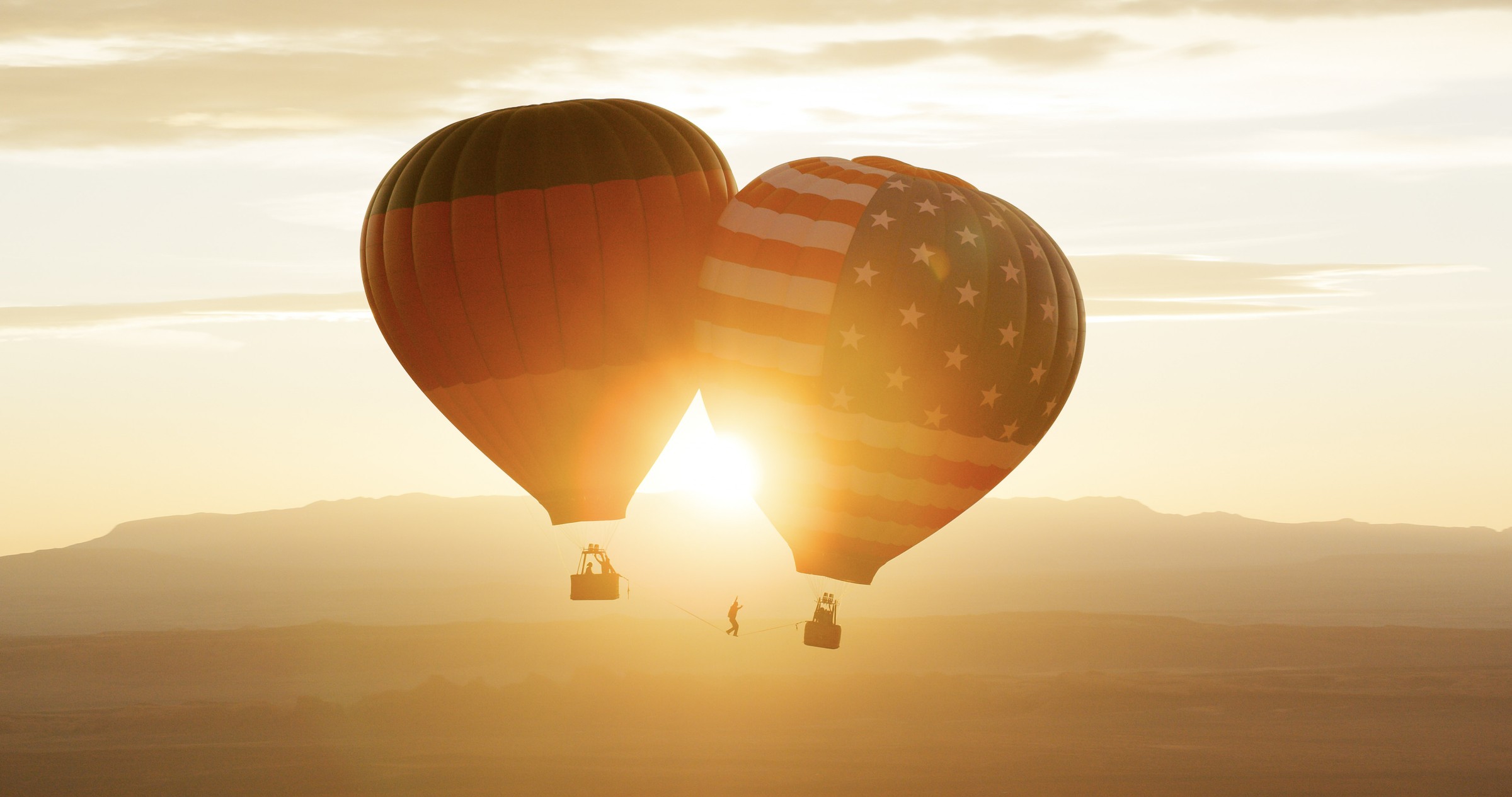 As part of the Year of German-American Friendship under the motto Wunderbar Together, Germany Week invites you to experience Germany in the Midwest, a region with a long-standing German heritage. Join us and be surprised about how intertwined German and American culture still are to this day. Find out more at www.germanyweek.org!