Germany Week Bundesliga Soccer Live Stream
Description
Join us for breakfast on Daley Plaza at Germany Week as we cheer on some of Germany's top Bundesliga teams on both April 27 and May 4! Come to enjoy German soccer culture with a great atmosphere amongst friends.
Be sure to register for a complimentary breakfast.


April 27: Borussia Dortmund (BVB) vs FC Schalke 04, Kickoff at 8:30AM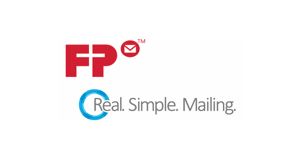 With the Bundesliga season coming to an end and BVB Dortmund having a shot at the title, Schalke 04 - Germany's second-largest sports club - is fighting to keep their place in Germany's top soccer league. Take a front row seat to watch this derby between two Bundesliga giants!


-------------------------------------------------
May 4: FC Bayern Munich vs Hannover 96 (Kickoff at 8:30AM) and Werder Bremen vs Borussia Dortmund (BVB) (Kickoff at 11:30AM)
Who will be this season's "Deutscher Meister"? FC Bayern Munich and BVB Dortmund are neck and neck, with both teams having a real shot at the title. Join us for the early game Bayern Munich vs. Hannover 96 at 8:30AM and the late game Werder Bremen vs. BVB Dortmund at 11:30AM and enjoy two critical games in the final days of the season!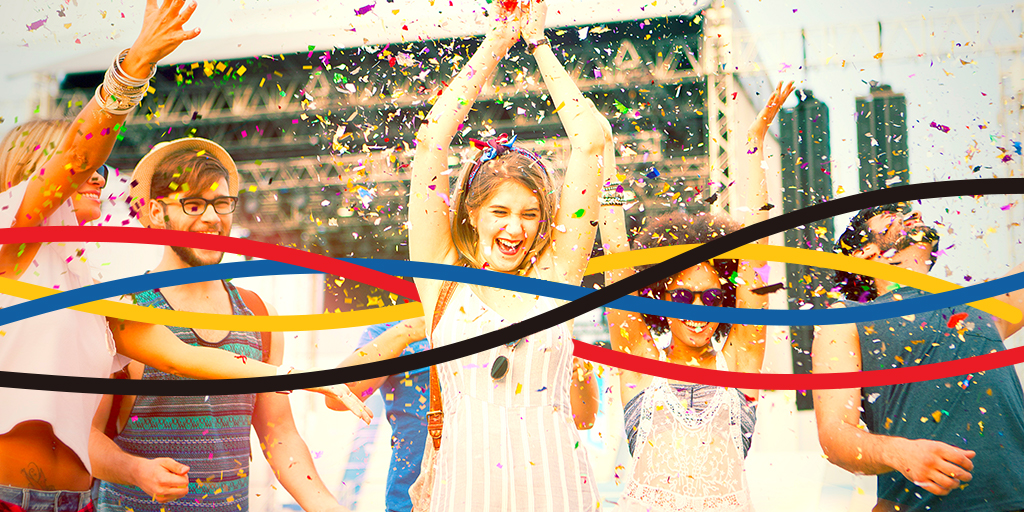 The Bundesliga Soccer Live Stream as part of Germany Week:

From Friday, April 26 – Sunday, May 5, Germany Week is turning Daley Plaza in Chicago, IL into an innovative showcase of Germany. The family friendly event includes concerts, food stations, screenings and interactive shows. Ranging from arts and language to engineering and science, you're invited to explore all Germany has to offer – for free.
Enjoy a Taste of German – by learning snippets of the language by trained teachers and by enjoying authentic foods from the country's different regions. Treat your senses to world-renowned German movies and music, brush up your skills about the historic friendship that links Germany and the US, and get excited by watching gripping soccer matches of the German Bundesliga. If you're most curious about German engineering and science prowess, join our science entertainer to learn all about fun experiments for adults and children alike.
Check out this link for more information on the program!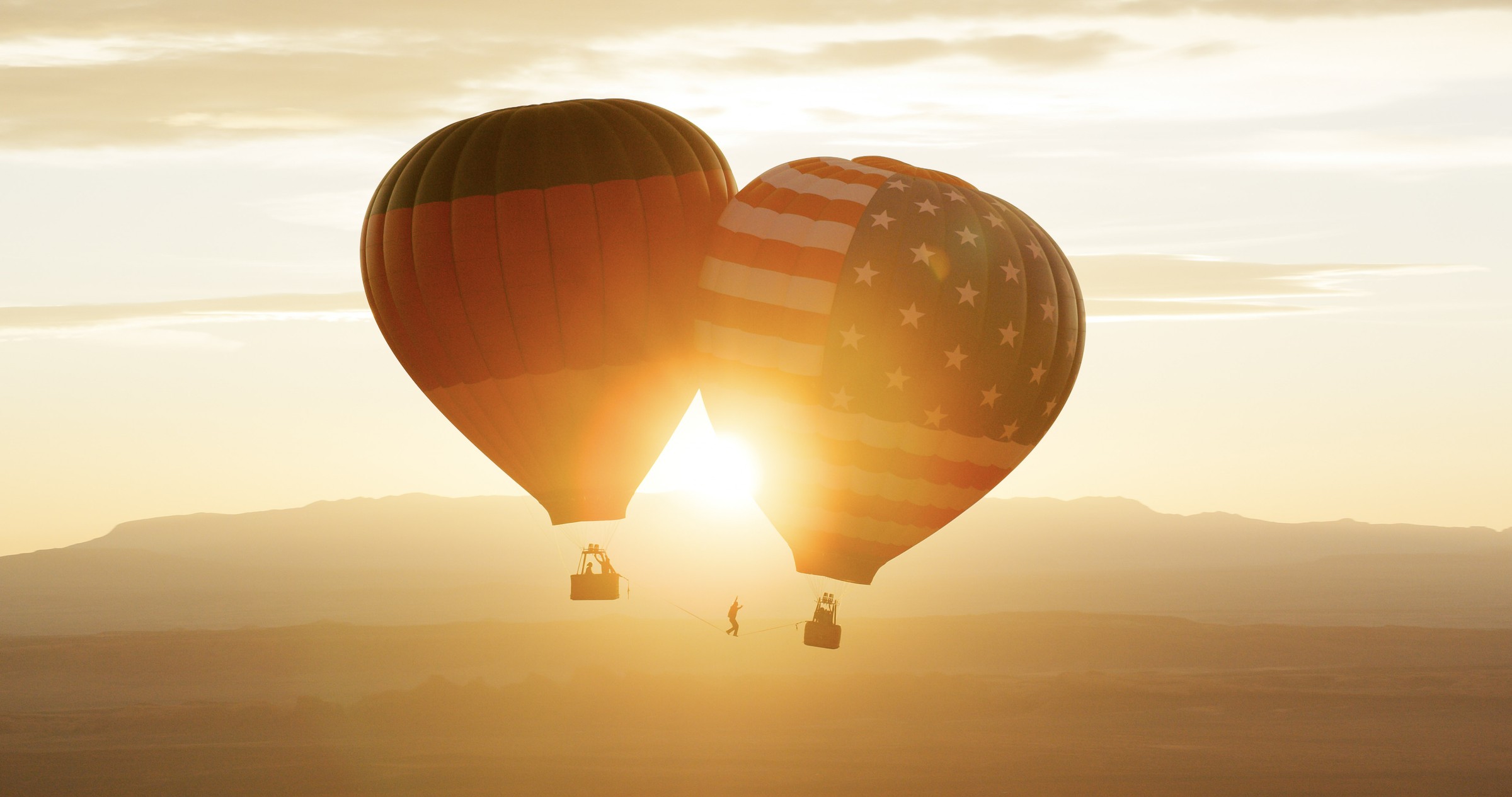 As part of the Year of German-American Friendship under the motto Wunderbar Together, Germany Week invites you to experience Germany to the Midwest, a region with a long-standing German heritage. Join us and be surprised about how intertwined German and American culture still are to this day. Find out more at www.germanyweek.org!