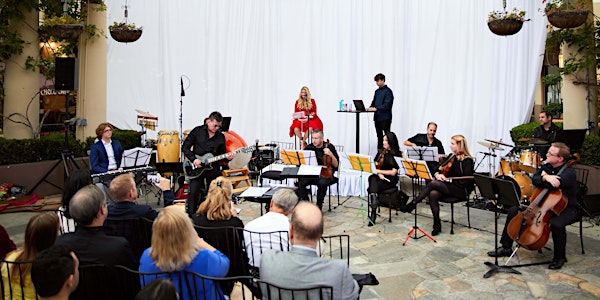 GERMAN SCHOOL campus Building Fund Concert
GERMAN SCHOOL Campus - First Annual Building Fundraiser Concert
When and where
Location
Old World Village 7561 Center Avenue ##50 Huntington Beach, CA 92647
About this event
GERMAN SCHOOL campus is honored to have Mark Roos an award-winning film composer, conductor, arranger, friend, and student of our President and Principal Ursula Schoeneich, for our First Annual Building Fundraiser Concert, starring German Solo Singer Annie Moore.
Enjoy an outstanding evening at Old World for our first Building Benefits Concert.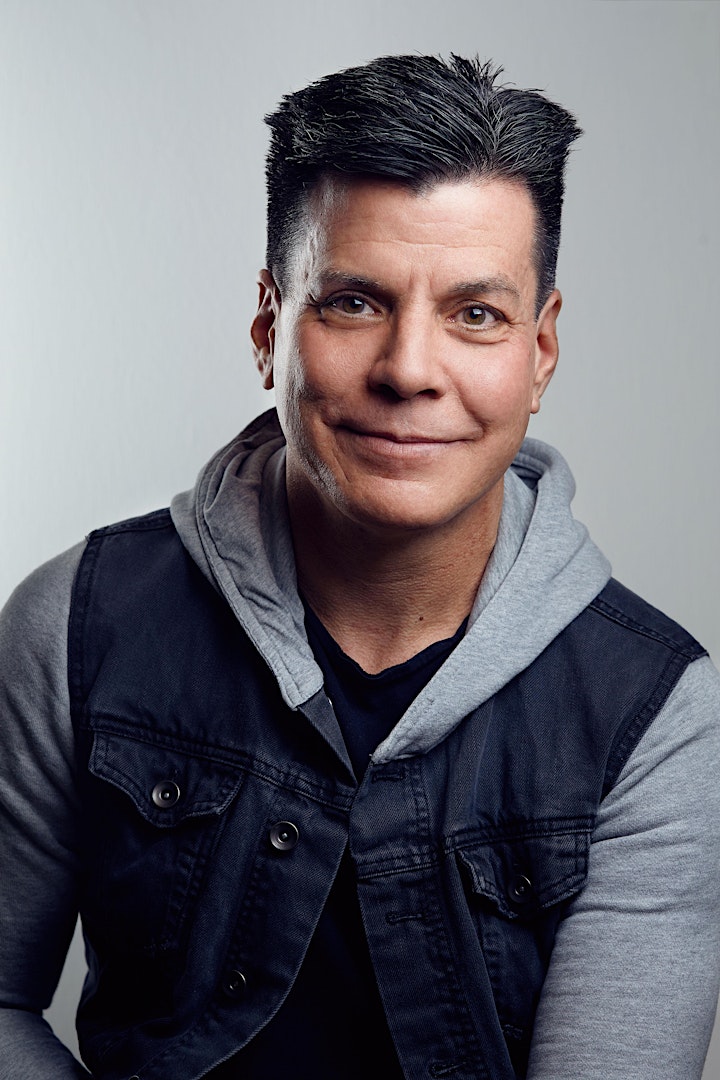 Mark Roos is an Award-winning composer for film, television, and advertising and successfully connects people in a powerful way through his compositions. He has composed for Amazon Prime's Trending Crimes, American Pickers, Catfish, Keeping Up With the Kardashians, Snapped, Murder One, Microsoft XBox, and Pixar.
Mark's worked with some of entertainment's leading directors on a variety of projects in just about every medium there is, including computer games, full-feature and documentary films, websites, radio, television shows, commercials and advertising, and custom music production.
Mark also served on the Board of The Society of Composers and Lyricists, Production Music Chair.

AACTA AWARD - AMERICAN ADVERTISING FEDERATION ADDY AWARD® - AMERICA'S FREEDOM FESTIVAL AT PROVO - AWNY AWARD - GARDEN STATE FILM FESTIVAL AWARD - HOLLYWOOD MUSIC IN MEDIA NOMINATION - ROCKY MOUNTAIN EMMY AWARD® - STUDENT ACADEMY AWARD® - UTAH BROADCASTERS ASSOCIATION GOLD AWARD - UTAH BROADCASTERS ASSOCIATION SILVER AWARD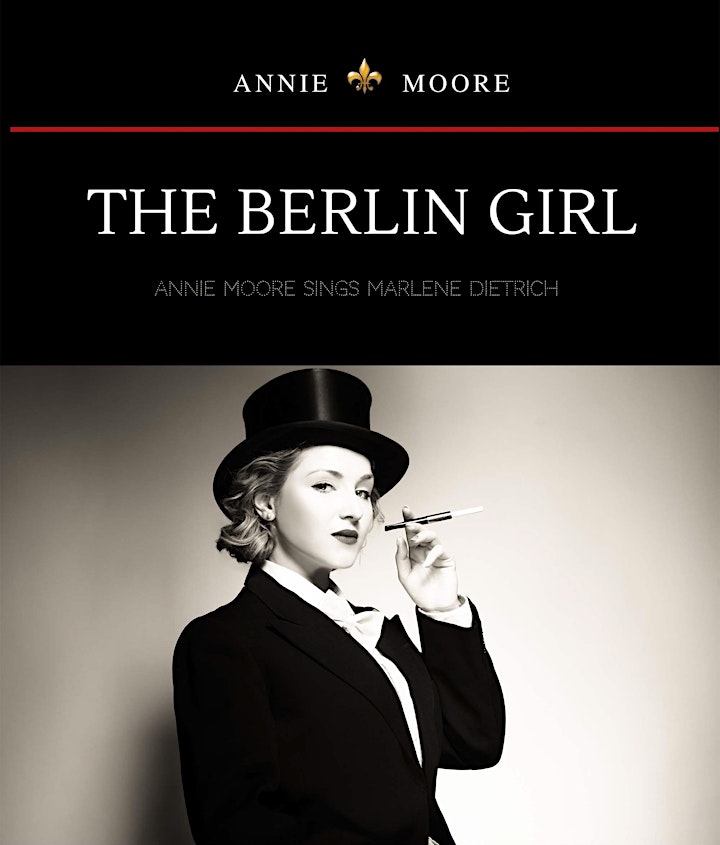 German born Rock Pop Jazz Singer and Songwriter Annie Moore with base in New York City and Nashville performs German, American and International songs on the US- American stages throughout the country. She is a former vocal student and cover model at the prestigious Juilliard School and actively involved in several music educational causes in New York City and Nashville. With her extensive stage experience as the writer, performer, and record producer of the One Woman Marlene Dietrich Show "The Berlin Girl", Annie conveys German music in the most entertaining way so that you will want to come back and listen again!
Annie is also active as German translator (lahrvonleitisacademy.eu) and as German tutor where she teaches German based on classical as well as on contemporary music to children from the earliest ages of 10 months on at her German music program called "The Schumann Conservatory".(schumannconseratory.com).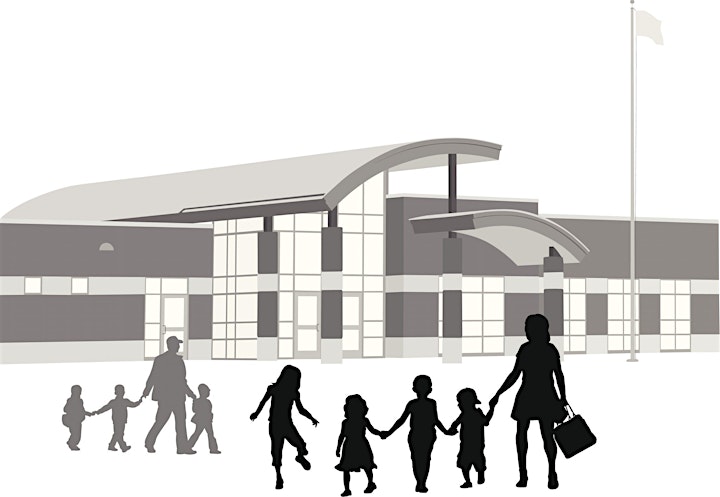 GERMAN SCHOOL campus is growing so fast that we must look into the future. Our goal is to have our own campus school building. Fundraising has started, please indicate when you donate to our nonprofit organization that your generous donation is for the "Building Fund".
GERMAN SCHOOL campus is teaching German heritage, traditions, and German-speaking, listening, reading, and writing and adds art and history, literature, math, and science to the curriculum.
Our goal for the school building is to add a full-time German school including a vocational school and training center.
German School Campus Inc - a 501(c)(3) non-profit Public Benefit Corporation. Founded in 2015 - Tax ID: 47-4952874 - Your donation is tax-deductible.