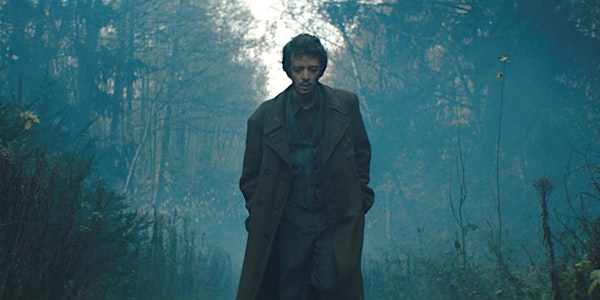 German Movie Nights: Persian Lessons
Free virtual screening, presented by the German Film Office as part of our monthly German Movie Nights
About this event
In commemoration of Holocaust Remembrance Day, the German Film Office is pleased to present a special sneak preview of the acclaimed drama Persian Lessons by Ukrainian director Vadim Perelman. The film will be available for free streaming across the United States.
1942. Gilles, a young Belgian man, is arrested and sent to a concentration camp in Germany. There, he narrowly escapes execution by claiming to be Persian, not Jewish. But then he is ordered to teach Farsi to Koch, the SS officer in charge of the camp's kitchen, who dreams of opening a restaurant in Iran after the war. Gilles finds himself having to fabricate a language he doesn't speak, word by word. As the unusual relationship between the two men begins to incite jealousy and suspicion, Gilles becomes acutely aware that one false move will expose his ruse and cost him his life.
Visit www.germanfilmoffice.us for more information.