(German) Concert with Eddie Hüneke & Tobi Hebbelmann
Description
Live Music by Eddie Hüneke & Tobi Hebbelmann (Former Wise Guys member)

Date and Time:
Friday, November 15, 2019
8:00pm – Concert
Location:
University of St. Thomas
O-Shaughnessy Educational Center, OEC Auditorium
Interactive Campus Map
Tickets:
Admission $0-$20

---
About Eddie Hüneke
Eddi Hüneke was one of the founders of Germanys most successful pop a-cappella bands, the Wise Guys, who recorded 13 albums and played over 3000 shows from 1992 until 2017, when they chose to go separate ways. Eddi's decision to continue writing and performing was received well by many fans - and particularly by his kids' piano teacher, Tobi Hebbelmann, who was asked to accompany Eddi on stage.
While Tobi will mostly be playing the piano, Eddi's new job is to sing his newly written songs - and to play the guitar. "After 25 years in an a-cappella band, I was looking for a new challenge" (...). "And coordinating my hands with my tongue while playing and singing simultaneously is definitely something to keep me on my toes. So to speak."
Eddi Hüneke was born in London in 1971 and is looking forward to speaking in his "other mother tongue" for a change during their upcoming tour. Also, some of the songs chosen for the shows in the USA will be in English. At the same time, Eddi and Tobi aim to make the German lyrics of the majority of the songs as understandable as humanly possible.
About the Concert Tour:
This fall, on invitation of the AATG (American Association of Teachers of German) and the Goethe Institut USA, Germany-based entertainers Eddi Hüneke and Tobi Hebbelmann will be touring in 20+ cities throughout the US. Many of their songs will be in German language - but they will be aiming to make their light-hearted approach to pop lyrics accessible to German and English speakers alike.

Concert playlist:
https://docs.google.com/document/d/1wq5zgwrGVEQP0tNvmW80c_E44mVEmcezn_CUEamaDuI/edit
Song texts: https://drive.google.com/drive/folders/1-4zTKEF_60FL-0pZtasqFVY0Tj66pTvF?usp=sharing
---
Sponsors: The concert is part of the 2019 "Wunderbar Together" Campus Campaign sponsored by the Embassy of the Federal Republic of Germany, Washington, D.C. and the University of St. Thomas. Additional sponsors are:
AATG and the Goethe Institut USA
---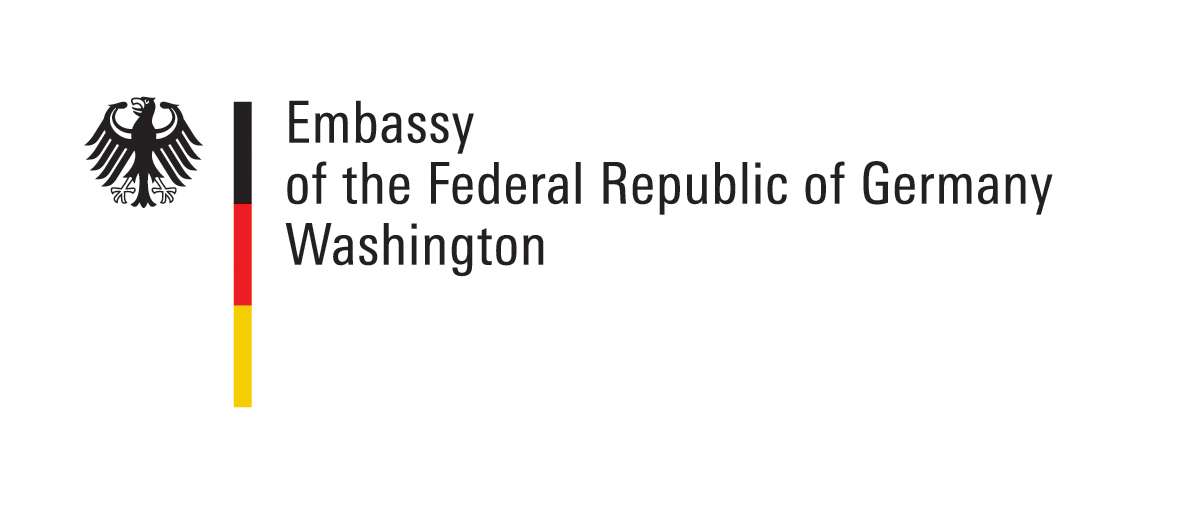 ---
---
German Program at the University of St. Thomas

Information on the International Engineering Program: German & Engineering Dual Degree, click
here
Information on the German Major & Minor, click
here
Information on the German Program, German program page, click
here
---
Organizer of (German) Concert with Eddie Hüneke & Tobi Hebbelmann