A mind blowing evening of award winning craft beer, woodfired pizza, circus and awesome music!
About this event
Join us for a fun night of great music!
Tickets are $5 in advance and $10 at the door- seating is first come first served.
About the Gerhard Albinus Band: This band is a Wolf in Sheep's clothing. They come packing a serious punch. It is an all-out mental ambush! Upon seeing them one might think, "Oh, I see an Accordion, that is interesting."
There might be some preconceived ideas of what a Band with an Accordion sounds like, but when the first song starts, shock sets in. As if an explosive ordinance detonates. But in a wonderful way!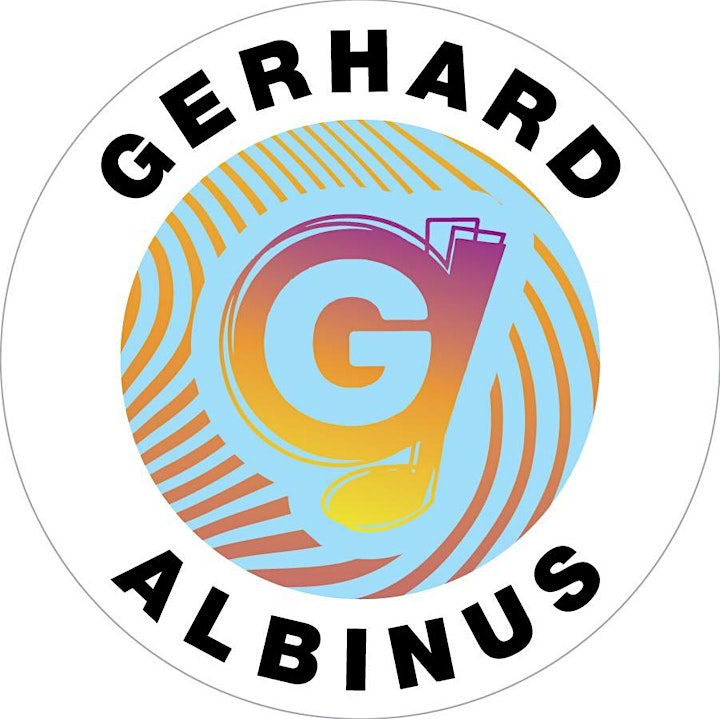 Organizer of Gerhard Albinus Band at Bircus Brewing Co. ~ September 18, 2021
BIRCUS, where the surreal world of circus meets the simple love of beer, will deliver a jaw-dropping, thirst-defying brewery experience. Our performers will juggle clubs, breathe fire, hula hoop, walk on kegs and amaze on the trapeze and aerial silks at the Ludlow Theatre and area venues serving our brew. Raise a glass, see a circus and toast to all.​