Location
Downwind Restaurant and Lounge
2000 Airport Road
#201
Atlanta, GA 30341
Sales Have Ended
Registrations are closed
If EventBrite shows this even as sold out, RSVP on our web site at http://www.georgialogcabin.org/rsvp.shtml
Meet us on Saturday, January 29th at 5:30pm in Atlanta for our monthly Georgia Log Cabin Dinner!
About this event
You are invited to our Georgia Log Cabin Dinner with like-minded friends!
We'll meet in Atlanta on Saturday, January 29th for our monthly Georgia Log Cabin Dinner. Doors open at 5:30pm, dinner and program from 6-8pm.
RSVP on our web site now so we can let the venue know how many to expect.
Our special guests this month are Republican candidate for Georgia Governor Vernon Jones, and former executive vice president of the Atlanta-based Foundation for Economic Education Richard Lorenc, and Georgia Victory's Mary Catherine McElhone.
Our previous venue canceled on us the moment they found out we are Republicans. Our welcoming new venue is The Downwind Restaurant & Lounge on the main campus of PDK airport! (Note that this is not the 57th Fighter Group restaurant near the airport. The Downwind is in the original, shorter tower building shown below.)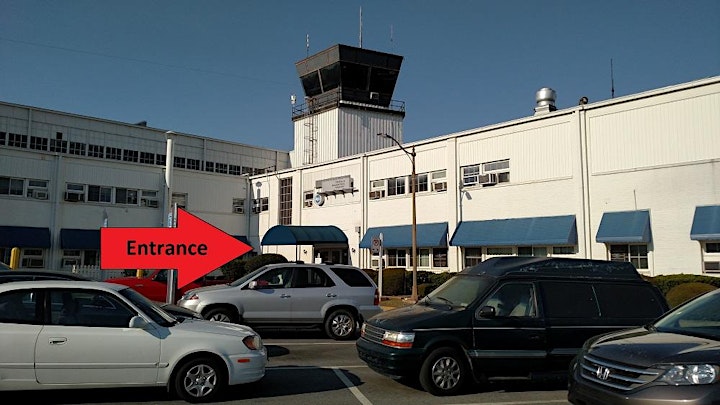 This event is free to attend; just pay for what you eat and drink.
Georgia Log Cabin Republicans is the home for mainstream gay, lesbian, LGBT and straight Republicans, conservatives, libertarians, independents, or moderates who want to make a difference in their state and country. Find out more at GeorgiaLogCabin.org, Facebook, Twitter, or Instagram!