Georgia Alternative Fuel Vehicle Roadshow - 6/3/13 ATHENS Classic Center
Description
3rd annual georgia roadshow highlights green vehicles
transportation SEMINAR AND SHOWCASE looks at propane, natural gas, EV & biofuels in today's fleets

Public Service Commissioner Tim Echols Leads Free, Public Educational Tour Around Georgia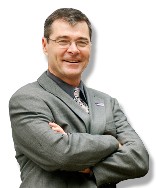 Who: Fleet Managers, Government Leaders, Sustainability Directors, Finance Officers, Transportation Officials, General Public

What: Georgia Alternative Fueled Vehicle Roadshow - Event cities:

Athens | Atlanta | Dalton | Macon | Savannah | Augusta | Columbus | Valdosta

A statewide vehicle showcase tour and series of presentations on the economics and practicality of implementing alternative fuel transportation solutions for Fleet Mangers and Sustainbility Directors. Experts in the fields of natural gas, propane, biofuels and electric-vehicles will deliver a series of short presentations on each fuel, along with a live vehicle showcase.
When: Monday, June 3 - Athens

Vehicle Display 1p - 2p
Presentation Seminar 2p - 4p

Where: Classic Center- Athens- 300 N. Thomas Street, Athens GA 30601

Cost: Zero. This is a FREE Event. Refreshments light snacks will be served.
Agenda: Topics may vary slightly

Natural Gas as a Fleet Fuel: The Economics

Building out the fueling infrastructure for CNG/LNG

A look at biodiesel and the future of biofuels

Electric Vehicles and the EV-Charging infrastructure

DC Fast Charging for EVs: The 15 minute solution that eliminates "range anxiety"

Propane: America's low-cost, indoor motor fuel goes mainstream

Converting vehicles to propane

CNG and Propane: Are they safe?

The Landfill-to-Natural-Gas Fueling Cycle

Flex-Fuel Vehicles and the future of Ethanol

Alt Fuel Vehicle Mechanics--New Training & New Jobs



In partnership with: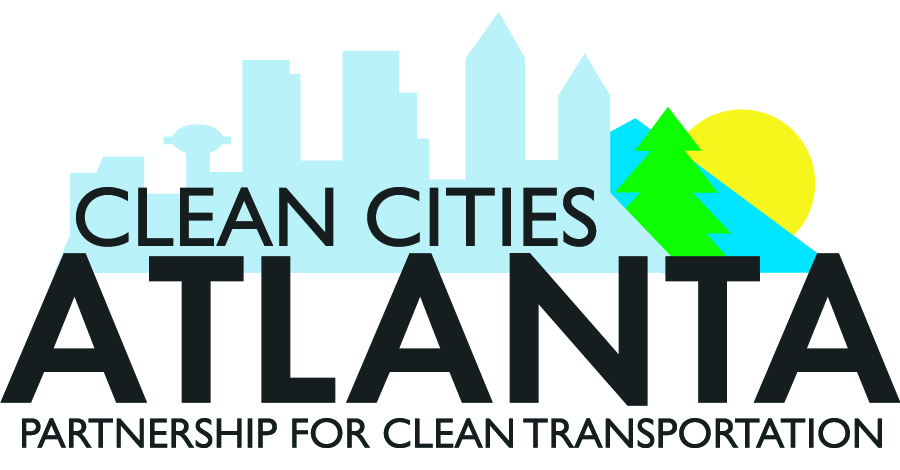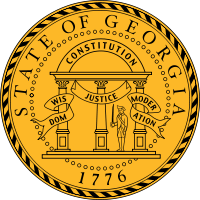 The cost of this event is underwritten by sponsors and supporters of clean fuels. No public funds are used. Questions about the event or sponsorship opportunities? Call AdVentures at 678-810-0929 or Atlanta Clean Cities at 404-906-0656
Questions about the event? Call AdVentures at 678-810-0929 or Atlanta Clean Cities at 404-906-0656