Georgetown NYC Breakfast Series: Economic Outlook 2016
By Georgetown McDonough Ambassadors
Date and time
Thursday, November 5, 2015 · 8:30 - 10am EST
Location
Dentons (24th Floor) 1221 Avenue of the Americas (entrance on 48th street) New York, NY 10020
Description
Georgetown University Alumni Breakfast Series
Economic Outlook 2016
Sponsored by:

_____________________
The Georgetown University Breakfast Series is FREE to ALL Georgetown University alumni. The events are small, private affairs for university alumni in business, finance and law. The purpose of the breakfast series is for university alumni to meet and network with other professionals and alumni active in the New York area.
PANELISTS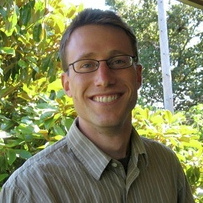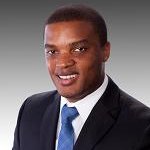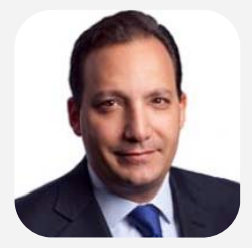 Stephen Gross
Tendayi Kapfidze
Jase Trennert
New York University
Pfizer
Strategas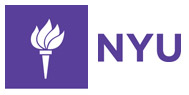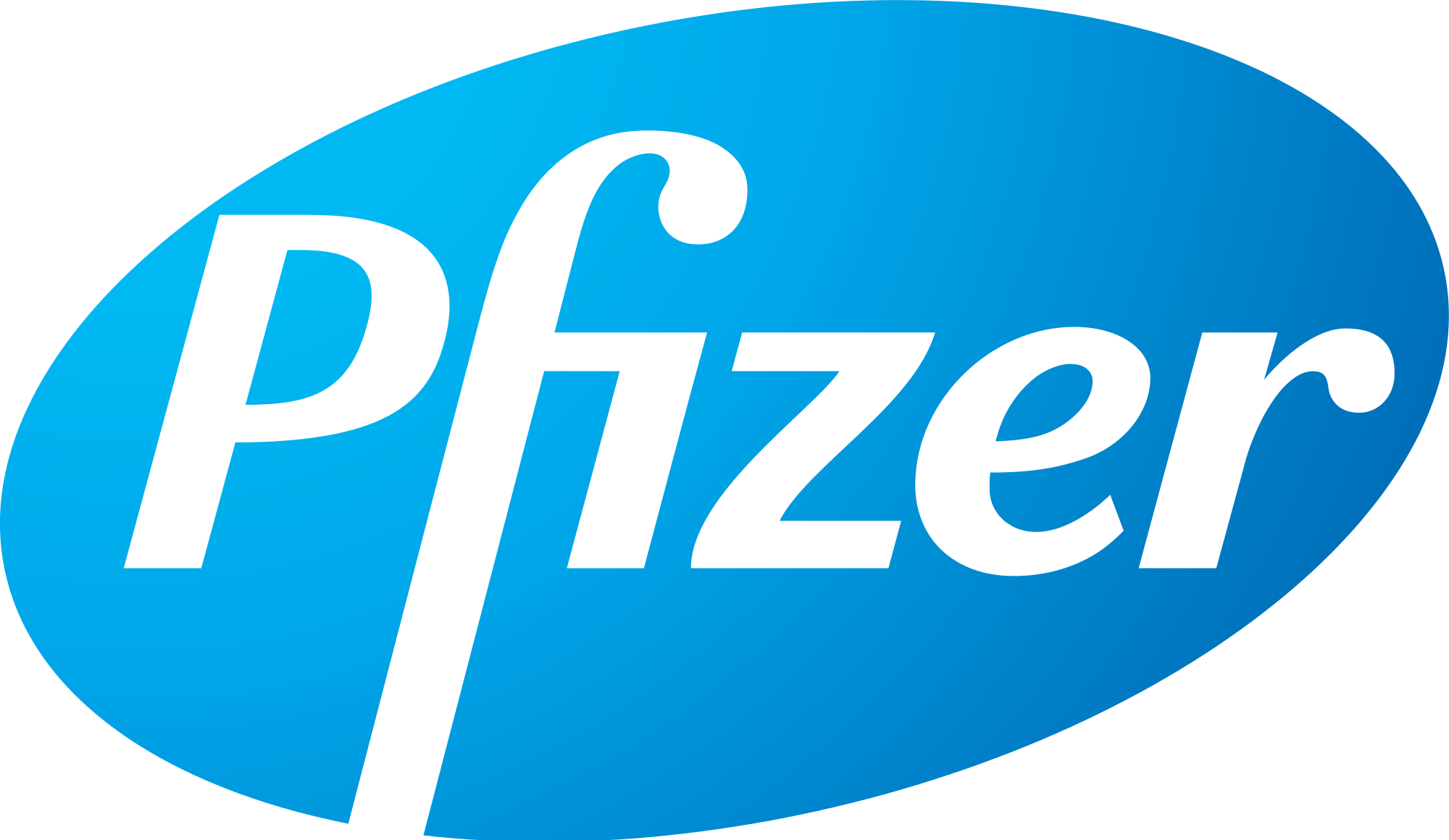 Moderator Schedule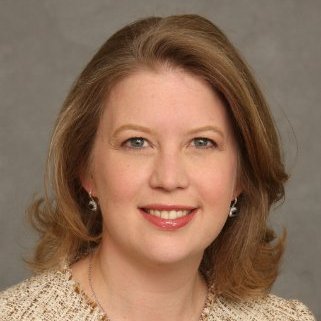 8:30 - 8:45 Networking
8:45 - 9:30 Panel Discussion
9:30 - 10:00 Networking
Please allow time for building security.
Alison Davis
JPMorgan Chase & Co

_____________________
Participating Schools & Alumni Organizations
For questions or more information, please contact the following:
Katharine Albritton | 212.704.0884 | kma28@georgetown.edu


Alison Davis | alisondavis203@gmail.com

Scott Howard | 804.387.9208 | scotttaylorhoward@gmail.com
#HoyaBreakfast
_____________________
Tendayi Kapfidze: is Pfizer's corporate economist, providing analyses of global developments in economics, markets, and policy to the executive leadership team. Previously, he was at Ally Financial conducting economic and capital markets research to support the company's business strategy and asset & liability management. During the financial crisis, he served as an economist on the trading desk in the Chief Investment Office at Bank of America. He holds a master's degree in Applied Economics from The Johns Hopkins University and a bachelor's degree in Industrial Engineering from St. Louis University.

-
Stephen Gross: is an assistant professor in the Department of History and the Center for European and Mediterranean Studies at NYU. After working for several years as an economist at the Bureau of Economic Analysis in Washington DC, he completed his PhD at UC Berkeley where he subsequently lectured with the International and Area Studies Program, teaching courses on political economy, economic history, and comparative European history. In his research Dr. Gross is interested in 20th century Germany, European unification, European and international political economy, energy policy, and international relations. His first book, Export Empire, will be published by Cambridge University Press in December 2015. He has also published on a variety of economic themes in German and European history in Central European History, Contemporary European History, German Politics and Society, and Eastern European Politics and Society, as well as in various book chapters. Dr. Gross's research has been supported by fellowships from the Institute for New Economic Thinking, the Fulbright Program, the Berlin Program for Advanced German and European Studies, and the Deutscher Akademischer Austauschdienst. For more information, please visit: http://www.stephengross.org/
-
Jason Trennert: is the Managing Partner of Strategas Research Partners LLC and the Chairman and Chief Executive Officer of the firm's broker-dealer subsidiary, Strategas Securities, LLC. In addition, as Chief Investment Strategist, Mr. Trennert is known as one of Wall Street's top thought leaders on the subject of markets and economic policy. His research pieces are read by leading institutional investors and corporate executives across the globe.
In 2006, Mr. Trennert co-founded Strategas, which originally began with just five employees. Today, the firm employs over fifty research analysts, institutional salesmen, and sales traders at its offices in New York, Washington D.C., and Columbus, Ohio. Prior to founding Strategas, Mr. Trennert was the Chief Investment Strategist and a Senior Managing Director at International Strategy & Investment (ISI) Group where he built and oversaw two of that Firm's most popular research efforts, its Company Surveys and Investment Strategy groups.
Widely quoted in the domestic and foreign press, Jason is a regular guest host on CNBC's "Squawk Box" and "Bloomberg Surveillance" with Tom Keene. His second book, My Side of the Street, was published by St. Martin's Press in May.
He was the Treasurer of La Scuola d'Italia where he built its investment committee. He is a member of the Board of Governors of The Columbus Citizens Foundation and a member of the investment committee of the Rockefeller Brothers Fund.
He has an MBA from The Wharton School at the University of Pennsylvania and BS in International Economics from Georgetown University.
About the organizer
Georgetown McDonough Ambassadors
The Georgetown McDonough Ambassadors is a global association of business school alumni that works directly with the Office of Alumni Affairs & External Relations to encourage community building and promote a strong alumni experience for Georgetown business school graduates. Learn more: http://msb.georgetown.edu/alumni/ambassadors
---
Georgetown MBA Alumni Advisory Council
The mission of the MBA Alumni Advisory Council (MAAC) is to strengthen the engagement of Georgetown McDonough MBA alumni in the activities of the school and among the members of core constituencies – MBA alumni, MBA students, MBA faculty and staff – toward the broader goals of program excellence and global renown. Learn more: http://msb.georgetown.edu/alumni/advisory-council
---
Venturing Hoyas
We Are. Georgetown Students & Alums In Startups, Social Enterprise, & Venture Capital Working To Promote Hoya Entrepreneurship. Learn more: http://venturinghoyas.com/
---
Georgetown Entrepreneurship Initiative | Startup Hoyas
With the support of Georgetown's McDonough School of Business, the Georgetown Entrepreneurship Initiative enables students to see the world as entrepreneurs do, while providing the knowledge and skills they need to act on their insights and add value to society. Learn more: http://startuphoyas.com/
---
Georgetown University Wall Street Alliance 
The Georgetown University Wall Street Alliance brings together more than 8,000 Georgetown University alumni, parents and friends in the NYC financial community. Learn more: http://advancement.georgetown.edu/wsa/
---
Georgetown Club of New York 
The Georgetown Club of New York gets its charter fromthe Georgetown University Alumni Association (GUAA).  Founded in 1881, the GUAA works to strengthen firendships and advance the interests of the university by bringing together those who share its past, its present, and its future. Learn more: http://www.nyhoyas.com/
---
Learn More
To learn more about the Alumni Breakfast Series and various Georgetown alumni networks and alliances, please visit: http://gubreakfastseries.tumblr.com/