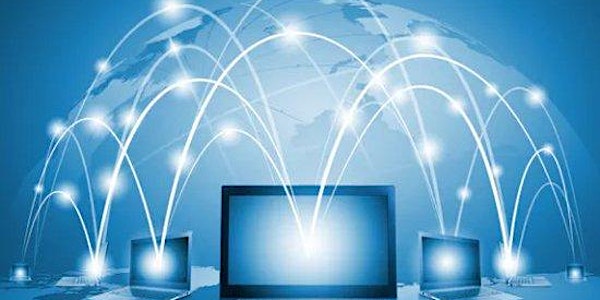 George Mason University CyberSecurity Innovation Forum
Location
Fairfax Country Club
5110 Ox Rd
Fairfax, VA 22030
The George Mason University Cybersecurity Innovation Forum
About this event
The George Mason University Cybersecurity Innovation Forum
Please join us for the George Mason University Cybersecurity Forum. The Forum will consist of a series of 15-20 minute case study presentations by cybersecurity experts and technology innovators followed by a Q&A.
The focus of the events is on cybersecurity innovation including innovation rationale and motivation, technology, metrics, and lessons learned.
Event Speakers:
Dr. Steve Meckl, Managing Director at Accenture Security will present Deep Dive on Security Posture. In this talk, Steve Meckl will provide an overview of how Accenture Managed Extended Detection and Response (MxDR), leverages emerging cybersecurity threat intelligence, data analytics, the MITRE ATT&CK framework, and their unique global view of live attacks to drive a strategic approach to defending global computer networks.
Craig Stevenson, Founder & CEO, HyperQube - Prior to founding HyperQube, Craig was the Director of Cyber Training for Raytheon where he designed custom curriculum to train US allied nations to execute their cyber missions. As Lead Instructor of the Cyber Exploitation Unit at Raytheon, Craig worked with The Intelligence & Security Academy to help design and teach the Cyberforce Superiority curriculum, which aims to help managers and leaders gain the familiarity they need to deal with cyber-related issues that will affect their enterprise.
Follow us on Twitter @MasonCyber for more up-to-date discussions on cybersecurity and innovation.
George Mason University's (GMU) Volgenau School of Engineering's CARE Center and School of Business sponsor the events.
The Cybersecurity Innovation Forum Series is generously supported by Accenture.