Description
You are invited!
startGBC presents to you our CHCA Global Entrepreneurship Week Student Engagement event! Interested in starting your own business? Join us as we speak with four amazing entrepreneur who all had the same goal of building a profitable business and being their own boss. We sit down with four George Brown College Alumni as they share their mistakes, struggles, and achievements throughout their entrepreneurial journeys.
This will be followed by a workshop on how entrepreneurs can build a successful business whilst sourcing textiles, fabrics and clothing ethically overseas. The event will be rounded off with an overview of what the local community has to offer start-ups in the way of support.
Pizza lunch will be provided.
Agenda:
12:00pm-1:00pm: startGBC #WhyNotMe Founders Panel, featuring George Brown College Alumni
Panelists: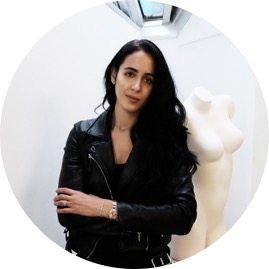 Betsy Campos, Founder of UNIKA Swim
ŪNIKA comes from the Latin word "Unica" meaning - only one, one of a kind & unique. ŪNIKA was created with a clear vision in mind: to provide body-specific swimwear for all women - regardless of age, shape, or size. We aim to empower every woman in recognizing and appreciating her own individuality – the end goal is to make you feel confident in a swimsuit.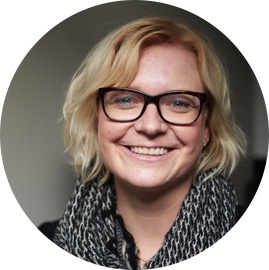 Carey Pearson, Co-founder of flux + form
flux + form is three intuitive designers working in a warm, inviting space and creating jewellery that shares our art and celebrates our client's stories.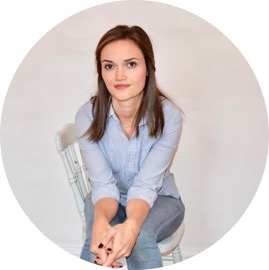 Paige Burchell, Founder of Emma Paige Bridal Designs
EmmaPaige Designs is an independent fashion brand specializing in custom bridal wear. All pieces are designed and made-by-hand in Toronto.
1:00pm-2:00pm: How To Ethically Source Textiles Overseas
Facilitator: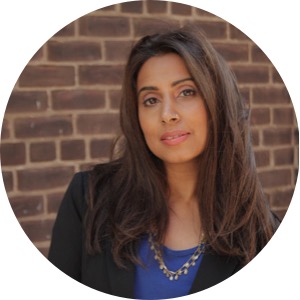 Adila Cokar, Founder of Silaye
Adila is a seasoned professional who offers consultation services in sourcing and developing profitable apparel. She has 12+ years' of experience working in the fashion industry in areas of product development, market analysis, manufacturing and sourcing garments overseas.
2:00pm-2:30pm: Local Resources To Support Entrepreneurs
Speaker: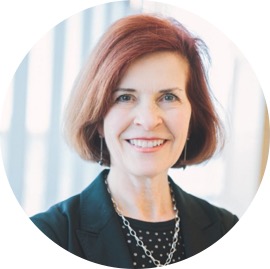 Marilyn McNeil-Morin, Director at Fashion Exchange - George Brown College
Marilyn is an experienced professional with a demonstrated history of working in the higher education and design industries.
2:30pm-3:00pm: Networking