Geological Society of Australia Earth Sciences Student Symposium 2019, West...
Description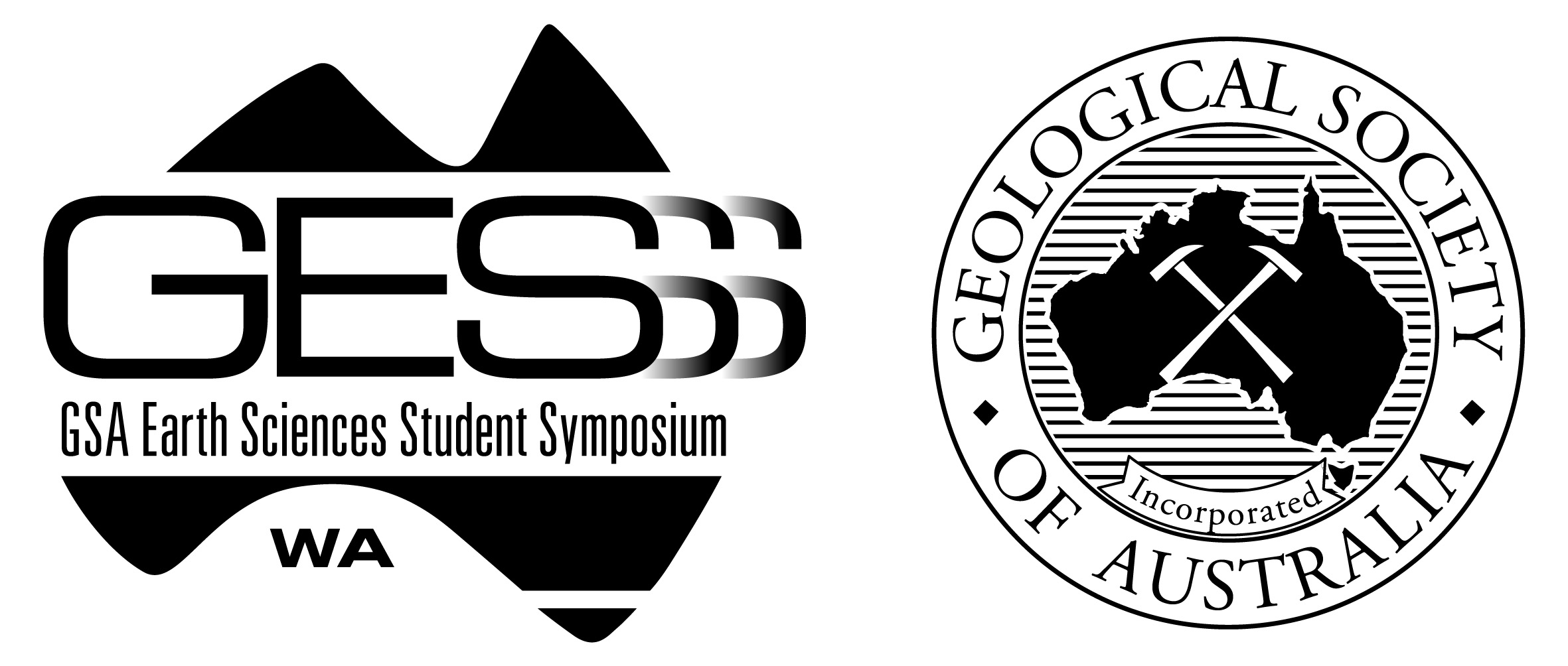 GESSS-WA is the annual symposium aiming to promote collaboration between Students, the GSA, Universities and Industry in Western Australia. The event will allow for university students undertaking research at Western Australian institutions to present their findings to a wider scientific community and for sponsors to gain exposure to potential employees by means of representatives and prominent branding. The second GESSS-WA will be held on the 29th of November 2019 at Curtin University, Tim Winton Lecture Theatre.
Students are invited to submit abstracts for oral and/or poster presentations across all fields of Earth Sciences, including Atmospheric and Environmental Sciences. Oral presentations will be in the format of either a 5 or 15 minutes talk. Poster presentations will be ongoing throughout the day. Presentations and poster slots will be allocated by the GESSS-WA committee. The symposium will run several themed sessions, with the formal schedule to be announced closer to the event.
For more information please visit the GESSS-WA website at:
https://gessswa.wixsite.com/2019

or contact us at: gesss.westernaustralia@gmail.com
For abstract submission, please follow this link: https://gessswa.wixsite.com/2019/submit-abstract