Description
Join us for an evening of cocktails, style & networking in Tribeca, and discover how you can upgrade your look to enhance your success!
You will receive a complimentary 10-minute session with celebrity stylists from Quinn, the personal styling and shopping service based in Manhattan. Walk out with a brand new look!
Meet nice people!
Be stylish!
Enjoy our special cocktail, our french wine and tasty amuse-bouches!
Ladies Welcome!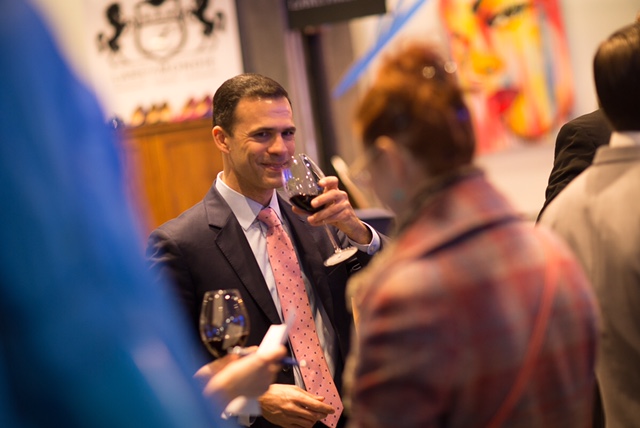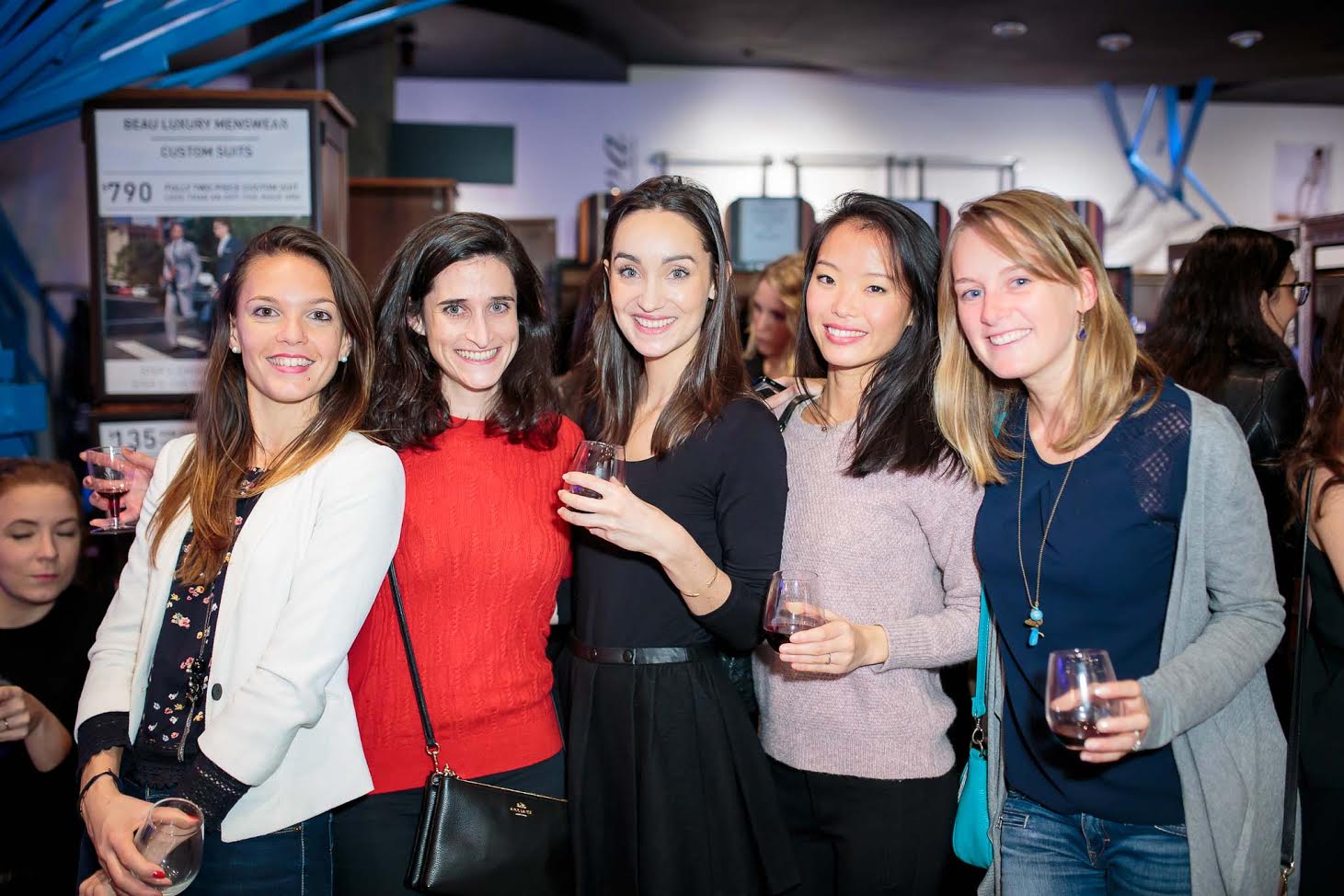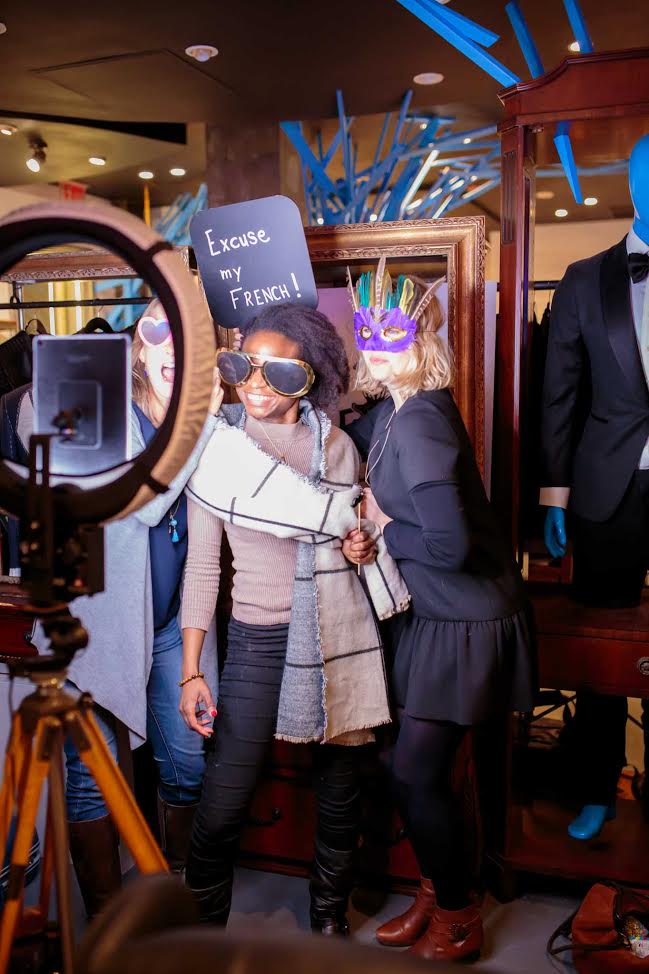 ---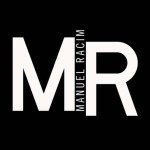 Discover the New Capsule Collection from ManuelRacim Custom Shirts: Employing the craftsmanship of a century-old French atelier, the finest Italian fabrics, cutting edge 3D technology and a team of personal stylists, their NYC flagship boutique has reinvented the made-to-measure experience.
---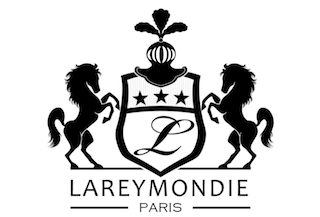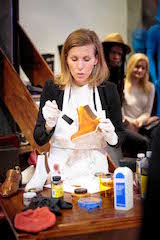 French Luxury brand embodying quality, passion and elegance, Lareymondie offers trendy bespoke shoes and accessories for men and women, hand-crafted by trained artisans in France.
The French founder, Maylis Lacoste de Lareymondie - former Wall Street broker - wanted to create a brand where luxury and self-expression are compatible. The quality of the leather, coming from the Hermès tanneries, combined to French craftsmanship guarantees durability and unique comfort.

From the choice of the design, customization of leather, patina and finishes; fully personalize your shoes, by adding your monogram to the sole of the shoe.
---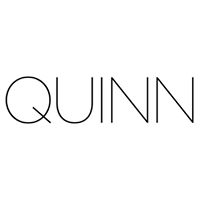 QUINN is your trusted personal stylist. We meet you, learn your style, and go on the hunt for your perfect outfit.