Gentleman Jack and Jack Daniels Tennessee Honey presents "The Warm Up VI,"...
Description
Tick tock, tick tock....we are about to EXPLODE....Join us as we get ready for the main entertainment for the Evening at "The Meltdown VI." For 6 years, we have absolutely DOMINATED the demographic that everyone wants to be in !!! We don't have to tell you what that it, because YOU KNOW what you are: OLD SCHOOL JAGUARS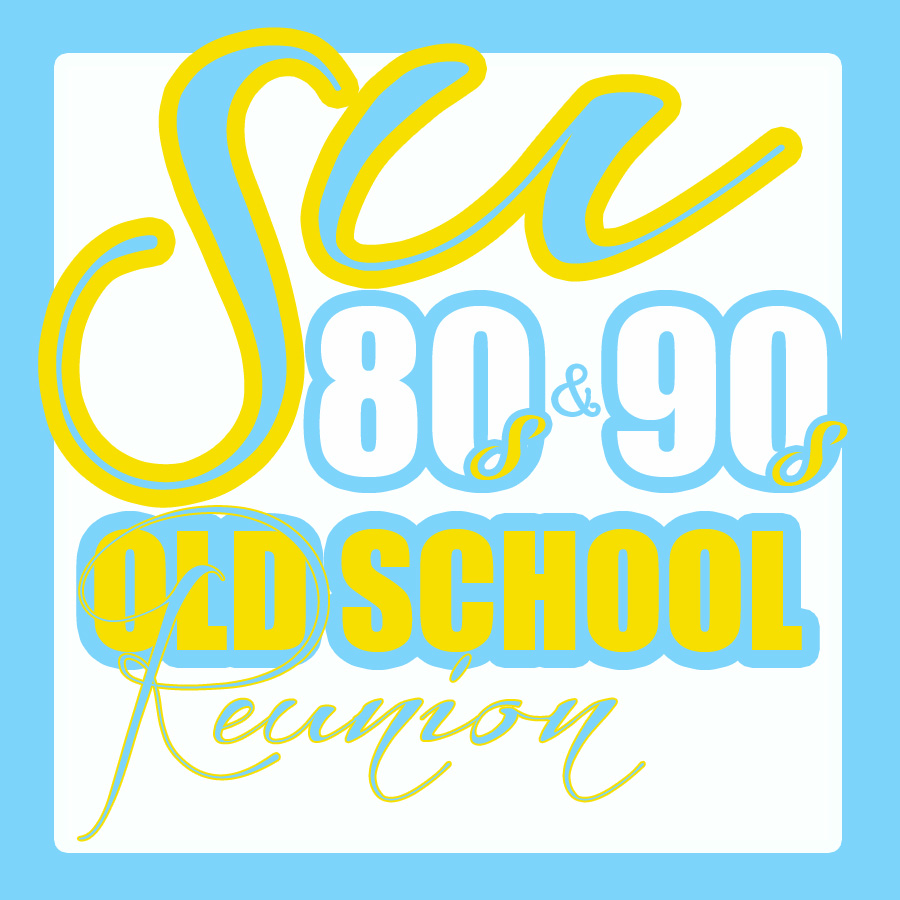 We will have the LIBATIONS FLOWING courtesy of Bates, Ebanks, and Raby with my man, DJ Ant Pile on the 1's and 2's playing everything that you want to hear !!! He will be warming you up - TO MELT YOU ALL THE WAY DOWN !!!! Be sure to see Tal at the INDIGO for all of your delicious FOOD for this event, and ALL WEEKEND LONG !!! You must have Bands to participate in the Complimentary Gentleman's Jack and Jack Daniels Tennessee Honey tastings.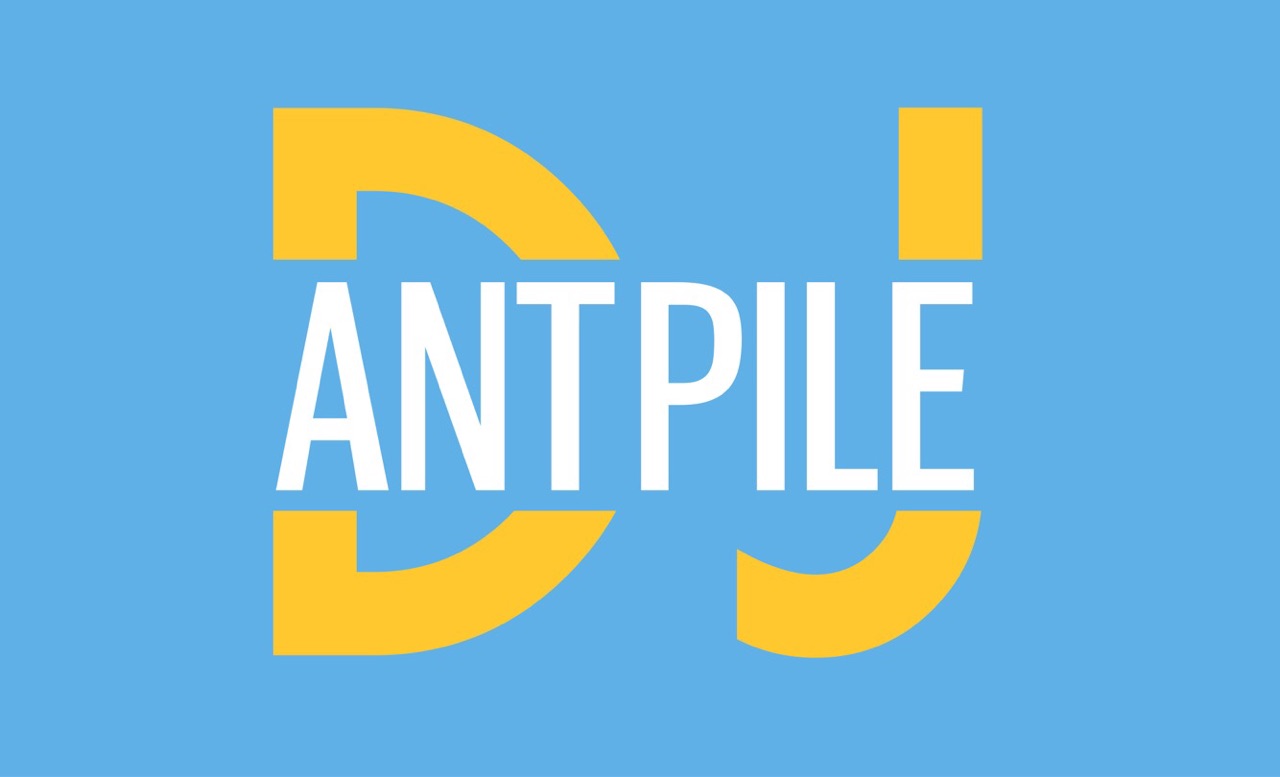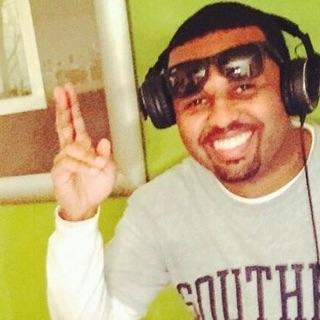 We thank all of our sponsors for the evening as the WARM YOU UP for THE MELTDOWN VI !!!!