About this Event
GentleBirth offers a unique approach to Childbirth Education. More than just information about the process of Childbirth, GentleBirth combines Birth Science, Brain Science and Technology to provide parents with both helpful information AND evidence-based preparation for the marathon of birth. This class teaches all about the birth process and navigating your choices, mindfulness and focus training for a positive mindset towards birth, meditation and ways to prepare your labor toolkit so that you are prepared for a positive birth defined only by you, the parents.
Topics Covered in a GentleBirth Class
Mindfulness and Focus Training
MIndset and Priming
Fight/Flight, Challenge Response
Sports Psychology
Brain training for a Positive Mindset
Medical Hypnosis
Hormones and Physiology of Birth
Comfort and Relaxation Techniques
Signs of Labor/Activities for Labor
Evidence-Based Care
Informed Decision Making
Skills for the Birth Partner
Hospital Admissions Process
Navigating your Choices
Included in this class is a 30 day subscription to the GentleBirth App, class textbook and notebook, snacks, and (4) weekly support emails from the instructor as well as a private facebook group for ongoing support and encouragement.
Cost for the Class: $175.00 (pay at the door)
Dress comfortably, bring 2 Pillows and a yoga ball if you have one.
Class time: Saturday 10am - 3:30pm (with a short break for lunch) and Sunday 12noon - 4pm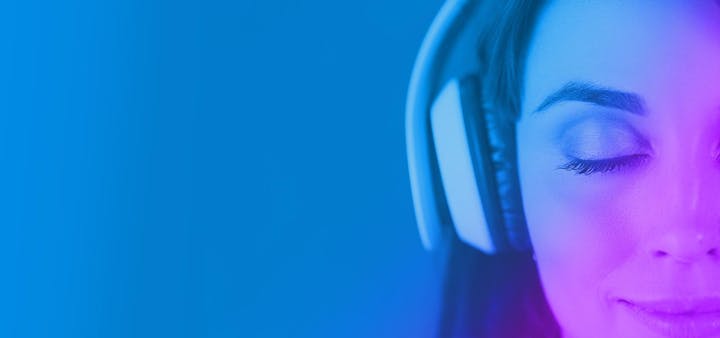 Hello and Congratulations! My name is Sheri Brodie. I am one of only a handful of Certified GentleBirth Educators in the United States. I am an Educator, Birth & Postpartum Doula, New Mom Support Group Leader and former OB Nurse. I have been working with moms and babies for the last 25+ years and have taught Childbirth Education for the last 18 years. I came across GentleBirth while researching positive birth stories and knew that I needed to share this with the families of Southern California.
GentleBirth is like no other Childbirth Preparation Program out there. The techniques taught in this program give new moms and their partners tools to have the most positive birth possible. Instead of fearing birth, these moms are excited and up for the challenge of birth and can't wait to meet their babies. GentleBirth moms are calm, confident and in control.
The birth of your baby is a day like none other. Your birth should be something that you prepare for fully, anticipate greatly and remember fondly. I look forward to meeting you here!