Description
Win $1000 for the best DNA-personalized app at GENOME LINK Hackathon!
Create tools to help app users understand their DNA better. Build apps that provide actionable insights based on users' genome data. Get creative at GENOME LINK Hackathon for a chance to take home $1000!

WINNER PRIZE: $1000 cash prize
* Don't know anything about genomics? Come learn the latest in genomics and how you can be a part of this movement!
* Bring a friend to get your FREE ticket to the event! Please contact info@awakens.tokyo for the promo code. Your friend must purchase a ticket.
PURPOSE

• Build genomic applications with GENOME LINK API
• Explore applications fields surrounding genomics
• Establish community of DNA-personalized app developers
WHY YOU SHOULD COME
• Learn how to build DNA-personalized apps
• Awesome mentoring on genomics and GENOME LINK API usage
• Make new friends
• Connect with us and our community members
THIS EVENT IS FOR YOU
- iOS / Android / Web app developers
- Bioinformaticians
- Entrepreneurs or aspiring entrepreneurs
- Designers
- Researchers
- Physicians / Medical researchers
- Students interested in biotech, especially genomics
Join as a team or company: Bring friends and colleagues and integrate GENOME LINK API into your existing services or projects. Contact us via info@awakens.tokyo in advance.
Examples of DNA-personalized apps from previous GENOME LINK Hackathons
• A fitness app to recommend personalized training and diet menu based on DNA information
• Wine, coffee, and Japanese Sake matching mobile apps based on user's' taste sensitivities
• An Electronic Health Records system for hospitals, which integrates patients' genetic traits of drug response and disease risks
• A gamification platform that integrates users' personality and intelligence traits
---

Schedule
Saturday
10:00 - Registration, Mixer
10:30 - Presentation by AWAKENS
10:45 - Presentation: Previous Hackathon Winner #1
11:55 - Demo: Previous Hackathon Winner #2
11:00 - Ideation Session / Team Formation
12:00 - Lunch
13:00 - Coding starts
18:00 - End of Day 1
Sunday
10:00 - Venue opens, keep coding
12:00 - Lunch
16:00 - Final presentation
17:30 - Happy hour
---
What is GENOME LINK API and how does it works?

GENOME LINK API is a simple API solution to integrate user's genetic traits information into applications such as iOS/Android or web apps. It also enables developers to integrate a DNA-personalized aspect to their existing services through access to our comprehensive annotation database. Genetic insights available through the annotation database include: Physical Traits, Food and Nutrition, Personality, Intelligence, and Fitness.

History and background of the Genomics field
The whole genome is a complete set of more than 6 billion "letters" of the DNA of a human, which includes all of its genes. 15 years ago, it took 15 years and cost $3 billion to sequence ONE whole human genome. However, the advancement of sequencing technology has dramatically reduced the cost to $1,000. Soon, it will cost less than $100.
Judging by the striking speed of technological advancement, we envision a near future where every single person will own his or her own genetic code. But we have no idea what that world would look like, and what kind of information, insights, and potential we can uncover from within our very own bodies.
Today for the whole genome is like the 90s for the Internet. Though the Internet had gained mass adoption, everyone was still scrambling to figure out what the Internet could be used for. Nobody imagined that revolutionary tech giants like Google or Facebook would be born 10 years later.
Terms & Conditions:
Please read our Terms & Conditions for participating in the event.
Read about our previous Hackathons!
G-Supernova Genomic App Hackathon
SD Hacks 2017

Previous Hackathons: Image Gallery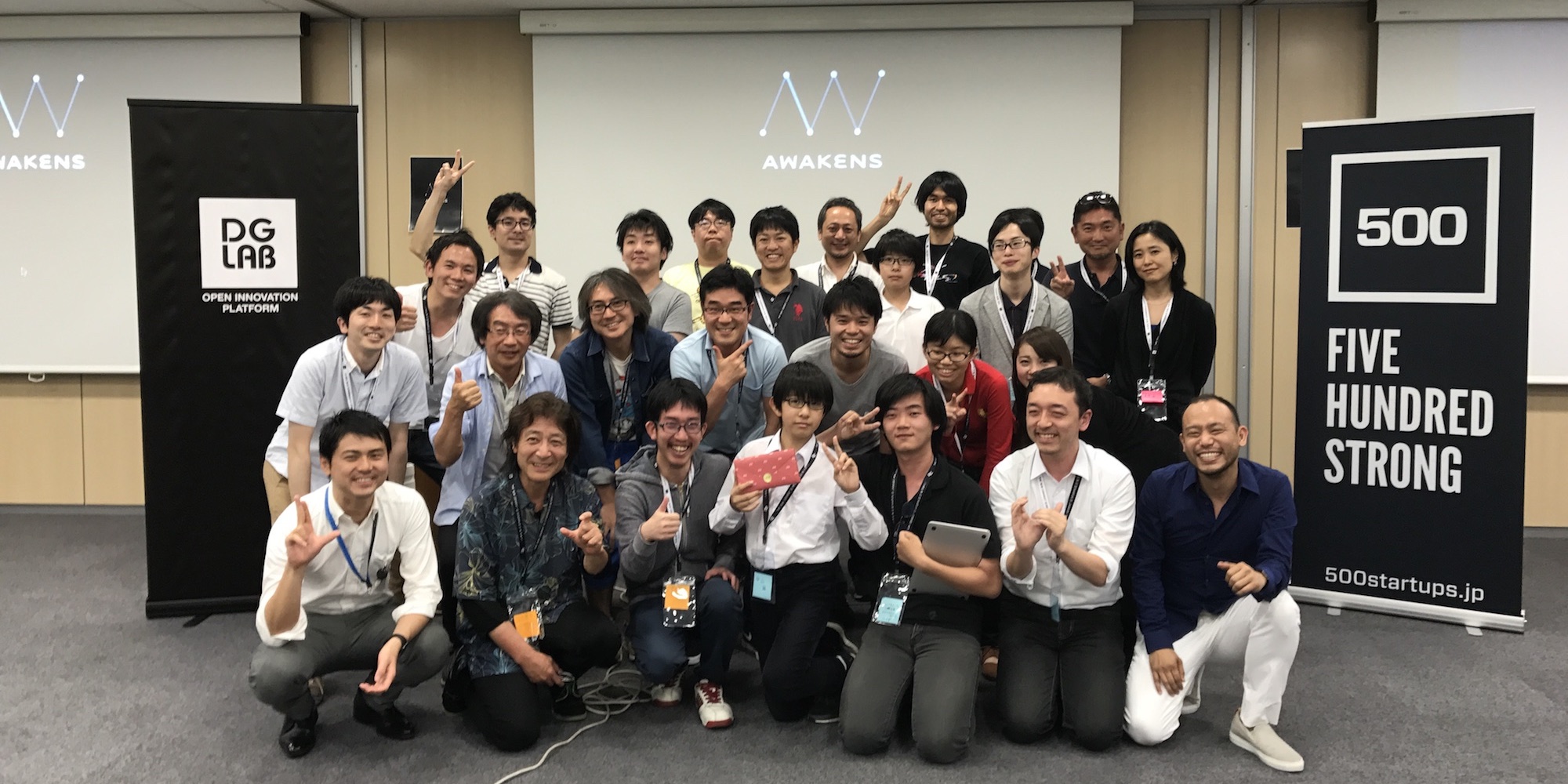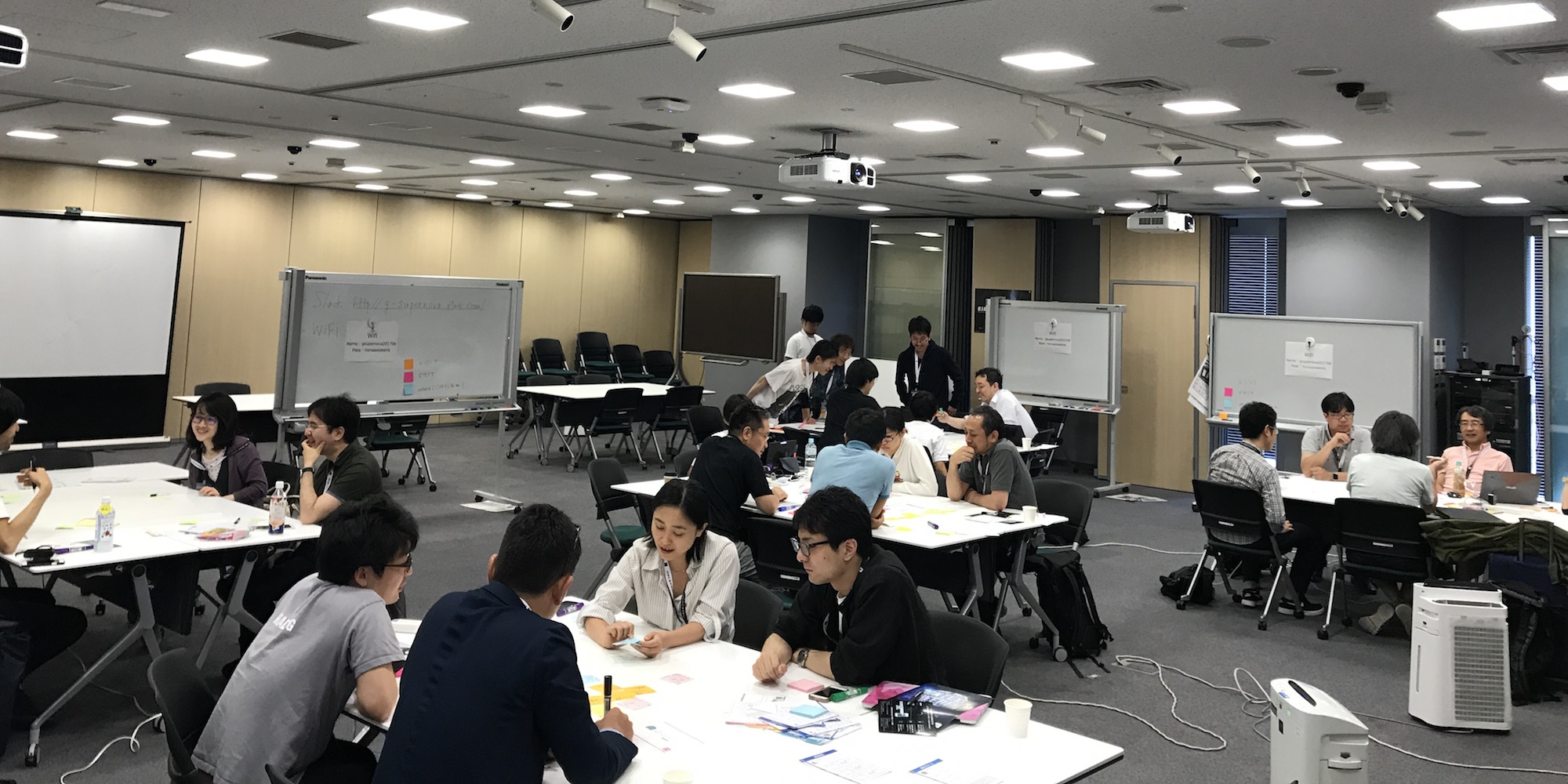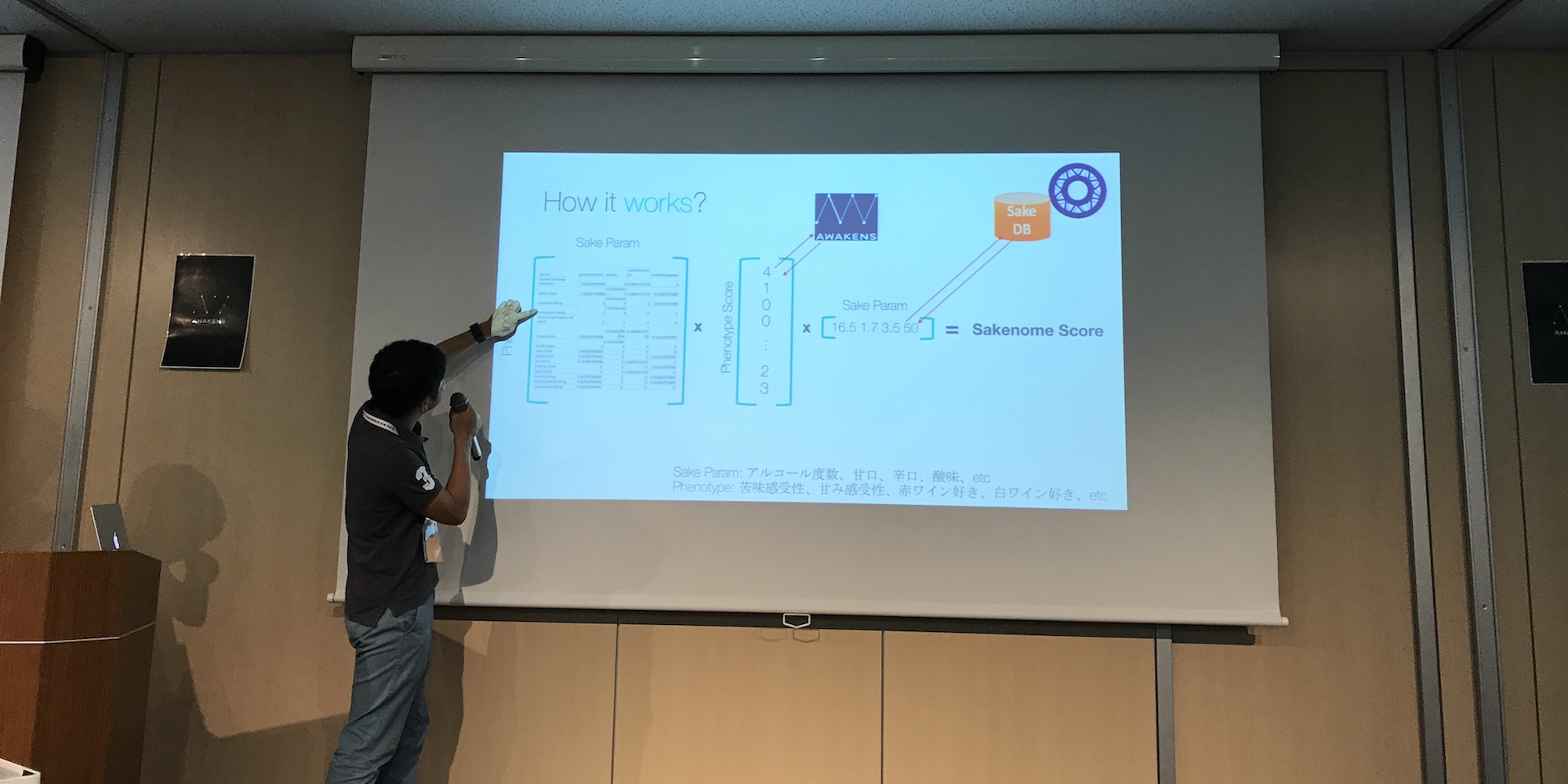 Organizer of GENOME LINK Hackathon (Beginners welcome!)