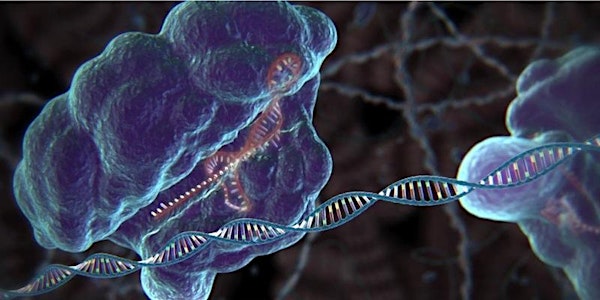 Genome Editing with CRISPR-Cas9
When and where
Location
Genspace 33 Flatbush Avenue 7th Floor Brooklyn, NY 11217
Description
Four-Session Class: Weeknights in March
March 6, 7, 8 and 15, 7-10PM at Genspace NYC
Want to learn how to do hands-on genome editing? This is an intensive laboratory class with limited space. Class size is limited to ten students.
---
In this class you will
Learn how to culture and work with Saccharomyces cerevisciae (brewers yeast)
Hands-on lab with two CRISPR-Cas9 genome editing systems, one for gene deletion (target the ADE2 gene in the adenine biosynthesis pathway or use a guide RNA of your own design) and another for inserting the gene for a fluorescent protein.
Transform yeast cells with the plasmids and confirm the results by DNA sequence analysis
Prerequisites:
You must be familiar with molecular biology lab techniques such as pipetting, gel electrophoresis, use of restriction enzymes and PCR (Genspace Biotech Crash Course, Biohacker Boot Camp or equivalent lab experience)
Instructor: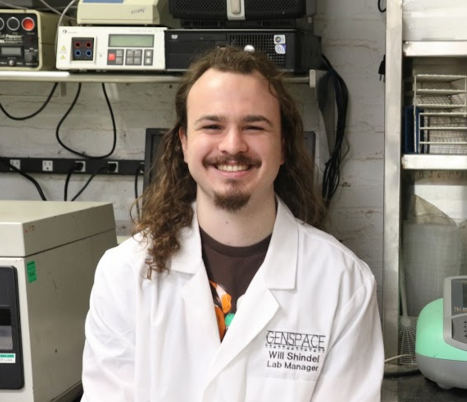 Will Shindel is the Laboratory Manager at Genspace and also provides scientific mentoring to our members. He studied Biology at Arcadia University, where he investigated the role of insulator elements in genome organization. After graduating, he spent several years working in the pharmaceutical industry. It was during this time that he discovered DIY biology and first came to Genspace. In addition to being Laboratory Manager, Will also teaches the course Genome Editing with CRISPR Cas-9 and is working on creating a spicy tomato by engineering in the capsaicin pathway genes.