"Supporting those who support others, is what we are known for throughout Nevada..." Leaders and Candidates, LLC
About this event
$4 Million Dollar Hole-In-One Challenges
Hole Sponsorship Opportunities - Fee $2,000 for both days. Receive the following 2 foursomes... space to setup your canopy, table(s) and showcase your goods and/or services (Showcase Autos, RV's & Boats etc. base on location) for each day.
Media - 2 full pages in the Carson Valley Insider Magazine for 1 year a total of 4 editions back to back each quart. ($5,000 value for your business or supporting business(es))
All golfers are entered into a drawing to win an opportunity to go for a $1 Million Dollar Hole-In-One Challenge twice on Friday & twice on Saturday. Along with VIP Passes for both the Friday Club House Social & Saturday Steak Dinner Club House Social at no added cost or fees. (Value $80 each per golfer)
***Many other opportunities to win more great prizes...
*** Silent Auction both Friday & Saturday in Club House...
Club House Social
Friday... after that days round of golf and during the $1 Million Dollar Hole-In-One Challenges for this day. All ticket holders and golf sponsored participants may enjoy our private Club House Social. (Value $20)
Steak Dinner & Club House Social
Saturday... after that days round of golf and during the $1 Million Dollar Hole-In-One Challenges for this last day of our Genoa Golf Classic. All ticket holders and golf sponsored participants may enjoy our private Steak Dinner & Club House Social. (Value $60)
Raising awareness for my fellow Nevada citizens who are Candidates running for U.S. Congress, Governors, State Executives, State Legislatures, State Judges, School boards, for Nevada 2022... as registered Republicans on the following two days... October 8th & 9th (Friday & Saturday)
Two days Genoa Golf Classic with meeting and greeting opportunities for each Candidate Hole Sponsors and public Q&A both on Friday & Saturday throughout the day. (Free General Admission)
Friday & Saturday all golfers can meet and mingle with our Hole Sponsors that are both Candidates and/or Community Business Leaders. (Limited space for Hole Sponsorship - only 18 for this 2 day event.)
Media Sponsors:
www.LeadersandCandidates.com - Magazine & Internet
www.GreatBasinMagazine.com - Magazine & Internet
www.FirearmOwnersToday.com - Magazine & Internet
www.CarsonValleyInsider.com - Magazine & Internet
www.DaytonValleyInsider.com - Magazine & Internet
www.VirginiaCityInsider.com - Magazine & Internet
www.WinnemuccaInsider.com - Magazine & Internet
www.GreatBasinEvents.com - Internet
www.NevadaGolfEvents.com - Internet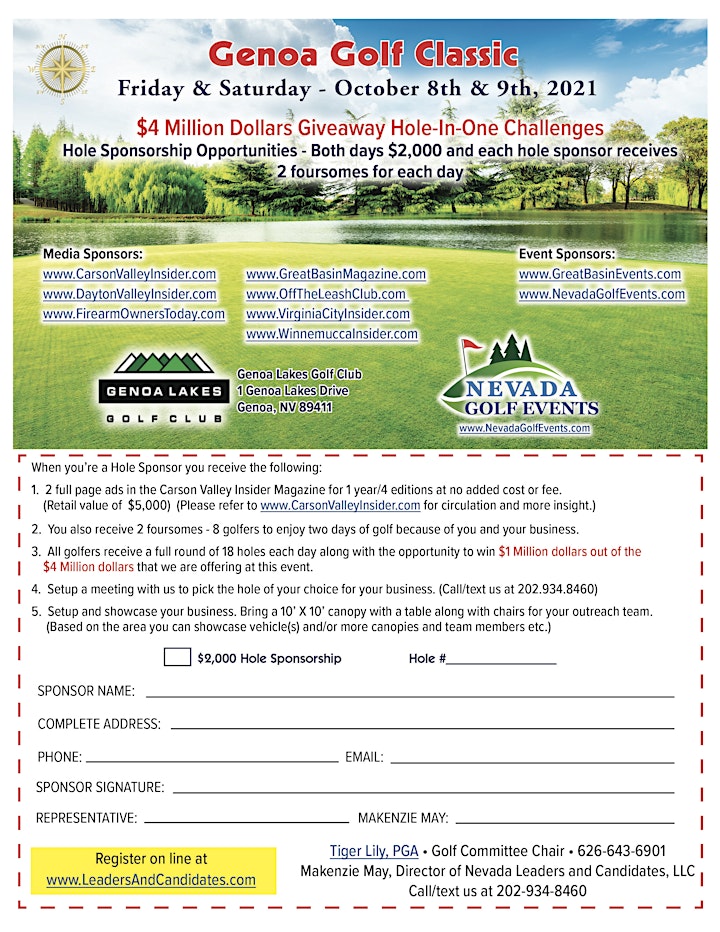 Hole Sponsors as of July 8th, 2021:
Hole 1 - Barak Zilberberg - Candidate for Governor of Nevada 2022
Hole 5 - Mannered Mutts Academy - Business Leader
Hole 18 - M. Kameron Hawkins - Candidate for Lieutenant Governor of Nevada 2022
WHOS IS
BARAK ZILBERBERG?
For over 30 years, Mr. Zilberberg has utilized his open-minded, selfless, and compassionate personality to help people from all walks of life find success and happiness through his roles as a real estate investor at Bendz Enterprises, a realtor at Pinnacle Estate Properties, a landlord, property owner based in California, Nevada and New York. Always people-minded, he has strived to give back and provide a service that individuals, families needed, poring his heart, soul, and creativity into a business that looks out for its clients' best interests, goals, dreams, and satisfaction.
"It's all about the people," he said. "It's about giving them a nourishing and inviting environment. It never was about the money for me, but giving good energy, good vibes, and serving others." Mr. Zilberberg's current company, Zilberberg International, is a real estate company that deals with all aspects of real estate ventures, including management.
Mr. Zilberberg has worked with all races, religions, colors, origins, nationalities, genders, sexual orientations, for the love of people, humankind. "We are all people: we come and leave the same way. It's important what we do in-between our span of LIFE from start to finish.
I believe we are all here to serve a purpose, each and every one of us is very talented, special within ourselves. Practice kindness, respect, integrity, love, for one another. My specialty is to bring people together, make great wonders, movements, miracles, and last but not least make PROBLEMS INTO SOLUTIONS!"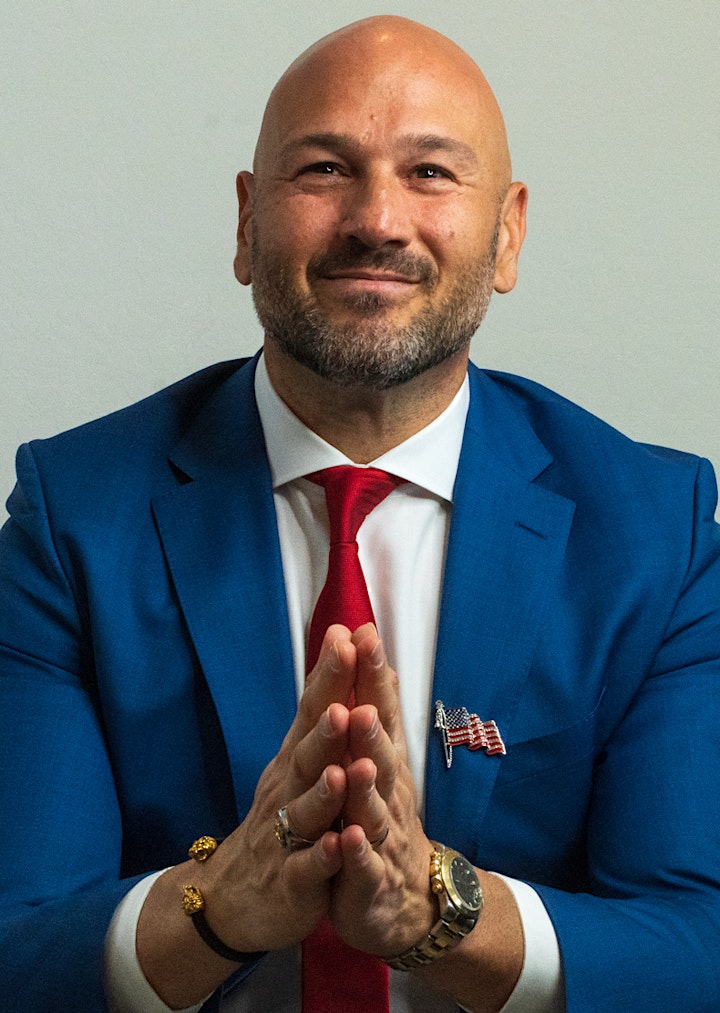 That issue being the slow progress typically made, along-side the unfortunate fact that many people have given up the idea of adventuring with their companion after the animal becomes "too much to handle". Similar to how a child therapist has millions of approaches and techniques for treating the plethora of personality types.
Dog training is no different. As Makenzie found her path, she knew that she belonged in this industry, and grew her naturally given talent of understanding animals. Makenzie has professionally trained dogs since 2017, and worked with every breed from the smallest of uneducated chihuahuas, the most aggressive of retired fighting pit-bull, and the most untamed of "domesticated" wolves.
She acquired her deep fascination of understanding the psychology behind animal behaviors and desire to help all canines and their handlers from early on in life. Makenzie always knew what she wanted and put in the hours to create her reality of assisting animals and people to co exist.
She runs an incredible Mannered Mutts Academy that utilizes a one week program to rewire and to help animals thrive in modern society. This level of technique is very similar to a "turn key" approach within a one week goal. After the owners go through an all inclusive crash course, she requests maintenance training that gives your companion a second chance or an incredible start to life.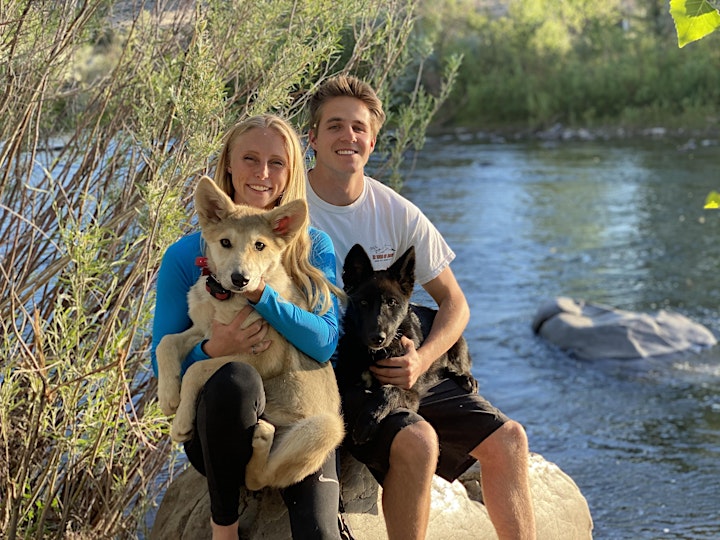 Why am I running for Lieutenant Governor of Nevada in 2022? The time is right for me to step up and serve you again.
Raised in the Wild West of Arizona
I was born an American on February 23, 1963, raised as an old-fashioned Republican on the Wild West of Arizona and became a Veteran of the United States Armed Forces serving in the US Navy. (BM1 Hawkins) You could say, I have been living a full life… as one who knows how to live a life full of Adventure… a great life of Service over Self…The proud life... being a Patriot of the United States of America.
Moved to Nevada
I moved to Nevada in 2012 from Arizona and fell in love with the people and their lifestyle. Before long I started hosting our Gun Shows, Golf Classics and Farmer Markets etc... around the State, bringing the communities together that seek the goods and services my vendors provide. When my database grew to 180k+ here in Nevada, I started publishing the Great Basin Highway Magazine back in 2019 (Now known as the Great Basin Magazine - as of May 15th, 2021) fully encompassing the Great Basin area – Historical Preservation, Wildlife and Land Management, Adventure Destination, Tourism, Economics, and Relocation.
For more information, please visit www.VoteforHawkins.com
Thank you,
M. Kameron Hawkins 775.881.8240 call/text