"Genius!"- Catholic Women's Conference Austin 2019
Description
Catholic Women's Conference Weekend!
"Genius"
May 17-19, 2019
Lost Pines Hyatt Resort, Bastrop, TX


Description:
Genius is more than a women's conference; it's an opportunity to pause so we can hear
what God is saying. The Genius Women's Conference is a place to reconnect with why you were created as a woman in the first place. All women from all stages of life (21 and up) are welcome. Together we will embrace the opportunity to explore what the words Feminine Genius truly mean. Join us at the beautifully captivating Hyatt Lost Pines Resort for a weekend to relax, have fun, learn, grow, laugh, connect, and refresh as Catholic women. Rediscover why you love being a woman in the first place.

Speakers:
Liv Harrison, Emcee & "Genius" Conference Creative Director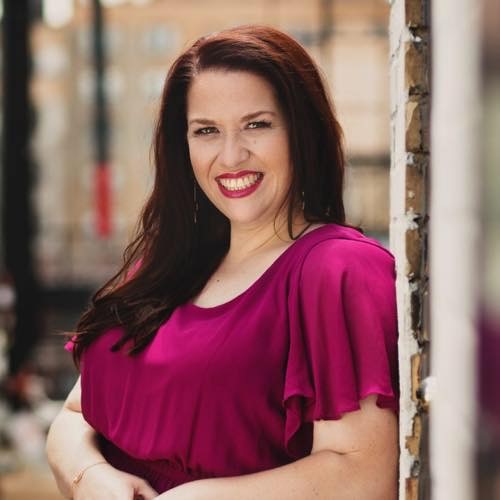 Liv is known for being a public speaker with a gift for humor, storytelling and wisdom.
She works with youth from junior high to young adult. Liv was the 2018 Host/Emcee to
hundreds of Catholic youth at the Austin music festival, Godstock. She also works in
marriage ministry with engaged couples and the development of marriage programs
around Houston. In 2008, she was a featured marriage speaker on the international
television station, EWTN. Liv has not only spoken all over Texas, she has spoken
across the nation. She speaks and leads the training formation of the 500 women. Lately she has been a frequent voice on Sirius XM and the Guadalupe Radio Network KSHJ 1430AM both as a guest and as a co-host. She is a wife and mother of two.
Mary Lenaburg, Conference Keynote: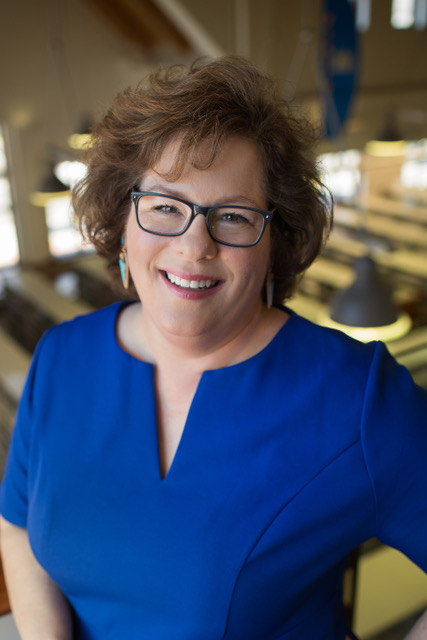 Mary Lenaburg is a writer, speaker, wife and mother sharing her witness and testimony
to groups of all ages about God's Redeeming love and that faith is the courage to want
what God wants for us, even if we cannot see where the path leads. Acceptance + Trust
= Unimaginable Joy.
Mary's first book, "Be Brave in the Scared: How I Learned to Trust God During my Most
Difficult Days" will be published by Ave Maria Press on May 10, 2019.
Mary and her husband have been happily married for 30 years, finding joy among the
ashes having lost their disabled daughter Courtney in 2014. They live in Northern
Virginia with their grown son Jonathan. She continues to embrace her father's advice:
"Never quit, never give up, never lose your faith. It's the one reason you walk this earth.
For God chose this time and place just for you, so make the most of it."

Ali Hoffman: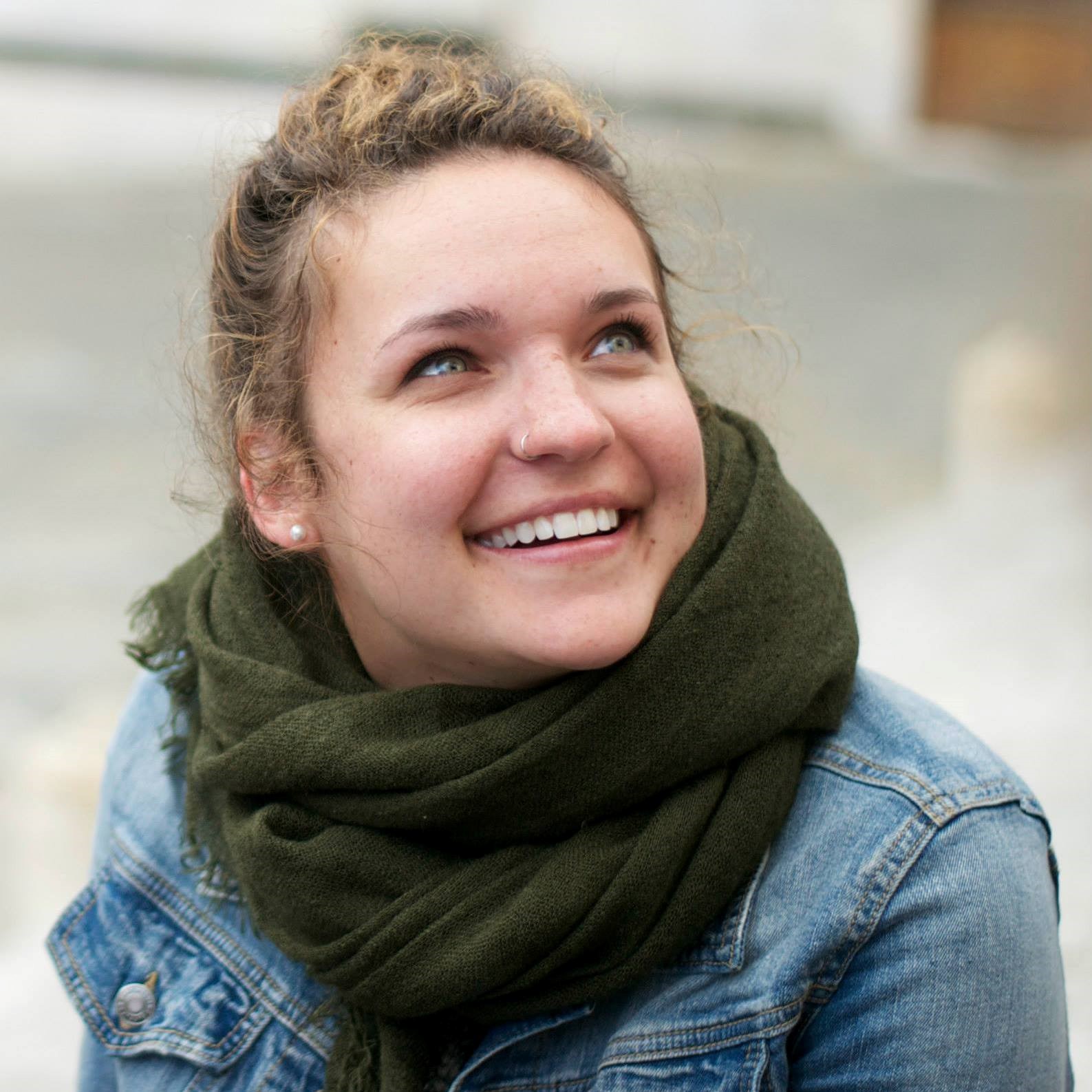 Ali Hoffman has a passion for Jesus, the Catholic Church, her family, donuts, and
Chipotle, in that order. She served with NET Ministries (www.netusa.org) and upon
graduating from the University of St. Thomas in St. Paul, Minnesota with a degree in
Catholic Studies and Family Studies, she moved back home to the GREAT state of
Texas and is now a co-youth director at St. Catherine of Siena Catholic church in
Carrollton, Texas. She also does modern calligraphy and digital design. You can find
more of her work on Instagram at TheOodlesOfDoodles or her
website http://www.alihoffman.co

Allison Sullivan: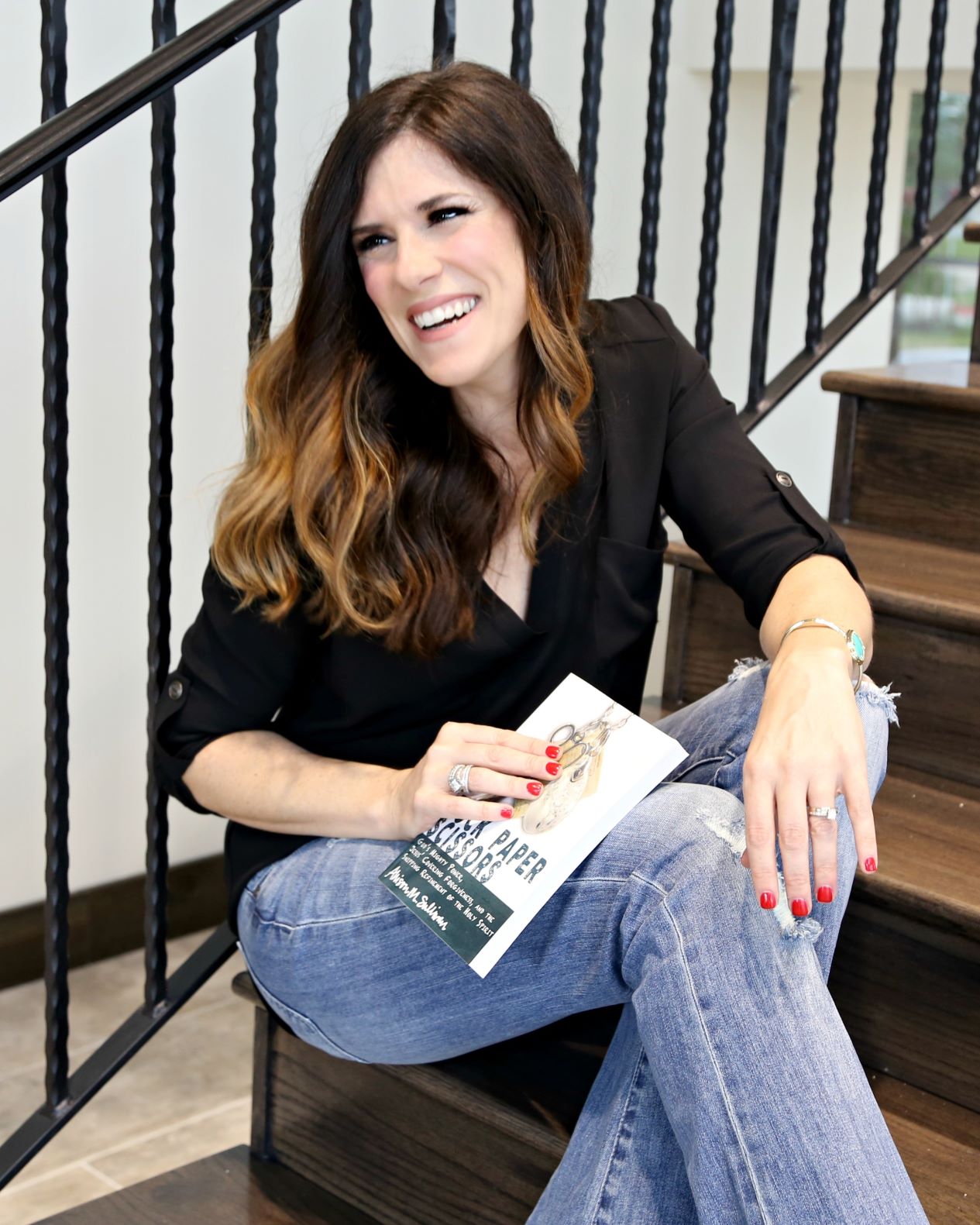 Allison Sullivan is a wife to Seth Sullivan and a mom to five children. In addition to doing
her best to raise her kids to be little disciples, she has written a book (Rock Paper
Scissors) and she hosts a podcast (Sinner Saint Sister). She travels to speak and teach
for youth and women's ministry events. She loves prison ministry and serving on the
board of the Elizabeth House Maternity Home. Most of all she loves knowing the Lord
and trying to make Him known.

Will Hickl, Production & Music: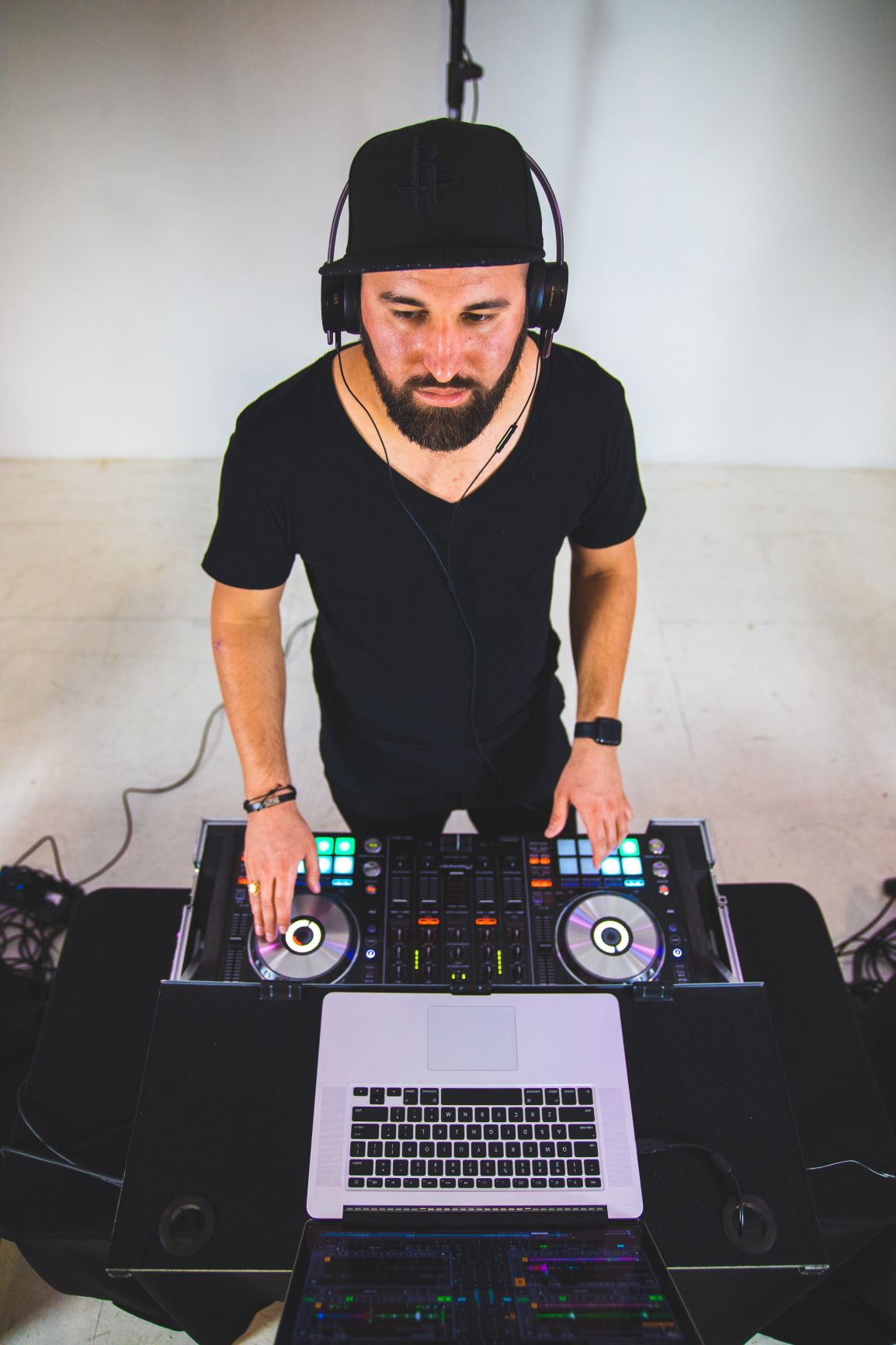 Will Hickl was born in Houston, TX and grew up in Sugar Land, TX. He formed a
production company to serve the church through live sound, recording and producing
music, as well as publishing resources for worship leaders and musicians. Will has traveled the world leading worship, providing high-quality production for various events, and serving the youth and young adults in dioceses all over the country. He is currently at Prince of Peace in Plano, TX, serving as their Youth and Young Adult Worship Leader. Will continues to
travel the world running production, leading worship, playing keys for other artists,
recording original music, and has recently began DJing for weddings and other events.

Ashley Dean, Praise & Worship Leader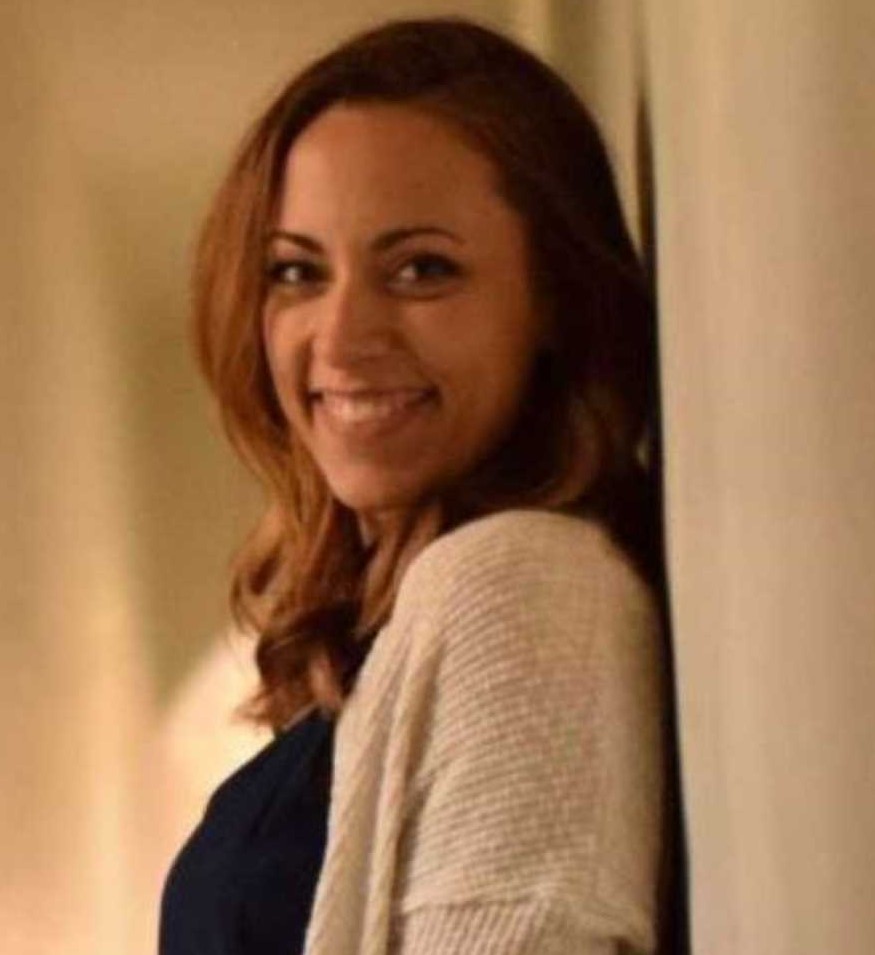 Ashley is one half of the worship project Onward & Upward Worship. Growing up
attending both the baptist and Catholic churches, Ashley made the choice to be
confirmed Catholic at the age of 14, and The Lord has moved in big ways in her life
since. In 2013, she graduated from the University of North Carolina and worked in arts
administration in Durham, North Carolina thereafter. Realizing The Lord was calling her
to serve Him in a different way, she left North Carolina in 2014 to serve as a missionary
with Life Teen for two years, which led her to her passion of music ministry. Ashley now
lives in Atlanta, Georgia and leads worship full-time at her parish and around the
country as part of Onward & Upward Worship. Visit OnwardAndUpwardWorship.com to hear some of their music.