GENEVA WORKSHOP: ARE YOU BEING RUN BY YOUR EMOTIONS?

Saturday, November 18, 2017 from 10:00 AM to 12:00 PM (CET)
Event Details


Are you eating away your emotions? Or drinking them away? Or shopping them away? Or 'casual sexing' them away?



Are you many times overcome by fear, sadness, anger or frustration? 
Is there a lot of drama in your life?
Do you have a hard time managing your emotional state?
Do you have the feeling that your emotions are managing you, instead of the opposite?
It is a known fact that as women we tend to be more emotional than men. Sometimes our emotions wreak havoc in our lives. Sometimes they embarrass us. Sometimes they make us feel terrible. Sometimes we feel guilty about them. Sometimes they are running our lives. 



To avoid them, we suppress them, ignore them, or magnify them in a destructive way. However, all this backfires in a big way in our lives:  those unresolved emotions push us compulsively to eating, drinking, shopping, having casual sex, or any other destructive escape.

In fact, not dealing with them makes us sick. To the point that we can destroy our lives, and even become terminally ill.
I want to tell you a little-known secret:  our emotions can be our worst enemies when we don't master them, but they can become our absolutely best allies when we do!
In fact, our emotions are the MOST POWERFUL tool that we have in the process of creating the life that we truly want and long for!
So, if your emotions are currently ruining your life, or undermining it, or just taking you away from your goals, then join us for a life-transforming workshop and learn how to:
- use fear as a guide
- use sadness to close chapters 
- use frustration to make decisions
- use anger to empower you
- use joy to create

And prepare yourself to do live, simple exercises, to set you free from some of those crippling emotions on that day!  
As always, this will be a very lively, highly-interactive,
open, caring, and fun workshop, where you will come out with wisdom that you can apply right away! And in the process, will interact and share with beautiful, kind, like-hearted women!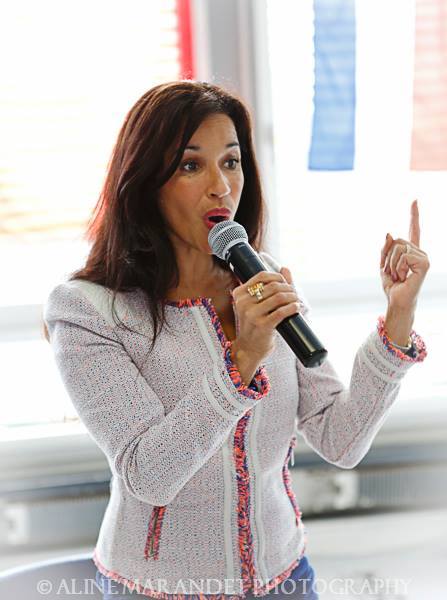 Barbara is Europe's #1 expert in teaching "nice women" to become sooo kick-ass that they kick-out of their life all toxic patterns and create the life they really want!  


She  used to be herself a woman who was "too nice", a co-dependent, and has now made it her mission to share her insights and teach women how to break free from all that, once and for all! 
She has helped many women in the past 10 years kick out toxic relationships and develop a whole new relationship with themselves... which often leads to finding the love of their lives!

She is known for her bubbly, friendly, joyful personality and the ability to create an atmosphere of care, openness and energy in her workshops.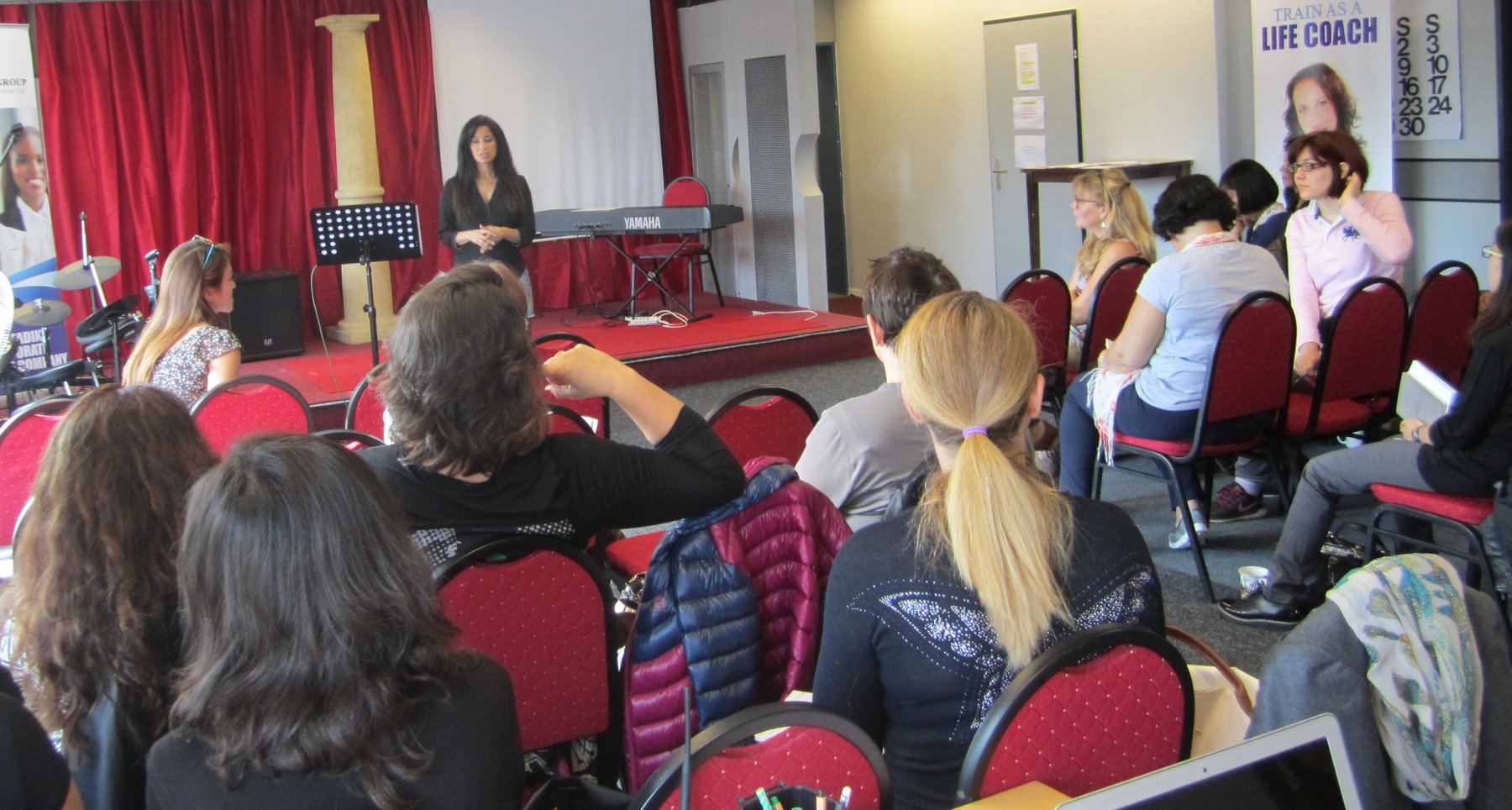 This is what previous attendees of her workshops have said:
"Extremely eye-opening, inspiring, useful and engaging!" Agnieszka

"The session opened my eyes regarding many things in my life, and at the same time gave me the feeling that I myself am not emotionally available at the moment, since I am not clear about the level of pain that I have inside of me." Eliana
"Barbara is a warm, wonderful, friendly person. I really enjoyed the workshop and feel that I have learned enormously about myself and my deepest beliefs around love."  Susan
"Barbara was great. She's bubbly and engaging. She gets the room moving - everyone is willing to share and she's very honest. And it's her honesty that builds the trust in the room." Lynette
"Wonderful experience! Very easy to understand, very open. Made me feel very comfortable in a topic that is difficult". Ashleigh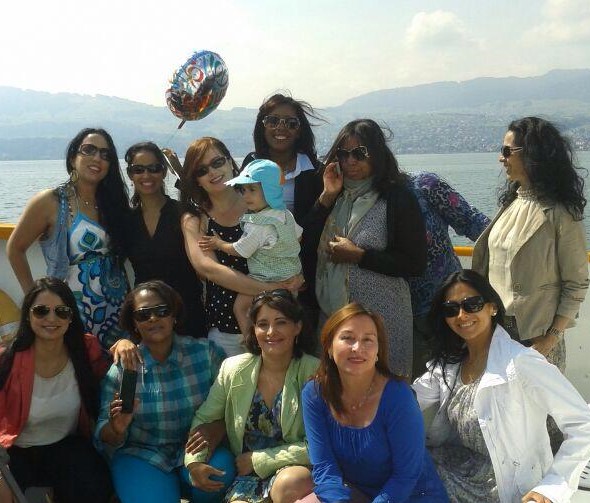 Our emotions are BEAUTIFUL tools that we have been endowed with. Come and learn how to master them and use them to create the life you have been wanting for so long!


For some powerful testimonials of her work, go to:  https://www.emotional-strength.com/testimonials
When & Where

Institut de Médicine Naturelle
1st floor, "salon de cours"
7, rue de Fribourg
1201 Geneva
Switzerland


Saturday, November 18, 2017 from 10:00 AM to 12:00 PM (CET)
Add to my calendar
Organizer
Barbara Roux-Levrat is a professional coach and speaker. Her specialty is Emotional Strength, because without it we are victims of fear, insecurity, self-doubt, disrespect, guilt and manipulation.
It took a lot from her to get out of toxic patterns and everything she has learned she uses it to serve others. For the past 10 years, she has helped many women break free from emotional dependence and live with self-love and self-confidence.
She loves to travel and has lived and has studied in three different continents: Switzerland (Coaching), Scotland (MBA), the US (BA in Computer Science), and China (Mandarin).
She is a native of the Dominican Republic and has lived in Europe for the past 20 years. She has two wonderful teenagers, Christophe and Annabelle.
She is the President of the Geneva Coaching Support Group for Noble Manhattan Coaching Ltd.

Her clients include individuals from the following organizations: