Generosity Day 2012 - BOSTON+acumen & Catchafire
Cambridge, MA
Bummer! Sales have ended.
Unfortunately, tickets for this event are no longer on sale.
Event Details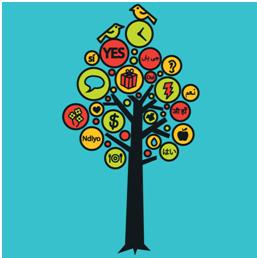 GENEROSITY DAY 2012
Skill-Based Volunteer Drive with Catchafire!
Give your skills pro bono to nonprofits in Boston.
Join us for happy hour and come register to be matched. 
Friday, February 24th, 5:00PM - 7:00PM
UNO's Harvard Square, 22 JFK St, Cambridge, MA 02138
Generosity, balanced with accountability, is one of the core values of Acumen Fund, and deepening our own practice of generosity is something we are enthusiastic about. Our goal is to make the day about love, action and human connection -- because we can do better than smarmy greeting cards, overpriced roses, and stressed-out couples trying to create romantic meals on the fly.
BOSTON+acumen, a volunteer-organized chapter of Acumen Fund, partners with Catchafire for this skill-based volunteer drive in spirit of generosity. Join us for happy hour drinks, apps, and share your skills with Catchafire.
 
Catchafire

 is the world's largest online pro bono talent provider -- matching social good organizations to professionals who want to give their time and skills pro bono in areas such as marketing, PR, finance, technology, accounting, multimedia and social media. In less than two years, Catchafire has grown quickly in the New York market,

 building a network of nearly 10,000 professionals and 2,000 social good organization clients. The company's initial success has catalyzed a movement of pro bono in New York, and they are now expanding to make the service available to social good organizations across the United States.

  

Acumen Fund

 is a non-profit whose mission is to create a world beyond poverty by investing in social enterprises, emerging leaders, and breakthrough ideas.  Since 2001, Acumen Fund has invested more than $60 million in social enterprises providing 80+ million people with critical goods and services in South Asia, East and West Africa.