Description
Generative Collage and Glitch Art Using Processing
February 4 - February 25
Sundays, 2pm - 5pm
4 sessions + Student Exhibit March 3
$160 per student


ABOUT THIS CLASS
Explore the world of art and code with creative technologist Jerome Martinez.
This class will introduce you to generative art and Processing by teaching you innovative techniques for remixing and reinvent existing imagery.
This workshop is geared toward visual artists—photographers, painters, video artists, graphic designers who are seeking new tools for image manipulation. Altering existing images with code jump starts those new to Processing into creating aesthetically pleasing results within a couple of hours! You will still grasp the fundamentals of Processing, but the focus of the workshop will be on getting you creating gorgeous generative art.
In 4 weeks, you will learn innovative image manipulation skills to add to your art-making repertoire. You will be able to output gif loops, digital stills, fabric patterns, or archival prints from your work.
All students are invited to show their work to the public at the end-of-quarter Student Showcase on March 3rd, 6pm to 10pm at Atmosphere CoWorking.
WHAT YOU'LL LEARN
Week 1:
In the first week, we will cover the basics of Processing and introduce a framework I wrote to act as a foundation for your sketches. We will also introduce the syntax of three simple glitches to get you started right away.
Week 2:
The second week we will have additional in-class experimentation specifically exploring shapes, context, structure, and composition of your glitch art. Three additional glitch sketches will be covered.
Week 3:
The third week we will learn how to add typography to your glitches as well as some more in-class experimentation. We will tie everything together by reviewing the 6 glitches you've learned.
Week 4:
The final session will be spent finalizing your generative works for the exhibition. Exhibition formats include: printed poster, display on large-screen TV, or projection.
COURSE MATERIALS NEEDED
Laptop (Mac or PC)

Processing 3.0 (free)

Optional: image manipulation software such as Adobe Photoshop or Gimp (free)

Optional: video editing software such as Adobe Premiere, Final Cut, or iMovie


REQUIREMENTS
No previous experience with programming needed, knowledge of HTML/CSS helpful

Image manipulation experience is a plus
---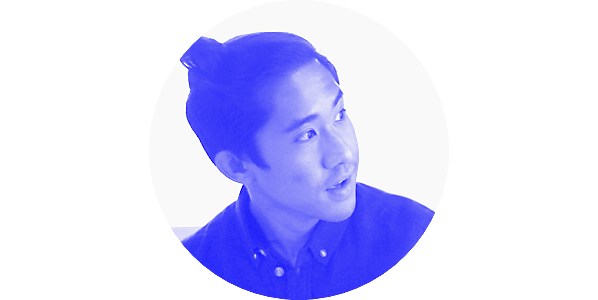 ABOUT THE INSTRUCTOR
Jerome Martinez is a software and mobile engineer who enjoys creating code-based art. He earned a BS in Computer Science and a BA in Linguistics from UT Austin. Jerome has presented his generative work in p5.js and Processing at OpenHack Austin and at Processing Austin.
He aspires to have as much energy as Daniel Shiffman one day!


FYI
Refund Policy
Students can receive refunds up to 7 days before the class start date.
Class Minimums
If the class minimum has not been met, the class will be canceled or rescheduled. Those who have pre-paid will be notified in advance and will have an option to receive a class credit or a full refund.
Media Release
Please note that some events may be photographed or video recorded. If you do not want your picture or video published, you must send your request in writing to theTeam@dadageek.com immediately after registering. Otherwise, registering for this event, hereby authorizes dadageek to use said photos or videos on social media or in future promotional materials.