Generational Wealth Diversity Summit 2021
Generational Wealth Diversity Summit 2021 Saturday, October 2, 2021 Reginald F. Lewis Museum 830 E. Pratt Street St
About this event
Generational Wealth Diversity Summit 2021
Saturday, October 2, 2021
Reginald F. Lewis Museum 
830 E. Pratt Street
Baltimore, MD 21202
Event Time: 10am-2pm.
    The Wealth Diversity Summit (WDS) is an event consisting of powerful panel discussions throughout the day to provide impactful solutions to economic, social and political issues that have widen the wealth diversity gap among minorities and non-minorities within the last 50 years.
  The panel discussions will focus on important topics to reduce the wealth gap for minorities, next generation and women in two pillars.
 10:00am - Registration and Networking 
10:30am -11am Open Reception and Trailblazer Tribute:
Victorine Q. Adams, 1st Black Women Elected to City Council
Moderator: Carolyn Opher Mozell, President & CEO; Leaders Who Connect and Inspire LLC
11:00am - 1:00pm Powerful Panel Discussions:  
Reducing Minority Community Poverty Levels in Focus Areas: Education and Political System, Incarceration and Unemployment.
 Building Minority, Women and Next Generation Wealth Assets through: Entrepreneurship, Homeownership, Retirement Savings and Investment Education.
Panel Speakers:
  • Alicia Wilson Esq., Vice President of Economic Development; Johns Hopkins University & Johns Hopkins Health System
• Angel Rich, Founder Credit Rich, Black Tech Matters, & WealthyLife
• Kyara Uqdah, Real Estate Developer/Co-Owner, Charm City Buyers
• Robin Haynes, Financial Strategist & Business Advisor at Goldman Sachs 10,000 Small Businesses Baltimore
• M'Balu "Lu" Bangura, Equity Specialist; Baltimore City Office of Equity and Civil Rights
• Joni Holifield, Founder & Executive Director, HeartSmiles Inc
The event is free but to attend you must RSVP at:
https://wealth-diversity-summit-2021-tickets.eventbrite.com
For volunteers, exhibitors and sponsorship opportunities please contact us at 443.969.5153 or info@financialempowermovement.org
More information is available at: www.financialempowermovement.org and follow us on twitter @WealthDiversity and Facebook: Wealth Diversity Summit
Brought to you by:
PNC BANK
Sharif J. Small
Executive Director Financial Empowerment Movement, Inc           
"Committed to Financially Giving Back, Making a Difference, & Changing Lives" (O) 443.969.5153 (F) 443.510.1112 sjsmall@financialempowermovement.org www.financialempowermovement.org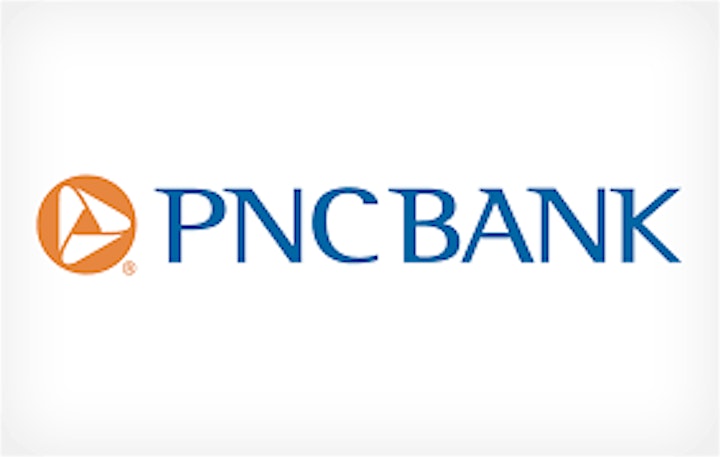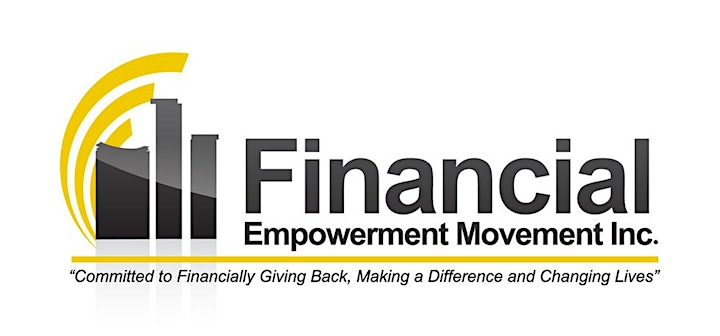 Organizer of Generational Wealth Diversity Summit 2021
Sharif J. Small, President & CEO of S.J.S., has been in the tax accounting and financial planning since 2000 working in his dad tax practince. In 2002, started as a Insurance and Financial Professional for Mass Mutual Financial Group. While at Mass Mutual, he obtained the following licenses; Life/Heath insurance licenses, Series 6, 63 and 65 securities licenses. In 2005, Small left Mass Mutual to form his own tax and financial planning practice to focus more on financial education/literacy and business tax consulting. Mr. Small has over 19 years of tax and 15 years of accounting experience working for Accountemps and Accountants International as a Contract Bookkeeper, Staff Accountant, and Tax Manager for small businesses, non-profit organizations and corporations. Mr. Small has an A.A. in Business Administration from The Community College of Baltimore County (CCBC),  and a B.S. in Accounting with a Concentration in Personal Financial Planning from Towson University. Mr. Small has been published in The Bizmonthly and The Baltimore Business Journal on retirement, taxes, and accounting issues. Mr. Small is actively involvement in various professional and community organizations. In 2010, he organized an annual Baltimore Financial Planning Day with the Mayor's Office and City of Baltimore to provide free financial literacy, entreprenuership workshops and free counseling sessions to Baltimore and Maryland residents.  In 2013, Mr. Small became a sub government contractor with Serco, Inc as a financial planning counselor and business tax counsultant working military soliders in the area of financial planning, entrepreneurship and homeownership with their transition to civilian life.