Generational Wealth is what we get to keep, then pass on to our family. Join our conversation about what it is, and how to maintain it.
About this event
GENERATIONAL WEALTH: Traditional wealth is measured by assets- home, finances, property, education, etc. which are passed on to the family from generation to generation.
In the Latinx/o/a communities, the wealth journey is interrupted through geography- with families spread out over 2 or more locations/countries, economics- i.e. wage gap, underemployment, as well as education disparity, language barriers, and the lack of access to expert advice.
We will give a 360, collective culture look to how lack of resources creates 'leaks' our day-to-day finances, and how knowledge, resources, and entrepreneurship can stop those leaks and build and pass along wealth.
--
Join the 2nd of this 3-part conversation with Latinx/o/a experts addressing critical questions:
DAY 2: MONEY MINDSET
SUNDAY, JUNE 13TH, 20213-5:30 PM ET
FROM NON-PROFIT TO EDITOR-IN-CHIEF, an interview with Nicole Moreno-Deinzer Founder of Epifania Magazine | CEO + Founder + YouTube Host
AN INTERVIEW WITH RAY TORRES, DIRECTOR of LATINO PROFESSIONAL NETWORK "Connecting the Latino Professional Community through innovative events and information sharing services."
60-MIN MASTERCLASS Nicole Hernandez, The Traveling Hypnotist and Resident Healer for Four Seasons Hotel New York Downtown
Are your unconscious beliefs about money costing you financial abundance? If you're ready to up-level your relationship to money and your finances, you must start by identifying your hidden money blocks. Join Clinical Hypnotist Nicole Hernandez for a special Masterclass from her signature program, Unlock Your Money Magic™.
--
HYPNOSIS- N. Hernandez
Hypnosis is a state of intentional focus and inner awareness of your thoughts, feelings, and behaviors. People are often surprised to learn that hypnosis is a naturally occurring state. Meditating, daydreaming, listening to music, praying, or even highway driving are considered light hypnotic states.
Regarding religion, it is true that some hypnosis practitioners may incorporate divination practices, but that has not been my own philosophy. I approach hypnosis through the lens of neuroscience and impactful storytelling.
--
DAY 3: THE CONVO
SUNDAY, Sept 12th, 2021 3-5:30 PM ET
Amazing roundtable about generational wealth: what is it, how do we build it, share it, the impact of culture, education, resources, and, finances on how we attain and retain it, what is available, and more.
Guests to be announced.
___ ___
REQUEST THE REPLAY: jo@askjo.org
DAY 1: DEMYSTIFYING GENERATIONAL WEALTH: SATURDAY, MAY 22, 2021 9AM-10:30 AM ET
STRATEGIES TO PAY STUDENT LOANS: Why September 30th is an important day -an Interview with Sabrina Rivera
31 DAYS IN A COMA- an Interview with Tony Barraza
DEMYSTIFYING THE WILL PROCESS with JO Welch- Let's wrap our mind around the basics for all ages.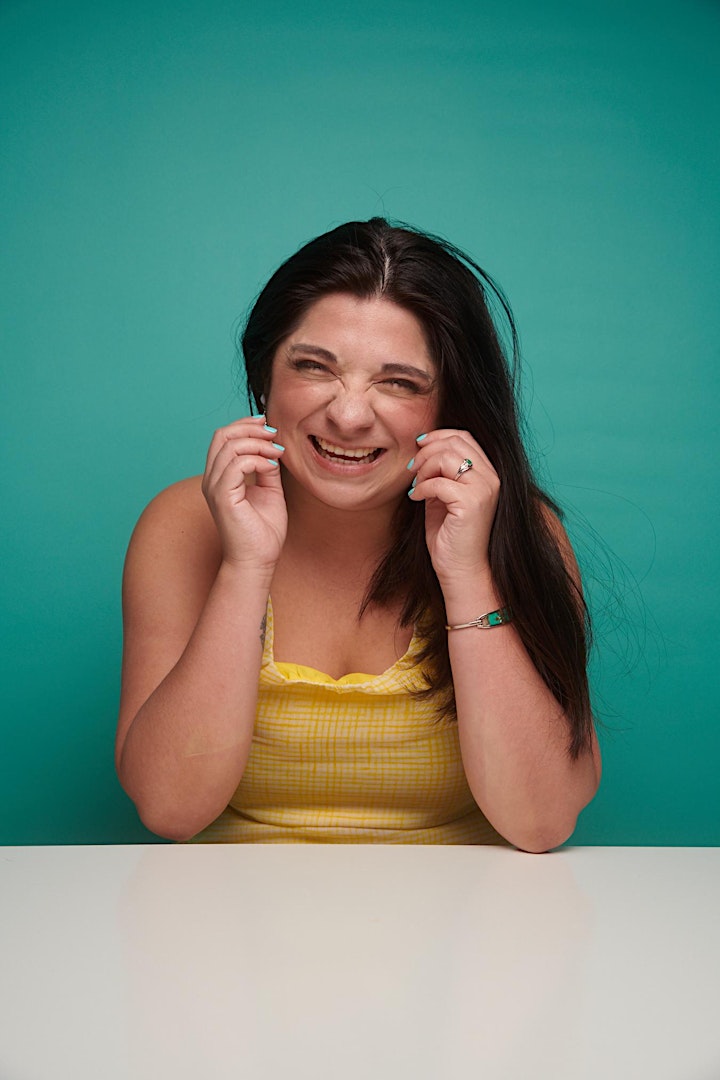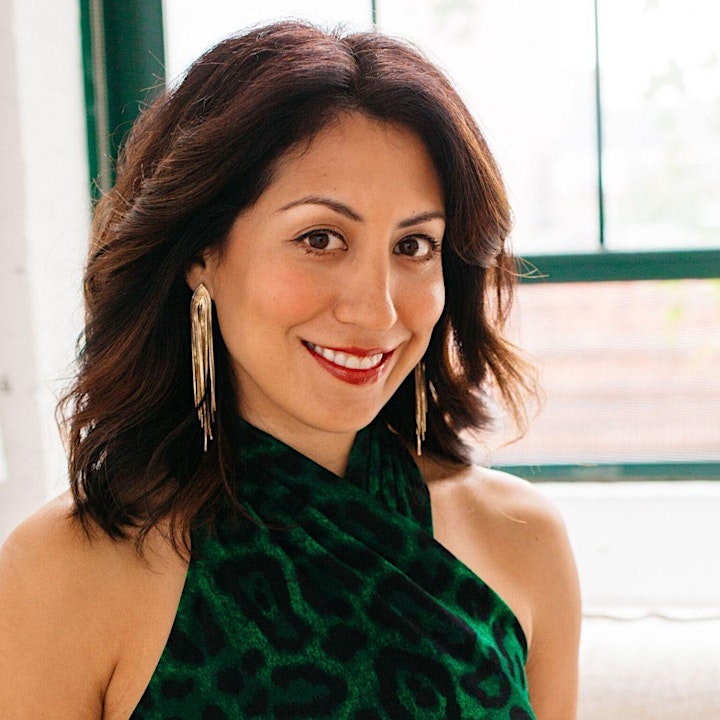 NICOLE HERNANDEZ, The Traveling Hypnotist
Resident Healer at Four Seasons Hotel New York Downtown
nicole@thetravelinghypnotist.com | www.thetravelinghypnotist.com | @thetravelinghypnotist | 917.572.4237
Journey Within | Go Beyond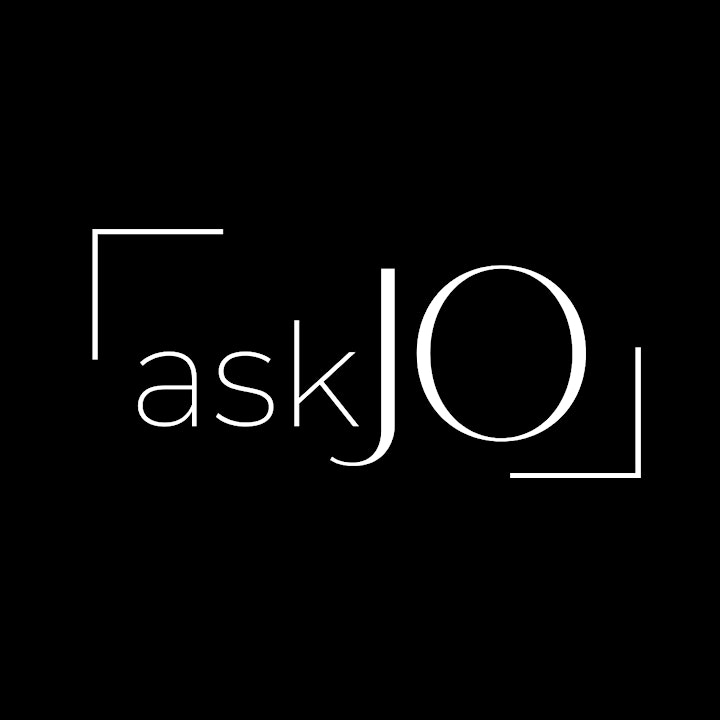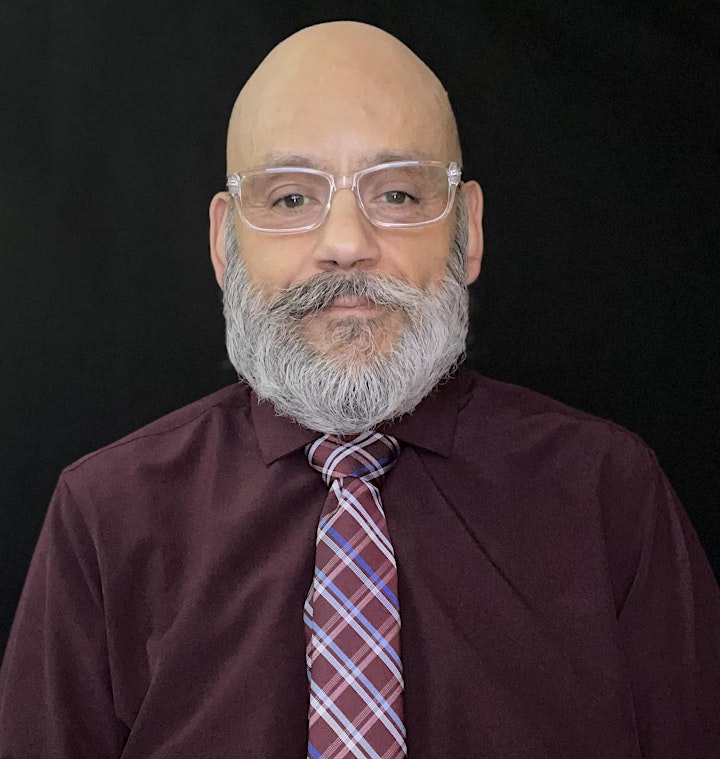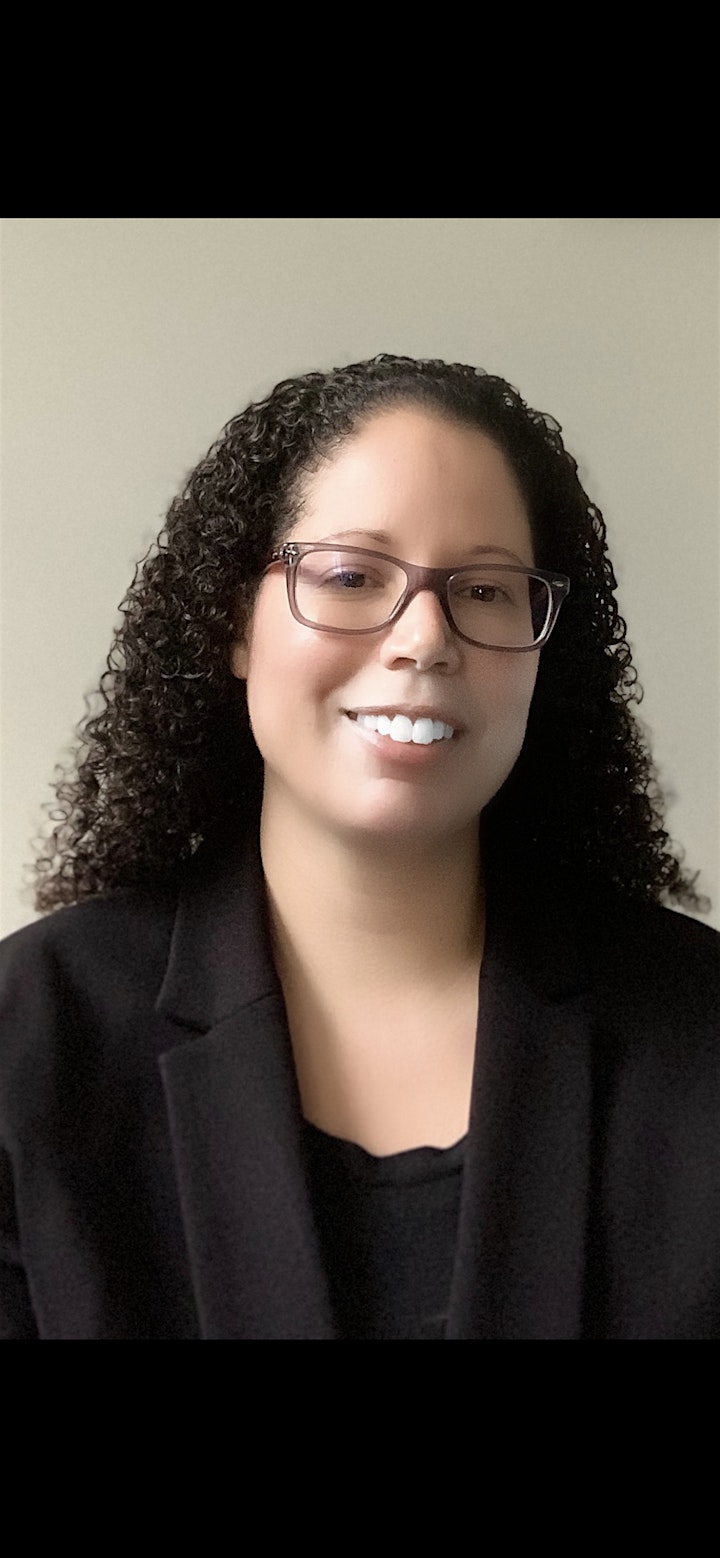 SABRINA RIVERA | Financial Services Professional/Life Insurance Agent
brina707@gmail.com | (201) 936-5837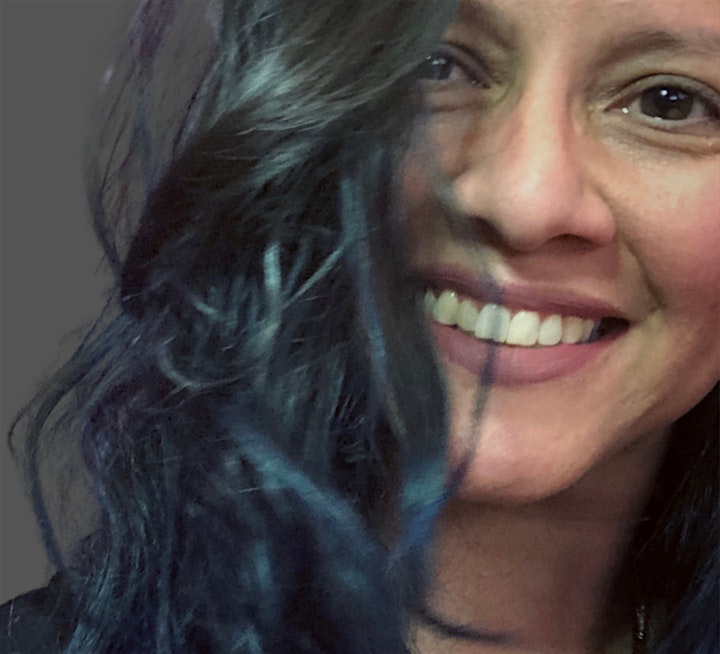 JO WELCH, Founder, askJO
www.askjo.org | jo@askjo.org
askJO
HELPING PEOPLE FIND THEIR WAY TO ECONOMIC STABILITY THROUGH ENTREPRENEURSHIP AND GENERATIONAL WEALTH
Organizer of Generational Wealth 101(GenWealth101) For Latina/o/x Community (3 days)