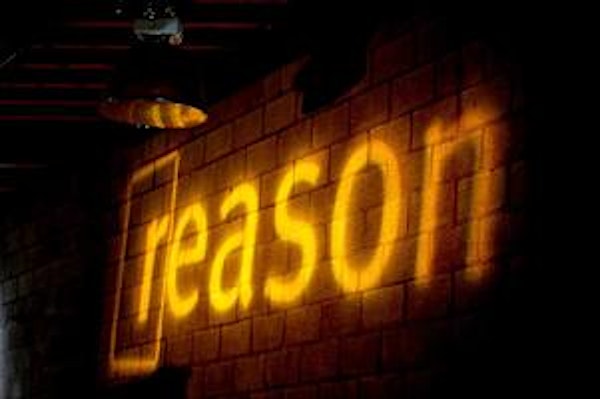 Generation Independent: Why Millennials Aren't Listening To You, and What You Can Do About It
Date and time
Tuesday, September 9, 2014 · 6:30 - 9pm PDT
Location
Reason LA Headquarters 5737 Mesmer Ave Los Angeles, CA 90230
Description
"Millennials, like F. Scott Fitzgerald's rich, are different than you and me. For one thing, at around 80 million strong, they're as big as or bigger than the baby boom—and far more populous than both Gen X (born between 1965 and 1980) and the Silent Generation (1929-1945). They are filled with what at first glance looks like contradictions: More Democratic in their voting behavior than previous generations, and yet more politically independent than any cohort in history. Worryingly unafraid of the word socialism, and yet full-bore in favor of the free market."
--Nick Gillespie and Emily Ekins, "Generation Independent", Reason, October 2014
Kids these days! Will we ever understand them? And what do they really want? As Reason gets to the bottom of these and other questions, you and your friends are cordially invited to join us for a lively panel discussion on the conformity and contradictions of this fascinating demographic.
Generation Independent: Why Millennials Aren't Listening To You, and What You Can Do About It
Tuesday, September 9
6:30 p.m. Drinks and Food
7:15 p.m. Panel featuring Reason's Emily Ekins, Students for Liberty's Alexander McCobin, Young Americans for Liberty's Reem Tahir and more!
Reason.tv Studios
5737 Mesmer Ave., Los Angeles, CA 90230
map: http://bit.ly/1tW391e
Register by Monday, September 8.
Don't forget to check out Reason's millennials coverage at our special landing page at Reason.com!
See you there!