Generating Real, Measurable, Business Results with Social Media

Tuesday, January 19, 2016 from 8:00 AM to 10:00 AM (EST)
Event Details
Social Media Association
Generating Real, Measurable, Business Results with Social Media
Tuesday, January 19, 2016
8:00 AM - 10:00 AM
LIFT, Bethpage
Everyone knows social media is here to stay and is playing an important and ever-increasing role in business. But fewer people can speak specifically about the results social media generates so they can effectively strategize, plan, budget, and measure outcomes.
Social media is no longer just a nice to have. More and more businesses, large and small, are integrating social media into their marketing and business development efforts, which require budgets and planning to properly utilize resources, and ways to measure returns.
The panel represents seasoned business professionals who reap real, measurable business value from social media and will share their experiences. The moderator for this panel discussion will be Social Media Association's very own Beth Granger, Co-Vice President and Board Member of SMA, as well as, founder of Beth Granger Consulting. Recognized as an idea generator, Beth helps businesses, organizations, and individuals address their goals and challenges with digital, social media, and branding strategies. https://about.me/bethgranger for more info about Beth.
---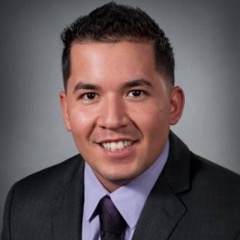 Tim Vassilakos
Manager, Social Media & Interactive Marketing, Henry Schein
With a background in journalism, Tim's career has revolved around the balance of "content is king" and "the medium is the message."  Bringing that mix to the healthcare industry has been his goal for the better part of the past decade.  At Henry Schein, Tim is responsible for social media and integrating it within all of marketing, across all of the Company's verticals, working closely with Corporate Communications. His team acts as an internal agency, focusing on the dental, medical and veterinary businesses in a B2B function. Utilizing social media to boost a sales driven company may sound like a herculean task, so ensuring customers have quality content to digest is always a top priority. 
Previously, Tim worked in public relations and social media at Northwell Health, formerly North Shore-LIJ Health System, helping evolve and expand traditional PR with digital communications and marketing. When his eyes are not glued to his mobile device, Tim is an avid runner and marathoner. 
---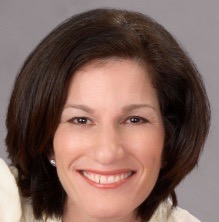 Meryl Otis Kessler
Marketing Consultant
Meryl says her favorite mistake landed her in the advertising business, simply because "A" for advertising was the first letter in the New York Times classified section. Meryl spent the next 25 years as an ad agency executive, advertising strategist and publishing executive. At CMP Media, Meryl held a variety of key roles working with world-class brands including AOL, Microsoft and IBM to create innovative media solutions by building meaningful connections to influential consumers to achieve their sales and marketing goals. Meryl built and managed successful sales teams for the company's leading online and print properties. 
As President and Publisher of Hybrid Mom Media, Meryl launched the company's social media strategy making the print and online platform a favorite among the most noted Mom bloggers and influential Mom consumers. 
Closer to home, as part of the AOL/Patch start-up team, Meryl's Commitment extended to helping local businesses grow on Long Island by providing affordable online advertising programs and community partnerships. 
In addition to her professional achievements, her perspective comes from her children, Jason and Molly and her husband David who contend she spends way too much time online.
---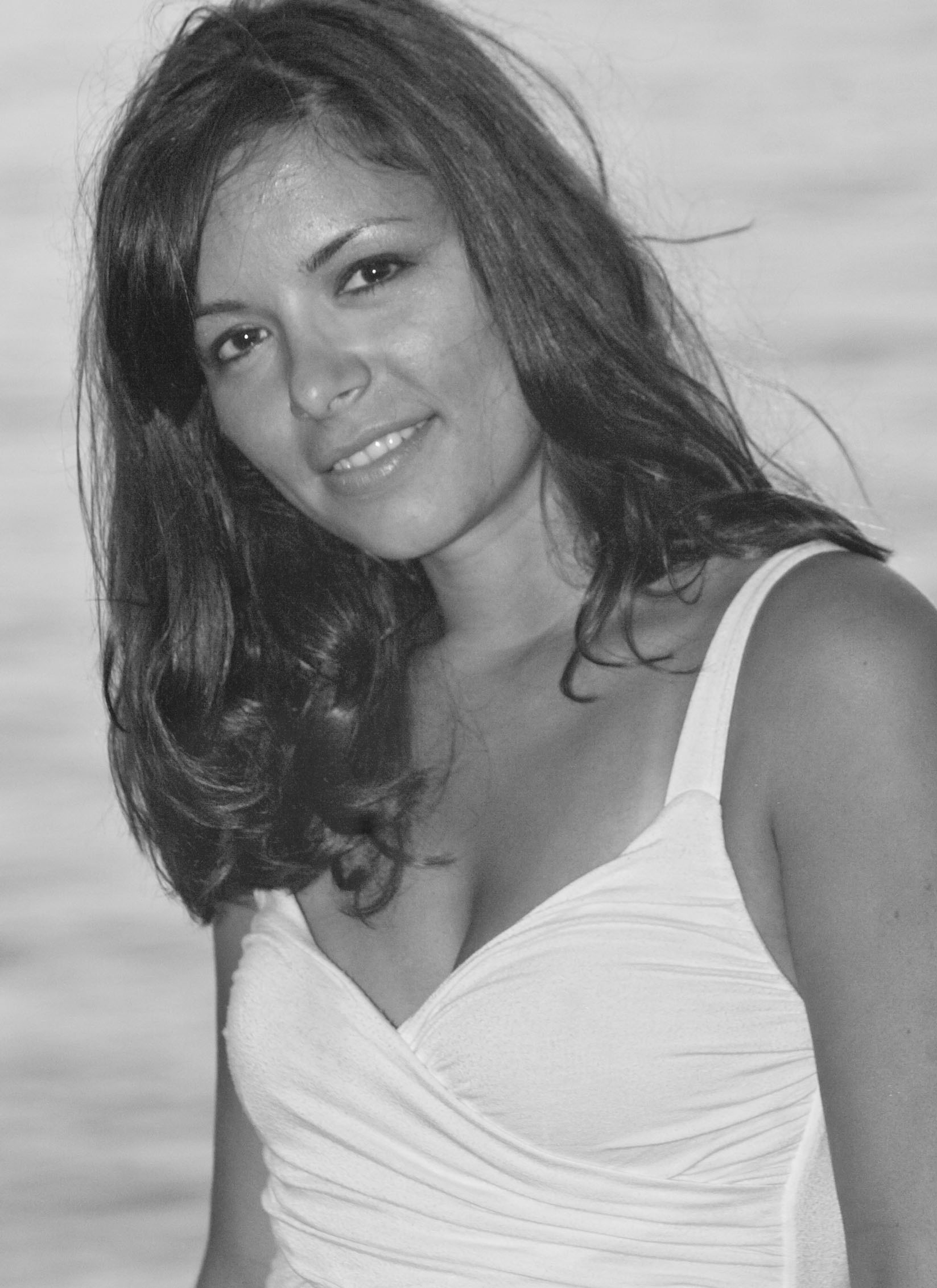 Ana Maria Raynes
Director Social Media, Didit 
Based on education she's gained across the globe, Ana has a unique talent for following social trends and introducing new online marketing concepts After studying at the London College of Fashion, her creativity and energy led her to an executive position in the internet fashion startup Smart Is Cool. There, Ana was responsible for social media and information technology. As a leader within this innovative company, she was featured in Glamour Magazine, appeared on FOX Strategy Room, and toured the east coast as a motivational speaker for girls, alongside the nonprofit Girl's Take Charge. Following her position with Smart Is Cool, she has worked in the social media field with agencies in both the New York and Boston area, leading social media campaigns for clients such as HSN, Wendy Williams, Football Legend Carl Banks, iHip for Snooki,  SkyMall and more. 
Currently, Ana holds a position as the director of social media at Didit. Her role includes strategic planning for clients' social media campaigns, developing blogger relationships and identifying news, trends and best practices within the digital space. Ana also speaks at conferences such as PPC HERO, NY Small Business Expo, NYXPO and Vistage on behalf of Didit around the subjects of Social Media and content marketing.
---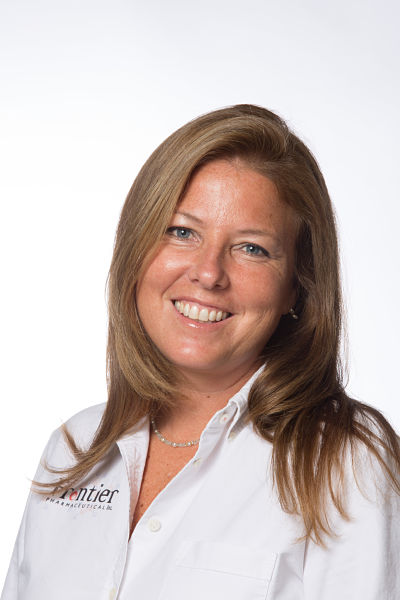 Valerie Alliger-Bograd
Chief Operating Officer, Frontier Pharmaceutical, Inc.
Val heads operations at a small healthcare products company based in Melville, NY, called Frontier Pharmaceuticals. The company specializes in the development of new products for human and veterinary wellness, with a focus on oral and skin care. She has over 27 years experience in the healthcare industry, specializing in new product development. Prior to Frontier, Val served as a project manager of the medical device division at Misonix, Inc., Farmingdale, NY.  There she helped create and manage the regulatory/clinical affairs department, designed and monitored clinical trials, and prepared FDA submissions. She also helped develop and market new applications for existing ultrasonic medical equipment.

---
Become a Member in 2016!
If you're not a member and want to be one, please consider joining up.  2016 is going to be an outstanding year!

We encourage you to join SMA to take advantage of great offers such as:
Discounts to programs and members only events

Additional networking opportunities at no cost

First look at job opportunities from member agencies and elsewhere

Speaking opportunities (last year there were several opportunities that members benefited from)

Writing opportunities on the SMA blog

Learning some of the newest tactics in social media

Brainstorming with leaders in the social media field
Membership is $100 a year for a professional membership and $250 a year for a corporate membership (up to 3 people). Join Now!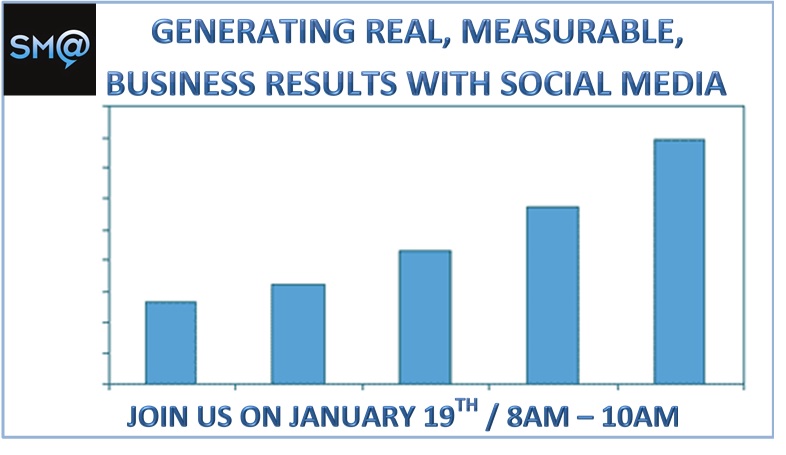 When & Where

LIFT @ The Morrelly Homeland Security Center
510 Grumman Road West
Bethpage, NY 11714


Tuesday, January 19, 2016 from 8:00 AM to 10:00 AM (EST)
Add to my calendar
Organizer
Informing, inspiring, and empowering business through social, digital, and future media.
SMA brings together the media community both online and offline. Today's media world never stands still — our members are forward-thinking people who are passionate about staying on top of business and media innovation.
We are entrepreneurs, business owners, managers, influencers and strategic decision makers. Our goal is a non-competitive environment where we can learn, share and have fun together. Events include talks and presentations by expert speakers, lively panel discussions, roundtable events, networking meetups, and lots more — join us!
Visit the SMA website.