Description
Join us on the 22nd Feb to learn how we help brands utilise SEO & PPC to create a lead generation strategy. This works in B2B & B2C industries.
Ultimately, we'll be unpacking how you can turn those Google searches for your services into an effective & controllable business growth strategy.
This session is not to be missed!!
Sessions:
Journey map - From a Google search to a new customer
PPC & SEO - How they work
Systems - Google Ads, Google Analytics, CRM & humans
What we find works - Success & failure stories
This is designed for small business owners, SME marketing managers and corporate marketing teams.
The sessions will formally begin at 10:30am and end around 12:30pm, leaving 30-60 minutes for questions and conversations.
Drinks & nibbles included.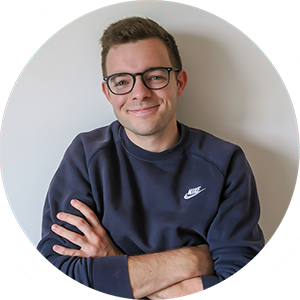 Nick has been working in Digital for over 10 years, starting out in 2008 as a junior SEO & PPC expert for a small agency. He went on to build and sell his own business in 2013 and has since been heading up a consultancy firm called Spec (who power Digital Workshop).
He takes questions throughout the entire session and always answers with key insights and a smile.
For more information about us, see: https://spec.digital