Actions and Detail Panel
GENERAL SAFETY * A.C.E. FRONTLINE SERIES
Tue, April 11, 2017, 9:00 AM – 11:00 AM EDT
Description
This learning module contains information covering basic professionalism for an A.C.E. Accredited Cleaning Expert in the 21st Century.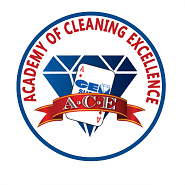 The A.C.E. Frontline Series of courses is designed for frontline staff members of either
Building Service Contractors or

In-House Services in the cleaning industry.

Are you and/or your operation familiar with what you must be aware of when it comes to basic health and safety issues and how they have an effect?

What is safety in the workplace anyway?
- Safety is; a state of mind knowing safety is important.
- Safety is; being aware that behavior affects safety.
- Safety is; caring about your safety and the safety of other employees.

In this module you will find;
Mixing chemicals and dilution systems

PPE

Slip and fall prevention

Equipment safety

Janitorial/supply closet etiquette


This is a 2 hour module, with an open-book exam at the end and completes one of 8 modules required for a frontline Technician to achieve the A.C.E. Accredited Cleaning Expert Certification.
Refreshments, workbook, pen, and WiFi is provided.
Instructor:
David Thompson, Director; Academy of Cleaning Excellence, ISSA Accredited Certification Trainer and Author of "The New Generation of Cleaning".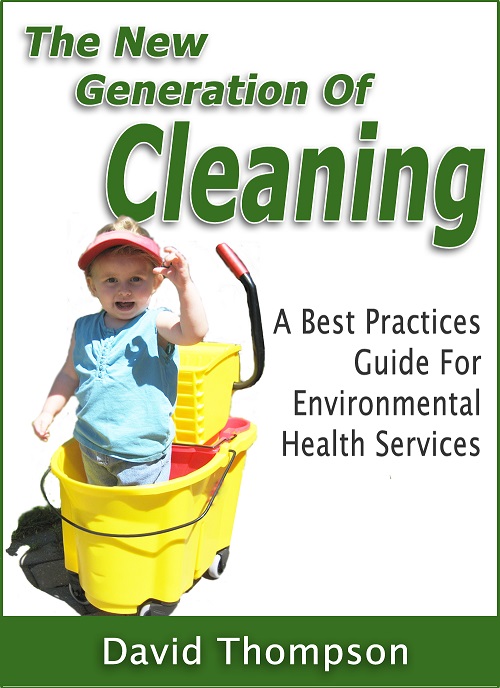 Date and Time
Location
GEM Suppy - 1312 W Washington St
A.C.E. Academy of Cleaning Excellence
Orlando, FL 32805