SPE Denver October general meeting with a talk titled "Sustained Casing Pressure: Where are we and what is working across the United States"
About this Event

Abstract:
Sustained casing pressure (SCP) has been an ongoing issue for both new and old wells in the DJ Basin and around the United States. The best, and often most cost-effective long-term solution to SCP is to prevent it in the first place, so an effective primary cement design is critical. If encountered after the primary cement placement or post fracture treatment, SCP is a complex problem requiring a comprehensive, often well-specific solution involving advanced techniques for identifying the source of gas influx and the implementation of a tailored remediation design. This iterative process has evolved over the past several years, and many lessons have been learned that have led to the successful prevention and remediation of SCP. Please join us as Schlumberger's Domain Champion Geoff Landry discusses "what's working where and why," from a technical perspective from around America.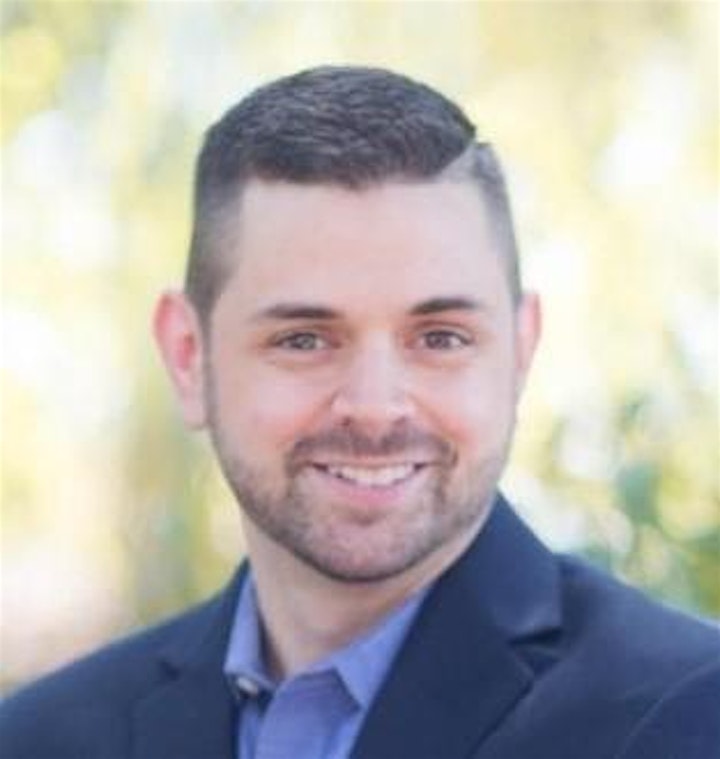 Speaker Bio:
Geoff Landry, Schlumberger's North American Cementing Technical Manager, is actively involved in the design and implementation of primary and remedial cement systems that address SCP.
Date and Time
Location
Refund Policy