GENERAL MEETING | Leading the Colorado Oil and Gas Conservation Commission
SPE Denver November general meeting, "Leading The Colorado Oil and Gas Conservation Commission - Lessons Learned and Industry Implications"
About this Event
Abstract:
The presentation uses changes to laws, policies, regulations, and Colorado Oil and Gas Commission makeup from 2011-2020, along with additional data, as the basis for the conclusion that the hostile oil and gas environment in Colorado could happen anywhere in North America much to the detriment of the industry.
The presentation lists the proactive rulemakings undertaken by the Commission to adapt to changing public and state government perceptions of the industry during that time frame. It summarizes restrictive legislative changes that occurred as a result of the public viewing the Commission's rulemakings as not moving fast enough to adapt to increasing residential development in one of the hottest shale plays in North America.
The presentation covers the signals industry missed that resulted in restrictive legislation, the consequences of increasingly strict rules on oil and gas investment in Colorado, and discusses why the same thing could happen in other states. It briefly discusses what the industry can do to reduce the possibility of having what happened in Colorado happen elsewhere.
Finally, the presentation discusses some of the recent Colorado rulemakings and their implications to oil and gas development in Colorado.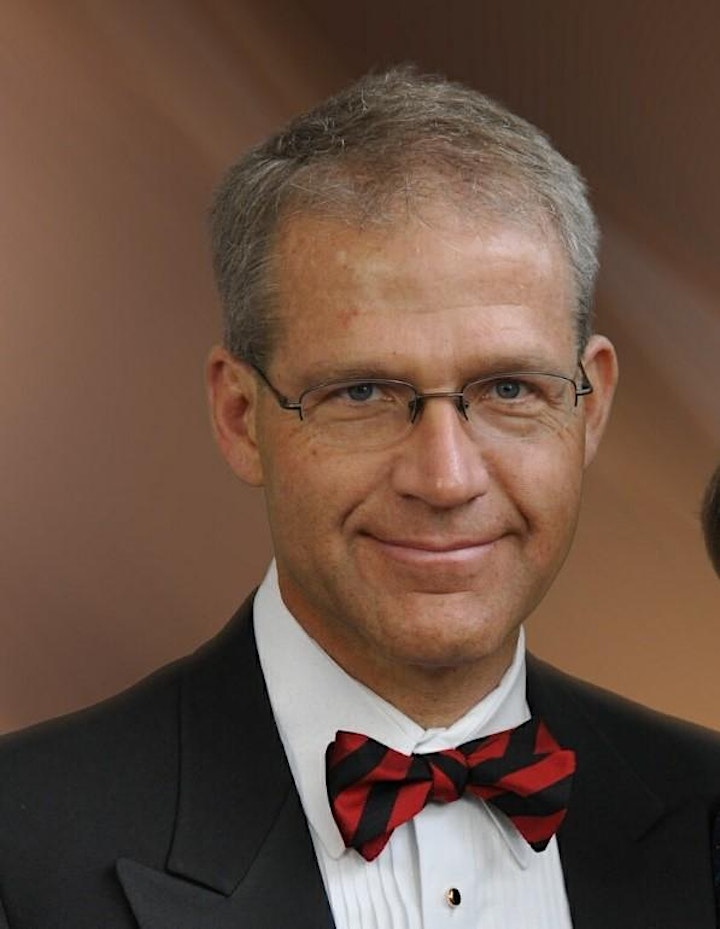 Speaker Bio:
John Benton, Chief Development Officer at Hydroacoustics, Inc.
John Benton has more than 35 years of worldwide experience in the oil and gas industry in positions progressing from technical engineering to senior leadership. For the last 20 years, John has led business units for both large and small companies, including majors and independents. John currently serves as the Chief Development Officer for Hydroacoustics, Inc. Prior to Hydroacoustics, John served as Production Manager and Midstream Business Unit Manager for Caerus Oil and Gas. Prior to Caerus, John served as the VP and GM of Black Hills E&P. During that time, John also served 8 years as a Commissioner with the Colorado Oil and Gas Conservation Commission, chairing the Commission for the last 2 years of his term. Other notable experience includes VP and GM of Rex Energy's Rockies Division, VP of El Paso E&P's Western Division, Asset Manager for Whiting Petroleum's Permian Basin, CEO of Calver Resources, South Region Asset Manager for Conoco Canada, and Chief Engineer for Gulf Canada.
John has a BSc and MSc in Petroleum Engineering from the Colorado School of Mines and has significant experience with operations and reservoir engineering projects throughout North America, Europe, South America and Indonesia. He is a member of Tau Beta Pi, SPE and SPEE.
John has co-authored and presented three SPE papers on effective technology transfer to independent oil and gas producers. John has taught industry courses on reservoir engineering, waterflood management, and under-balanced drilling. He is active in the Denver Section of the SPE and SPEE and currently serves as a Director with the Denver Section of the SPE. John held a number of positions with both the SPE and SPEE Denver Section Boards over 15 years, including Section Chairman.
Date and Time
Location
Refund Policy