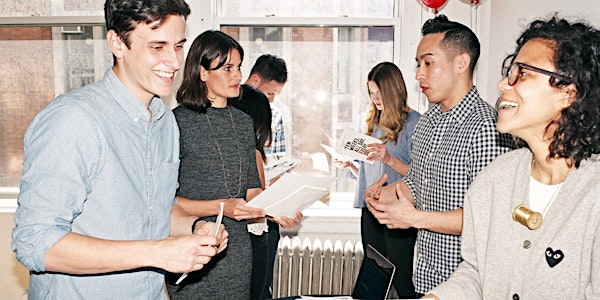 General Assembly Santa Monica Fall Hackathon Presentations
When and where
Location
General Assembly Santa Monica 1520 2nd St, Santa Monica Los Angeles, CA 90401
Description
Three days, three cross-functional teams, unlimited desire to make a change.
General Assembly is pleased to invite you to an evening showcasing LA's newest tech talent!
Curious what GA grads can do for your business or organization? Interested in seeing GA grads skills in action? Ready to hire a UX designer or software engineer?
On November 20th, 20 of GA's software engineers and UX designers will be showcasing their skills by presenting solutions to real world problems. We've asked our software engineers and UX designers to work together to create full-fledged applications centered around sustainability in the fashion industry.
Come see what's possible in just three days as these teams present their apps in the culmination of this social impact hackathon.
At our presentation event, you can check out their apps, see their portfolios, and meet the graduates themselves before they jump into the job market while enjoying happy hour. If you're looking for your next source of talent, or looking to build a pipeline, this is the place to meet LA's newest pool of talent.
Meet our Judges

Jenny Leung
Co-Founder of ETHKly, Founder of BellaNove

Jenny is serial entrepreneur looking to change fashions impact on our society and on our environment. She previously owned a clothing line that sold in Nordstroms and Anthropology and more recently, her startup, BellaNove, rents quality maternity wear for working women. This circular economy model encourages sourcing of high quality clothing and diverts textile wastes from ending up in landfills. A first generation college graduate and now an MBA graduate, Jenny believes everyone has the potential to change the world for the better.



Gabriela Matarazzo
Co-Founder of ETHKly

Gabriela is a strong believer of social transformation through disruptive initiatives powered by everyday individuals. Her passion lies at the intersection of storytelling, impact and sustainability with a background in Communications and International Development Studies. Having been brought up on a developing country, she is aware of the consequences that a polluting industry, such as fashion, can cause in a country's population and is determined to change that.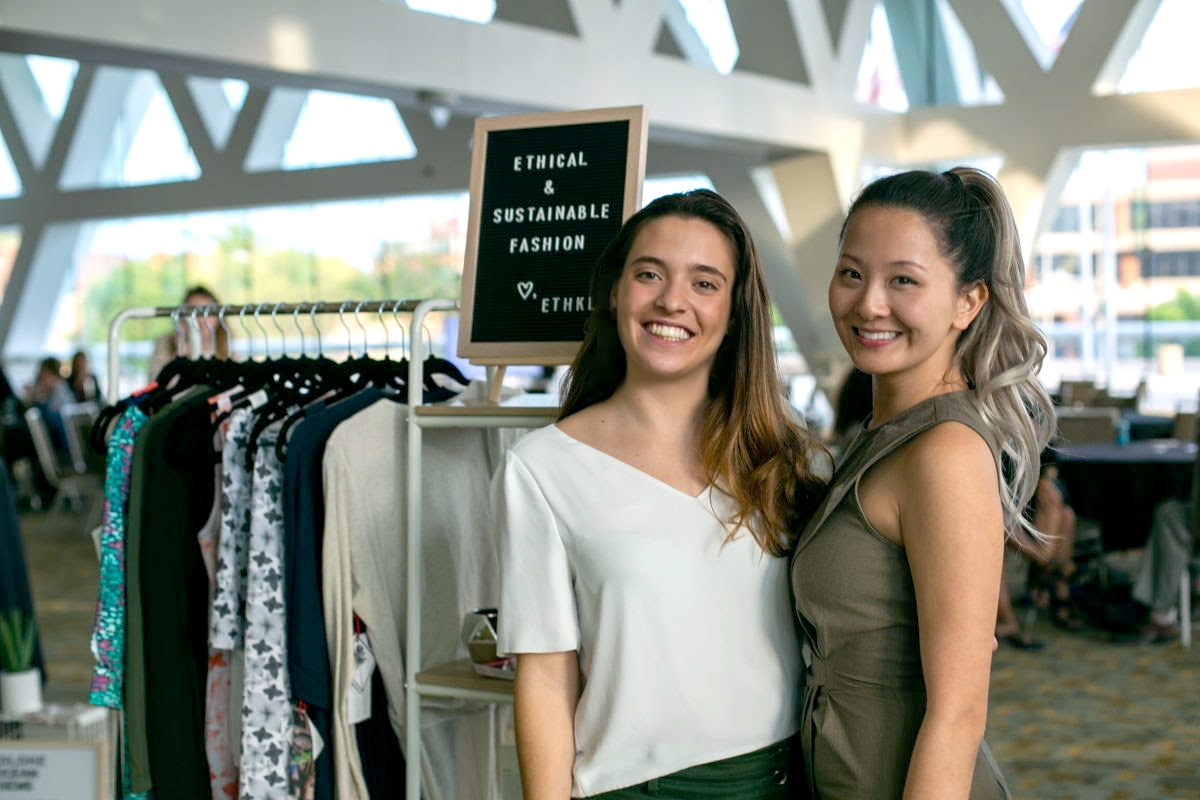 Ran Craycraft

Co-founder of Wildebeest
Ran cofounded Wildebeest with Kevin Ng in 2014 as a machine learning agency for brands. Their clients include Disney, Google, Microsoft, and Chevrolet, with a specialty in building custom software that adapts emerging technologies into scalable, consumer-facing products. Ran hails from Appalachia and studied at the University of Cincinnati and Syracuse University. Prior to starting Wildebeest, Ran was the Managing Director of North Kingdom, GM of Entertainment at AOL, and Senior Producer of Innovation at NBC Universal.
Hackathon Presentation Schedule:
6:00-6:30pm: Arrive, meet the teams, grab snacks and drinks

6:30-8:00pm: Each team will present their technical solutions for issues facing Los Angeles today

8:00-8:30pm: Judging and winners announced
Date and Time:
Wednesday, November 20th from 6:00–8:30 p.m.
Address:
General Assembly Santa Monica
1520 2nd St, Los Angeles, CA 90401
Parking:
Convenient parking is located across the street at Santa Monica Place. Parking is free for the first 90 minutes, and $2/hr after that.
For questions, email laoutcomes@generalassemb.ly.
Looking to hire our grads?
Interested in becoming a job seeking candidate? Check out our full time immersive programs!
---
By submitting your email address, you agree to receive updates about news, programs, and special events from General Assembly. Please refer to General Assembly's Terms of Service and Privacy Policy for more information.