Event Information
Location
Venice Community Center
326 Nokomis Ave S
## 100
Venice, FL 34239
Refund policy
Contact the organizer to request a refund.
Eventbrite's fee is nonrefundable.
George Papadopoulos on the Deep State, joined by Trevor Loudon and John Loudon
About this event
The Road to 2020 Speaker Series welcomes three outstanding and enlightening intellects of our time. We are waging a war for the heart and soul of this country. These three men are on the forefront of this battle educating the electorate about Socialism, the Deep State and our most fundamental right and responsibility - our vote!
This event, as with all our events, is open to both men and women.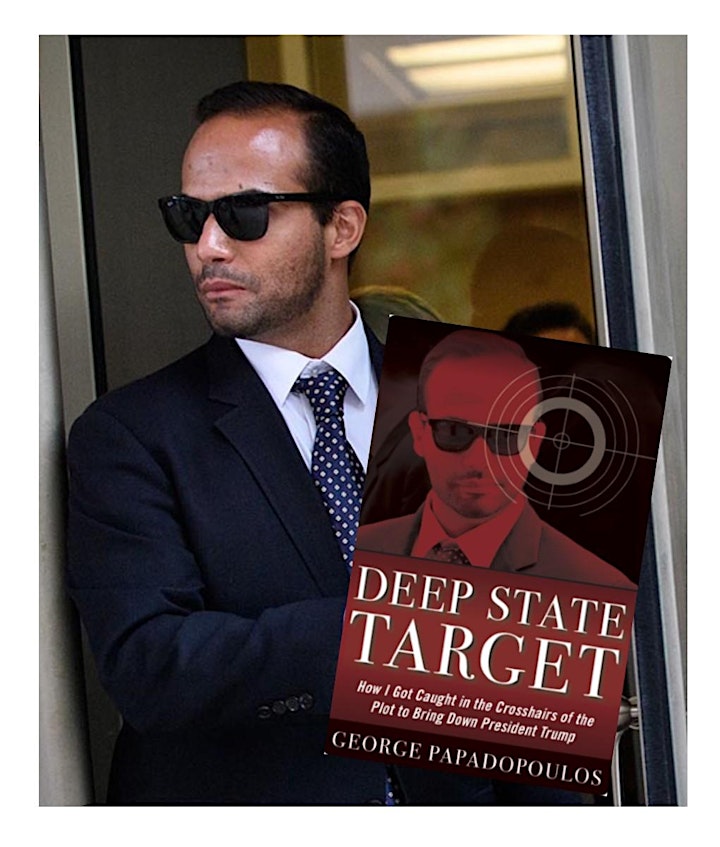 George Papadopoulos is an international energy lawyer hailing from Chicago. He was Trump's foreign policy adviser during the 2016 presidential campaign.
He played a central role in the investigation of Russian election interference led by former Special Counsel Robert Mueller.
Papadopoulos was sentenced to spend two weeks in a minimum-security federal prison last year after he pleaded guilty to lying to the FBI about his contacts with Russian government officials. The federal inquiry centered on whether Papadopoulos conspired with Russians on behalf of the Trump campaign to spread emails damaging to Democrat Hillary Clinton's candidacy.
Since his brief stint behind bars, Papadopoulos authored a memoir called "Deep State Target: How I Got Caught in the Crosshairs of the Plot to Bring Down President Trump."
In the book, Papadopoulos contradicts his guilty plea and the remorseful statements he made during his sentencing hearing last year, saying he never actually lied to the FBI but buckled under intense pressure amid a conspiracy led by U.S. and allied intelligence to destroy President Donald Trump's political image.
The book came out in March. Trump promoted it on Twitter in late July.
"Good luck with the book George, should do well!" Trump wrote.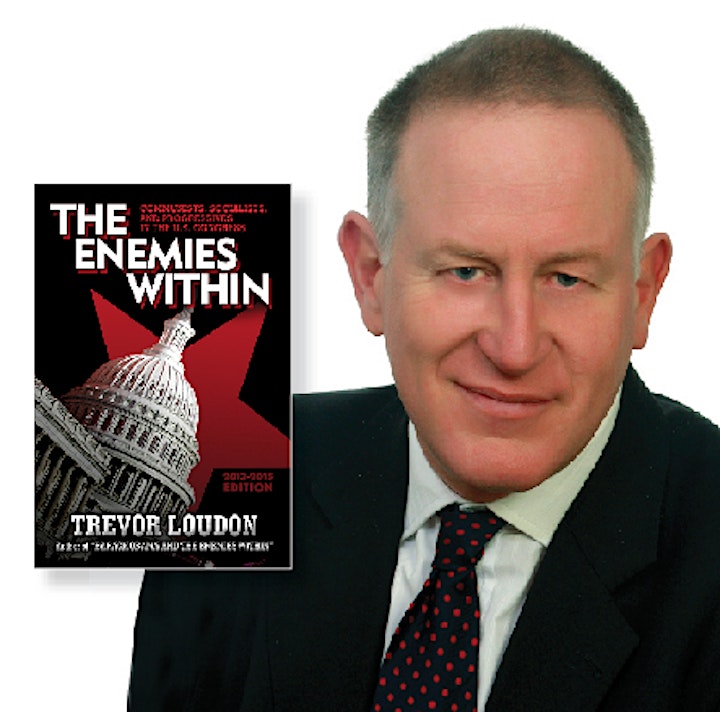 Trevor Loudon is an author, filmmaker and public speaker from Christchurch, New Zealand. For more than 30 years, he has researched radical left, Marxist and terrorist movements and their covert influence on mainstream politics.Trevor Loudon's thesis is that what is commonly regarded as mainstream political policy is in fact driven and guided by hidden subversive elements. The Democratic party's consistent defunding of the US military, Obamacare, the Iran Nuclear Deal, normalization of relations with Cuba, Islamic refugee re-settlement, $15 minimum wage, fracking bans, pipeline shutdowns and the push for illegal alien amnesty are all consistent with far-left and Islamist agendas.Trevor Loudon believes that these forces must be exposed and countered, as America's continued role as a bastion of freedom is pivotal for the future of western civilization.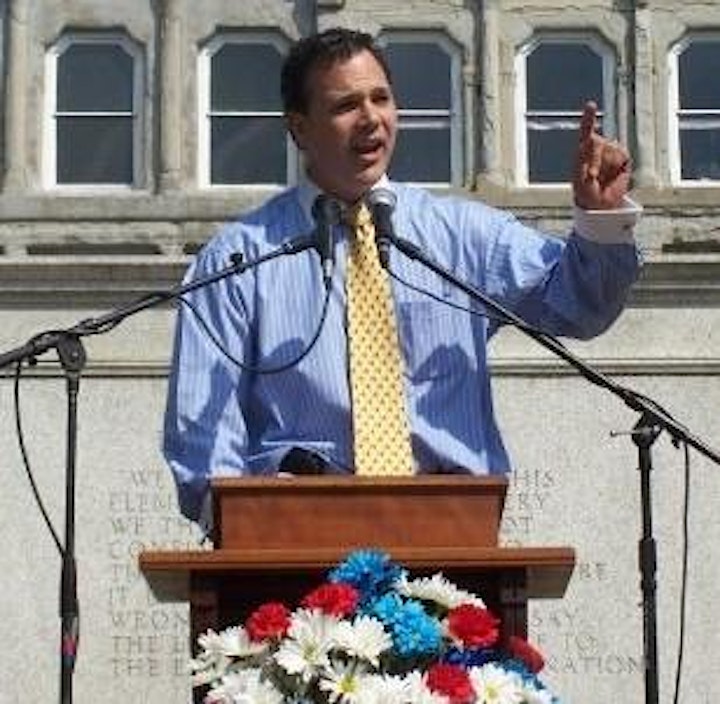 John Loudon is a former 14 year state lawmaker, Young Republican club President and YR National Committeeman. As Senator, Loudon chaired the Small Business committee authoring the Missouri health insurance law, workers' compensation and unemployment laws. He passed a number of landmark bills including adoption tax credits, toughest in the nation sexual predator laws and legalization of the home birth industry, and a landmark abortion law modeled nationwide. Living in South Florida with his wife, Dr. Gina Louden, John has formed Florida Citizen Voters, an organization that is working to block efforts to make non-citizens legal voters.
Date and time
Location
Venice Community Center
326 Nokomis Ave S
## 100
Venice, FL 34239
Refund policy
Contact the organizer to request a refund.
Eventbrite's fee is nonrefundable.