Take a trolley ride on our heritage railroad and explore the world's first and largest transit collection throughout our outdoor campus!
About this event
Seashore Trolley Museum, located in beautiful Kennebunkport, ME, is open to the general public!
If you are looking to purchase tickets on upcoming weekends and do not see any General Admission tickets listed for that day, that means we are hosting a Special Event. Please visit trolleymuseum.eventbrite.com for tickets to Pumpkin Patch Trolley (October 1, 2, 3, 8, 9, 10 and Monday the 11th).
All COVID-negative guests not currently experiencing symptoms or quarantining due to exposure that reside in states cleared by the CDC to travel are welcome to visit at this time. Masks are currently required for all ages 5 and up on our trolleys per federal mandate. As of Friday, 8/6/21, masks will also be recommended for all ages 5 and up in our indoor spaces (Visitors Center, Tower C, trolley carhouses) at the Maine CDC's recommendation due to rising COVID-19 spread in York County.
Before purchasing tickets, check out our Event Calendar at https://trolleymuseum.org/events. We are hosting several free or discounted admission days this season. To take advantage of these incentives, tickets must be purchased at the door.
Your ticket is good all day! We are open from 10AM-5PM. Take more than one trolley ride if other groups aren't waiting to board! Explore our outdoor campus, collections and displays before and/or after your scheduled ride. Bring a picnic lunch to enjoy!
Trolleys depart from our Visitors Center boarding platform at 10:10AM, 10:50AM, 11:35AM, 12:20PM, 1:05PM, 1:50PM, 2:35PM, 3:20PM, and 4:05PM.
Children two and under are free. There is no online ticket available for this age level due to the service fees that are added when purchasing online (meaning a free ticket wouldn't be free anymore). A boarding pass will be issued to children two and under upon arrival. All tickets may be redeemed at the Museum Store, located inside the Visitors Center.
Tickets should be purchased in advance when possible. If COVID-19 conditions at Seashore Trolley Museum or in the State of Maine change and capacity restrictions are put back in place, only Eventbrite ticketholders are guaranteed entry on the date of their pre-purchased ticket/s. Eventbrite ticketholders may receive refunds up to one (1) day before the event start date.
When our trolleys were built and originally operated in the early 1900s, consideration was not given to travelers with mobility challenges. All trolleys have steps into the trolley, and some have additional interior steps. However, in 2020 Seashore purchased an adapted Mobilift to help our guests with mobility issues access some of the trolleys in our collection. Two of these trolleys will be operating this season: Wheeling, WV 639 and Boston Elevated 5821. If you or a member of your group would like to use the Mobilift to access the trolleys operating on our railroad, please call in advance to let us know (207-967-2800 x113) so we can have the trolley and Mobilift ready for you upon your arrival.
Masks will continue to be required by all volunteers, employees, members and guests ages 5 and older on our operating trolleys. Those who are not fully vaccinated are encouraged to continue to wear masks and physically distance in all spaces across campus for their safety and the safety of others who are also not fully vaccinated.
If you are fully vaccinated and notice another guest in close vicinity to you is wearing a mask, out of common courtesy for that individual/s, please consider also masking up in their presence.
Physical distancing indoors or outdoors is no longer required for those who are fully vaccinated, but is encouraged for all if you or your group are around another person/s wearing a mask.
Windows on all enclosed trolleys will continue to be opened prior to each ride for ventilation. When possible, the internal and external doors to the Exhibit Room will also be opened for ventilation when the HVAC system is not in use.
Our display carhouses and the trolleys and other transit artifacts displayed within them are open to guests this season. Hand sanitizing stations are positioned at the entranceways of Riverside and Highwood Carhouses.
On the day of your visit, if you or a guest in your group can answer "yes" to the following questions, we ask that you not purchase tickets or visit the Museum at this time. If you have already purchased tickets, we will be happy to transfer your tickets to another day, and no extra fees will be charged.
• Do you feel ill or have you been caring for someone who is ill?
• In the past two weeks, have you been exposed to anyone who tested positive for COVID-19?
By purchasing tickets to visit the museum, you and all guests in your group accept and agree to adhere to our COVID-19 policies as written, and understand your risk visiting any businesses during this pandemic, including the Seashore Trolley Museum.
For questions or suggestions or to transfer tickets, please contact our Executive Director at (207) 967-2800 x101 or director@trolleymuseum.org. Review our internal policies and our most up-to-date guest COVID-19 policies at https://trolleymuseum.org/learn/bylaws-policies/covid-19-policies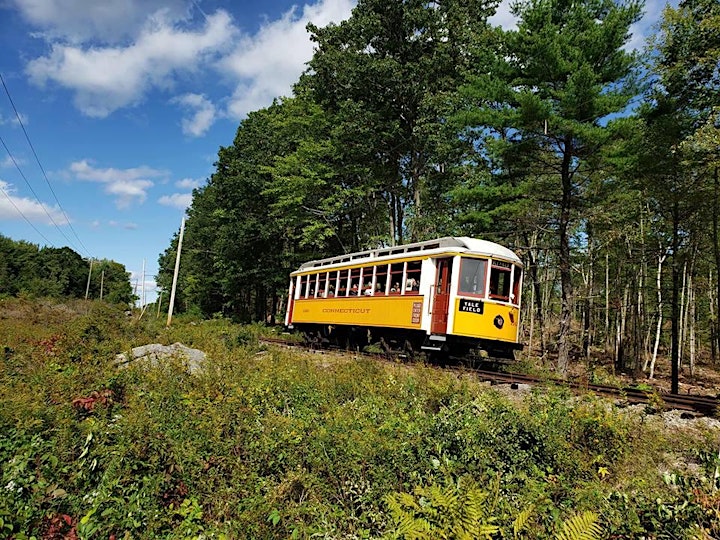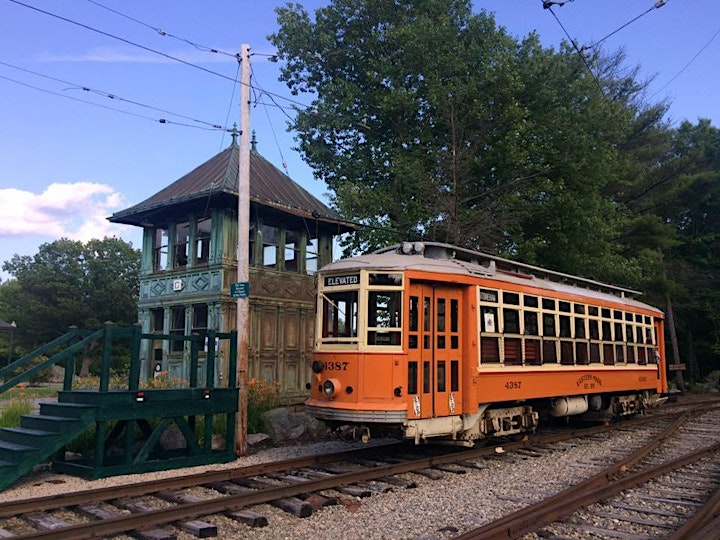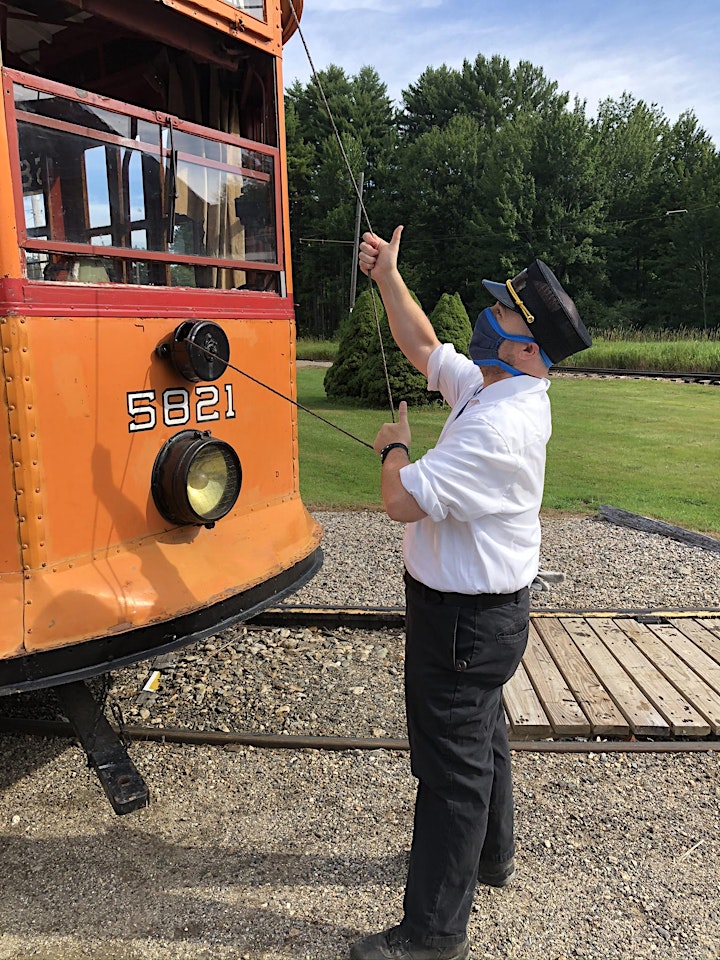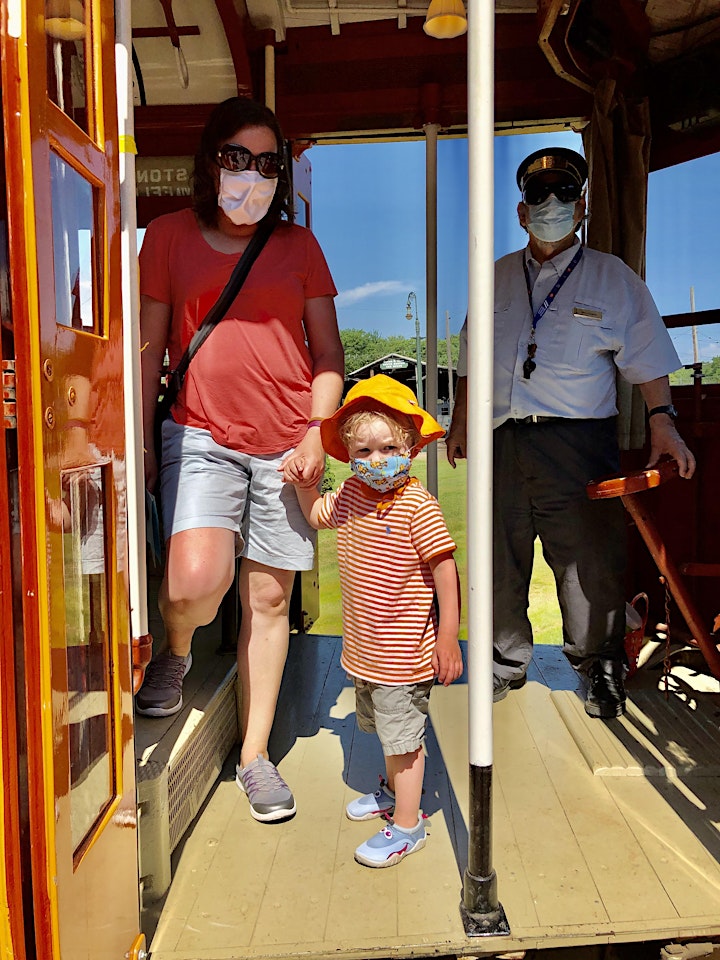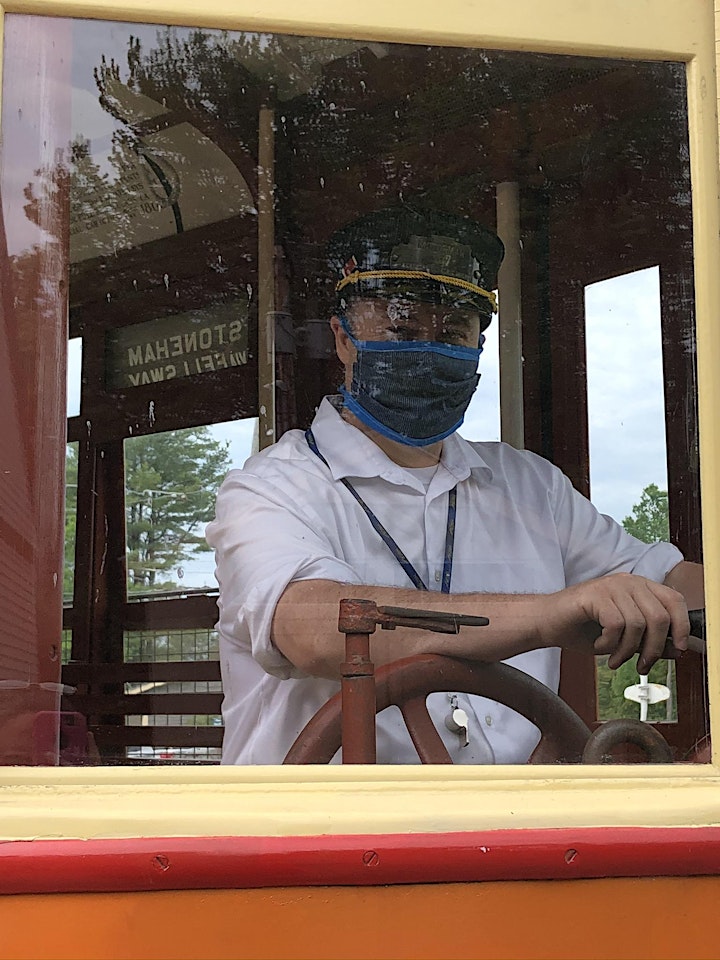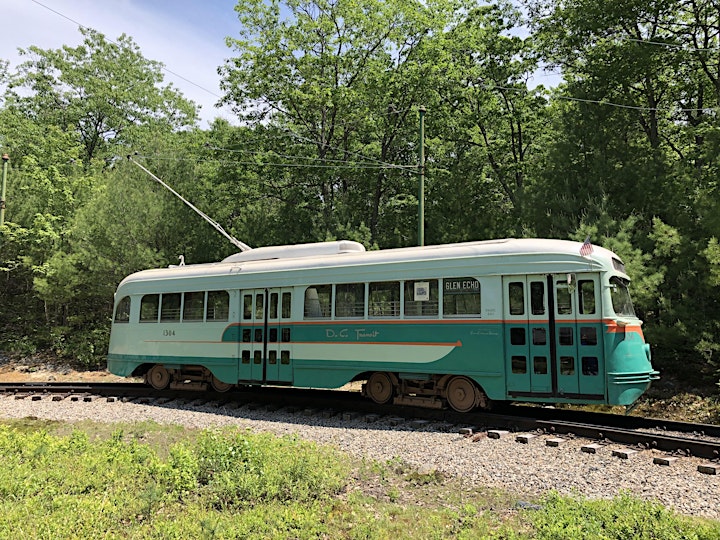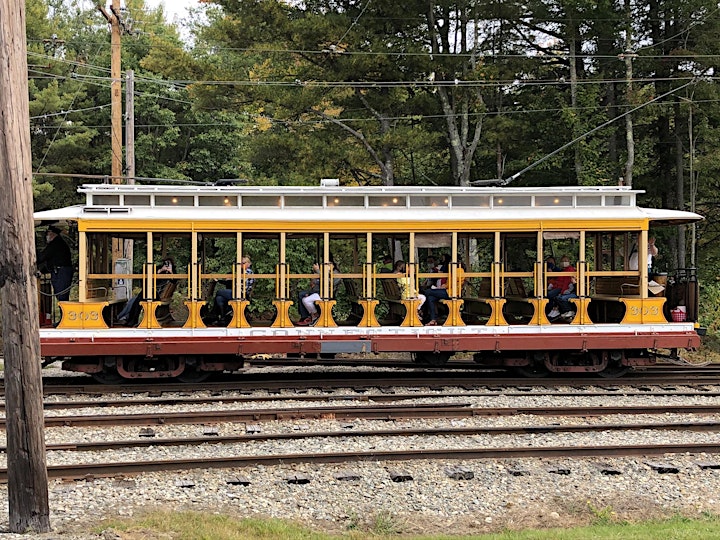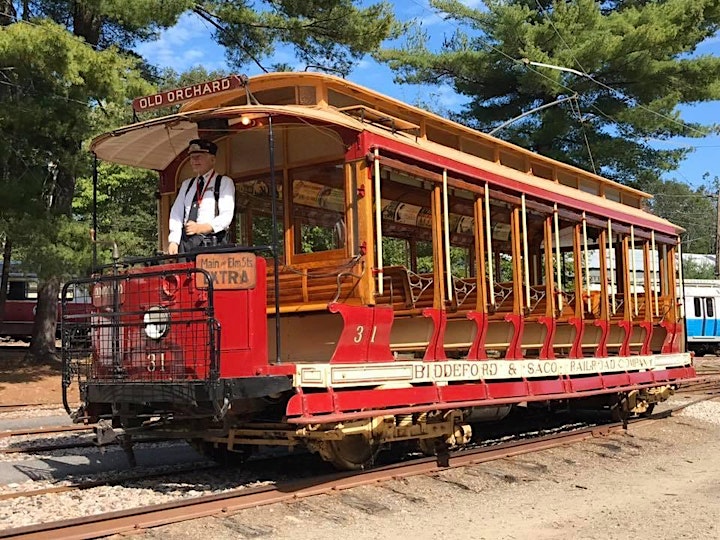 Organizer of General Admission
Seashore Trolley Museum is the world's first and largest museum of its kind, housing over 350 transit pieces from the 1800s to present, from around the country and the world! Take a trolley ride on our heritage railroad, check out our display barns with our restored trolleys, and more!