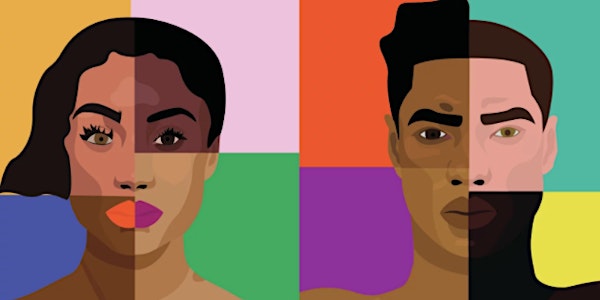 Gender, Sexuality, & Being Black Processing Group
The Ladipo Group is excited to host an 5 week series, facilitated by Dr. Kimberly Ashby.
About this event
The Gender, Sexuality, and Being Black Processing Group is a space for Black people of various genders and sexual orientations to come together and explore their experiences related to gender and sexuality. The group may act as a space for participants to discuss questioning their sexual orientation or gender, coming out, experiencing homophobia, sexism, and/or transphobia, as well as navigating identity development. By sharing their experiences, as well as giving and receiving feedback and support, participants will form connections and build community.
Guidelines for Workshop
• Find a quiet space with few distractions (e.g. a room, car, porch)
• Use headphones to reduce background noise
• Turn off phone and computer notifications for the next hour
• Close other tabs on computer
• Keep an open mind and be willing to try new things
• Have video on so that the group can see each other
Group begins Tuesday, October 26. Register here and join via Zoom!
Registration Fee: $50.00 (covers total series price, $10 per group meeting)
Tuesdays at 5:00pm-6:00pm (Weekly) - Facilitator: Dr. Kimberly Ashby (5 Week Series)
Important Notes
Please save the following dates:
Tuesday, October 26th -5:00 PM- 6:00 PM
Tuesday, November 2nd -5:00 PM- 6:00 PM
Tuesday, November 9th - 5:00 PM- 6:00 PM
Tuesday, November 16th - 5:00 PM- 6:00 PM
Tuesday, November 23rd - 5:00 PM- 6:00 PM
There is a reservation fee of $50.00 due at the time of registration and will cover this series.
We look forward to you joining us!
If you have any questions about the event, please contact Clinical Practice Manager, Donnetta Watson at donnetta@theladipogroup.com.