About this Event
Presenter:
Rachel Porter, PsyD, (she/her).
Primary therapist at a gender inclusive residential treatment center as well as a Clinical Care Advocate, anti-stigma advocate, and a Health at Every Size provider.
In the past few years, research has started to catch up to what so many folks already knew: transgender individuals are much more likely than cisgender individuals to experience an eating disorder. Despite this, competent care for transgender people remains a challenge to find in the eating disorder field. This presentation will discuss prevalence of eating disorders across diagnoses and the gender spectrum, the unique expressions of eating disorders within the transgender population, what goes into creating an inclusive environment for individuals of all genders and gender presentations, and ways eating disorder treatment needs to move forward. We will also explore some of the most challenging aspects of eating disorder care for transgender individuals, for example: untangling the web of gender dysphoria and body dysmorphia.
Objectives:
1. Recognize various eating disorder presentations in transgender individuals
2. Define ways to provide inclusive eating disorder treatment at all levels of care
3. Explore the differences between body image dysmorphia/distress and gender dysphoria and the ways the two interact within an eating disorder experience
Via zoom online platform
Refund Policy: Tickets are not refundable and nontransferable.
Continuing Education provided by Dr. Carol L. Clark, Provider #50-550/BAP585. This course (#20-790468 ) is approved for 2 CEUs by the Florida Board of Nursing, expires 10/21; Florida Board of Clinical Social Work, Marriage and Family Therapy, and Mental Health Counseling, expires 3/21; the Florida Board of Psychology, expires 5/22; the Florida Council of Dietetics and Nutrition; and the Florida Council of Licensed Midwifery. The Board of Psychology will not revoke the continuing psychological education credit given to any psychologist for the completion of any continuing psychological education program sponsored by a provider whose status is later revoked by the Board as a result of any complaint registered against the program by a psychologist. Dr. Carol L. Clark, DBA Therapy Certification Training is solely responsible for all aspects of the programs.
We would like to thank our Platinum sponsors!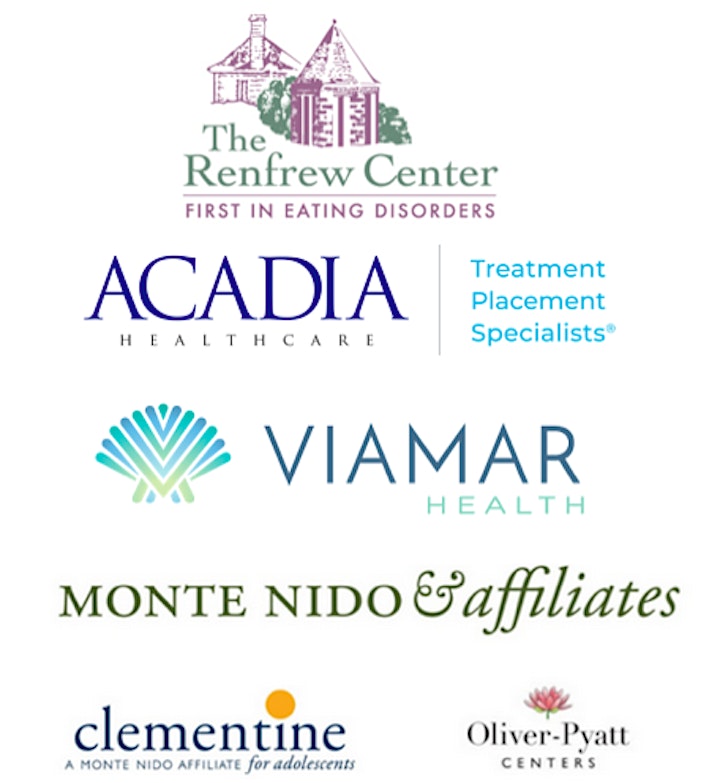 We would like to thank our Gold sponsor!

For more information about membership and certification, please click below:
Date and Time
Location
Refund Policy