CSWS is excited to welcome Aidan Key, the founder of Gender Diversity and Trans Families for our virtual parent education evening.
About this event
Aidan Key is the founder and president of Trans Families, an organization that provides online support to families of gender diverse children across the nation. Key, the principal trainer at Gender Diversity, has served as a consultant to hundreds of K-12 schools and other youth-based agencies across the US and has provided districts with training, strategic planning, policy development, and staff, parent, and student education.
Key is the co-author of Trans Bodies, Trans Selves: Children (Oxford University Press, 1st and 2nd editions) and Gender Cognition in Transgender Children(Psychological Science). Past speaking/keynote engagements include the Children's Justice Conference, the National Women's Judges Conference, the Adolescent Medicine Conference, and the University of Alaska's 1st Power & Privilege conference. He is currently authoring a book, Trans Children in Today's Schools (Oxford University Press, expected publication date, early 2022).
The Greater Seattle Business Association honored Key as the Humanitarian of the Year (2017) and The Pride Foundation, Ingersoll Gender Center, Chicago Black Pride, Seattle Out and Proud, have praised Key's work as well. He has often been featured in the national media, including the Oprah Winfrey Show, NPR's Diane Rehm Show, Al Jazeera America, Larry King Live, and Fresh Air with Terry Gross. More recently, Aidan was selected as one of Seattle magazine's 2019 Most Influential People of the Year.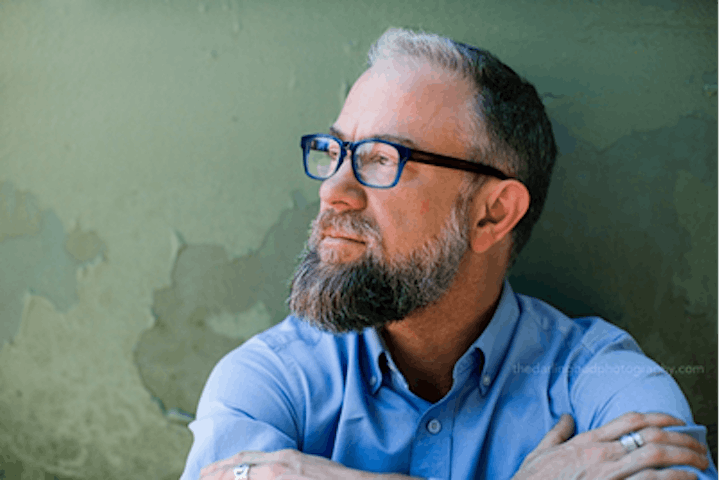 Organizer of Gender Diversity with Aidan Key