Description
The issue is as old as humanity, but when will we truly balance the scales? Women and girls continue to bear the brunt of poverty and injustice in many places. Come engage with a panel of practitioners and academics, from Canada, Sub-Saharan Africa and South Asia. This timely conversation also contributes to the dialogue around Canada's newly-announced Feminist International Assistance Policy (FIAP), and is hosted by Urban Community Development at Wycliffe College (University of Toronto) and the Anglican PWRDF (Primate's World Relief and Development Fund).
Our speakers and resource people span the disciplines of health, agriculture, peace and security, gender equality and citizen engagement – all critical to the success of the 2030 Sustainable Development Goals. Bring your experience and evidence, and let's compare how to:
Define opportunities for collaboration

Leverage Canada's new Feminist International Assistance Policy

Synergize community-driven opportunities across gov't, civil society and private sector
Speakers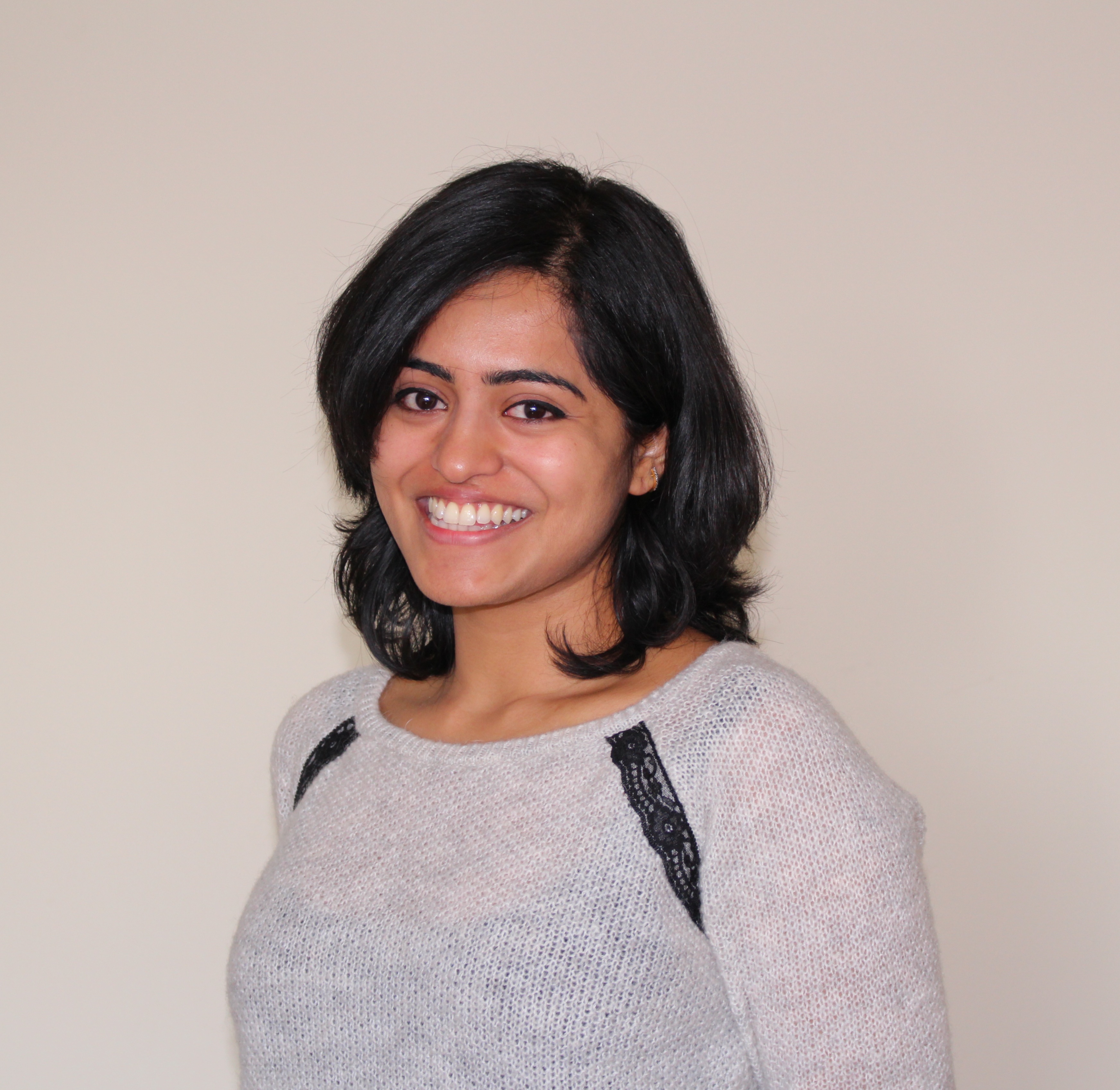 Jolin Joseph
Jolin Joseph is a doctoral candidate and Vanier Canada Graduate scholar in Gender, Feminist and Women's studies at York University. Her research is framed around political economy perspectives on migration policy and questions of South Asian transnationalism, citizenship and migration status. Joseph's dissertation considers the racialized, gendered, and classed implications of current policies on mobility and labour in India and Saudi Arabia through a multi-sited situated analysis of migrant domestic workers, institutional actors, and policy documents.
Joseph is also a Research Associate at the Centre for Development Studies, India and has worked on projects and published in the area of gendered migration, precarious labour, and South-South migration. She has been involved in several research projects partnering with the Indian government and development organizations, most recently exploring the role of migration institutions, brokers, and recruiters in shaping the experiences and trajectories of women migrants from the states of Andhra Pradesh, Telangana, and Kerala to the Middle East.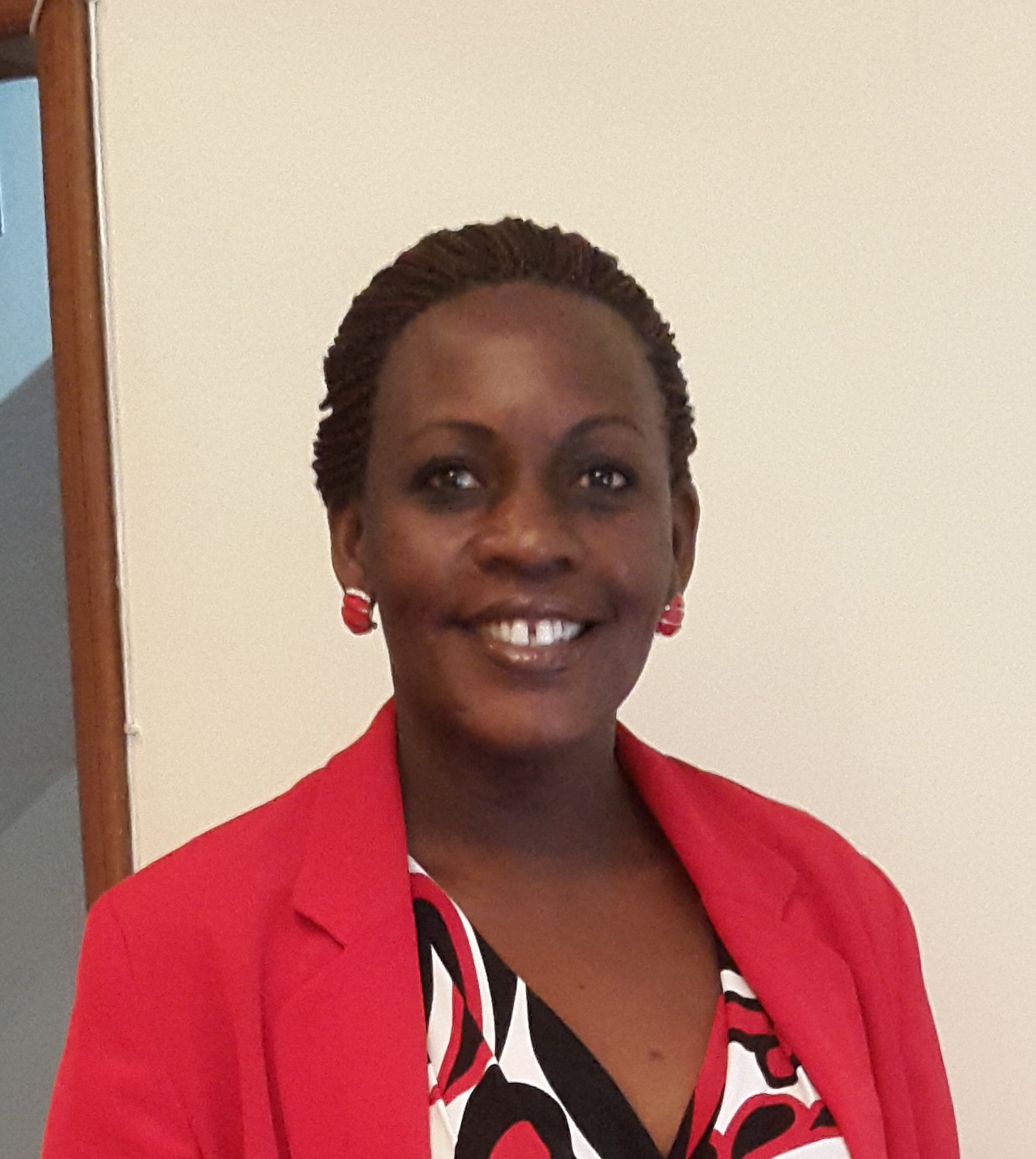 Jenninah Kabiswa
Jenninah Kabiswa serves at the Country Director for World Renew – Kenya. She provides oversights to the team in Kenya and provides leadership and mentorship for transformation at individual and community levels through the work of World Renew Kenya and its partners.
World Renew is a Christian community development and disaster response agency and serve in over 40 different countries. Compelled by God's deep passion for justice & mercy, we join communities around the world to renew hope, reconcile lives, and restore creation. Together with its supports and partners, World Renew is equipping men, women, and children to change their stories of hardship into testimonies of hope.
Jenninah holds a degree in Development Management. Her areas of expertise include community development work in rural settings with vulnerable people/children and organizational development and systems. Jenninah is also passionate about policy influence to engage the Church governance structure in our development work, especially as Champions for Peace Building.
Originally from Kampala , Uganda, Jenninah now lives in Nairobi, Kenya with her husband, Tony, and their children Emmanuel, Elizabeth, and Divine.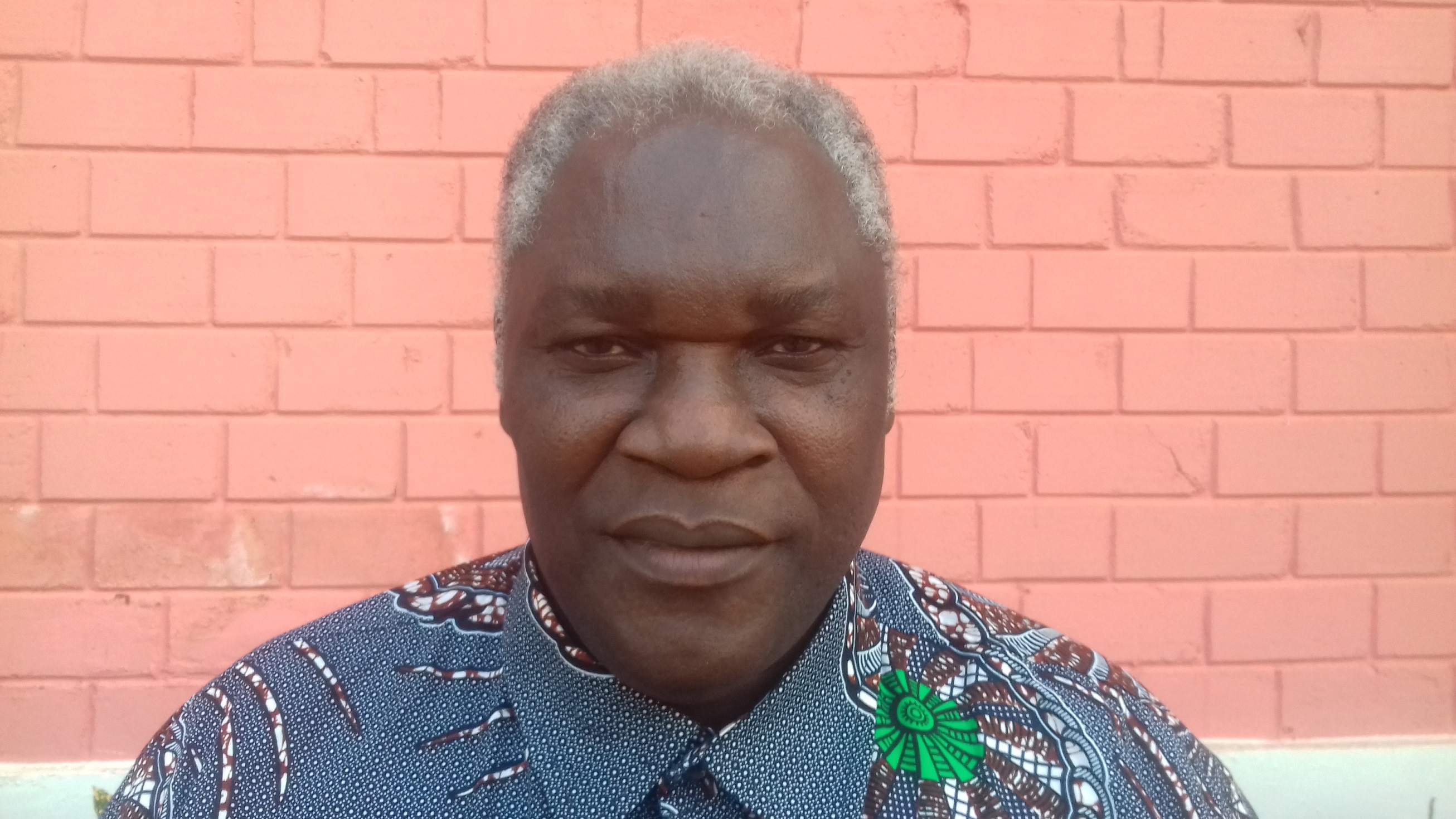 Geoffrey Patrick Monjesa
Geoffrey Patrick Monjesa works with the Anglican Church of Tanzania, Diocese of Masasi. As a community development practitioner, Geoffrey works with communities, families and individuals in making sense of the issues which affect their lives, setting goals for improvement and responding to problems and needs through active participation that brings about social change for improving the quality of life in their local areas. Specifically, Geoffrey empowers the community by: identifying their assets, needs, opportunities, rights and responsibilities; planning what they want to achieve and take appropriate action; and developing activities and services to generate aspiration and confidence. Geoffrey acts as the link between the Diocese of Masasi and communities and a range of local government authorities, national and international development agencies and organizations and other voluntary sector providers/supporters, such as Charity organizations.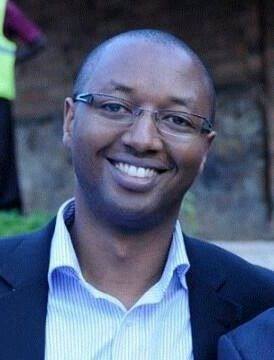 Evrard Nahimana
Dr. Evrard Nahimana is a medical doctor from Rwanda with over 9 years of healthcare delivery and operational research experience.
He currently serves Partners In Health/Inshuti Mu Buzima as Deputy Chief Medical Officer in charge of Health System Strengthening. Prior experience with PIH/IMB includes as District Clinical Director for Kirehe district, deputy Director for Pediatric program, then Director of Women Health program. In these roles, Dr. Evrard contributed to design and implement ambitious and innovative initiatives all related to improve the quality of maternal, newborn and child care. These include "All Babies Count" (ABC), Initiative designed to eliminate preventable neonatal deaths through health system strengthening in 2 rural districts serving 500,000 individuals and "Race to the Top" initiative(RTT), a new district-based approach to performance based incentives, which strengthens processes and outcomes through community and health care worker engagement setting priority targets, and peer-to- peer learning to accelerate change in care delivery.
Dr. Nahimana has acted as a PIH/IMB liaison to varying levels of government in Rwanda and key regional, international partners and donors. He also served as investigator on several research projects focused on bringing innovative approaches to the reduction of neonatal mortality including the development of a low cost, non-electric infant warmer. In addition to his medical degree, Dr. Nahimana holds a master's degree in Medical Sciences and Global Health Delivery from Harvard medical School.
Date and Time
Location
Leonard Hall, Wycliffe College, University of Toronto
5 Hoskin Ave.
Toronto, ON M5S 1H7
Canada