G.E.M.S Gathering: Finding Strength in the Midst of Pain
About this Event
May's G.E.M.S Gathering will take place at Bloom & Bee's Restaurant. This month we are helping women find their strength amid pain. As women, we are faced with many challenges and struggles in life that require our strength. But what do we do when we are unable to endure any longer? How do we move past a traumatic experience such as divorce, death, health issues, or even abuse? 
Our surprise guest (revealed during gathering) will share her struggles and traumatic experiences while shedding light on how she was able to find strength in the midst of painful struggles. This amazingly strong woman has overcome every challenge, every struggle, every traumatic experience and is now stronger than ever. She is delighted to share her story.
We will begin promptly at 10:30 AM since our table has been reserved for this time. Dress is casual, spring dress, or business casual. Feel free to come dressed comfortable, it's up to you. Just be YOU.
*Please read carefully before purchasing your ticket*
For this G.E.M.S Gathering each guest is responsible for their parking and meal. Please see important details below:
*Parking is $6 per vehicle in the garage beside restaurant*
*Each guest is responsible for their meal, the menu has been provided in advance for your convenience*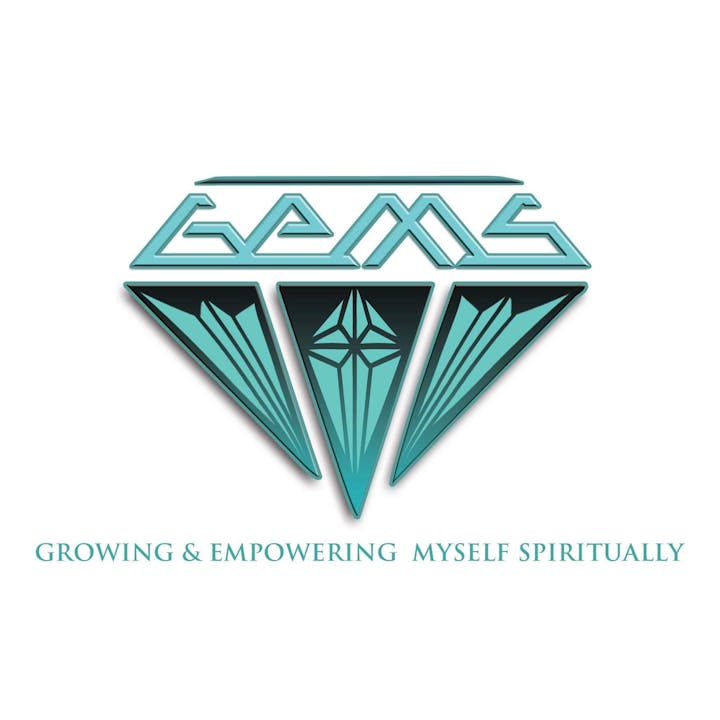 Growing & Empowering Myself Spiritually was established in 2018 to empower all women in every area of their life. Our goals are to help women recognize that they are loved and valued, flaws and all. We help women recognize their value and self-worth in a society that deems women as weak and inadequate. We tirelessly work together to eliminate jealousy, envy, and strife, among all women to create a circle of trust to celebrate one another. We do this by developing genuine harmonious connections, with other purpose-filled driven women. Here we empower women to walk in their calling and fulfill their purpose. We tackle those difficult psychological barriers that hinder women from attaining their goals.
Women have an opportunity to be involved in a network of women that always keeps God first. We make it our priority to help women gain self-confidence, and a positive self-image while operating in excellence. Our gatherings, programs, seminars, and special projects are designed to meet the needs of women of all cultures, national origins, and social economic status. Our mission is to inspire, and empower women to walk purposefully.
G.E.M.S Host & Visionary Leader: Ms. Deborah Young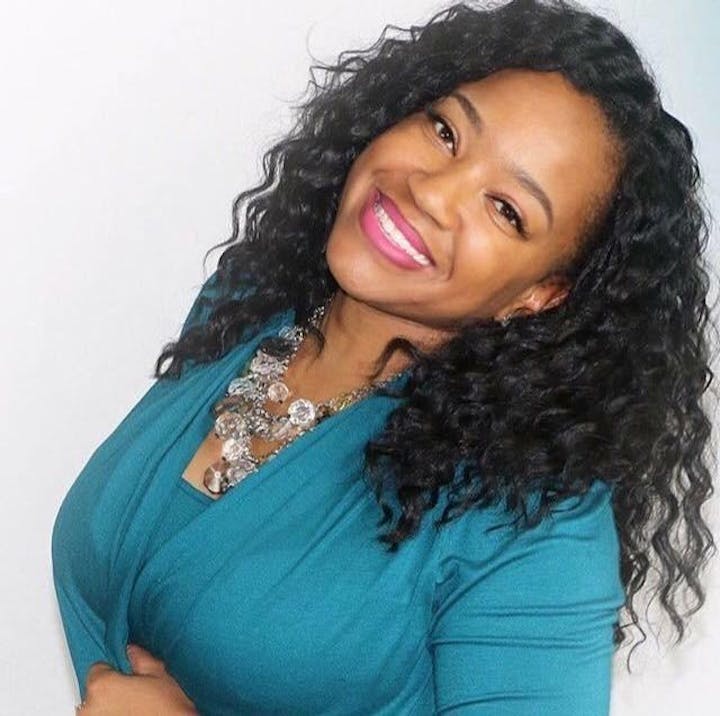 Towards the end of 2018 Ms. Deborah Young began to see the need for women empowerment and growth. Coming from an abusive marriage that ended in divorce she understood the struggle of finding healing, peace, self-identity, and confidence as a woman. With this in mind, G.E.M.S (Growing & Empowering Myself Spiritually) began to merge and now special gatherings and programs are held every month to help other women.
Understanding her purpose Ms. Deborah has a heart for women who have undergone physical, emotional, and mental abuse. She understands the importance of finding your identity as a woman and being victorious. From leadership training, to extensive conflict resolution classes, and building healthy relationships training Ms. Deborah uses her training to help other women become successful in their personal and professional lives. She is also a published author with Higgins Publishing co-authoring the book entitled, Women of Purpose. Deborah empowers and inspires women daily to walk in their purpose and fulfill their calling.