Description
*DALLAS FARMERS MARKET PRESENTS GELATO FESTIVAL DALLAS 2020!*
20% off until March 21 with code EARLYBIRD20!
Join us in the Lone Star State on Saturday May 30 – Sunday May 31 for our much-anticipated second visit to TEXAS!
We're bringing more than 35 flavors of handcrafted gelato to Dallas Farmers Market, where we'll showcase the very best of local and visiting gelato chefs, and invite you to celebrate the start of the 2020 Gelato Festival America season with us! All the gelato is made on-site, so you KNOW it's fresh and delicious, and it's ALL YOU CAN EAT!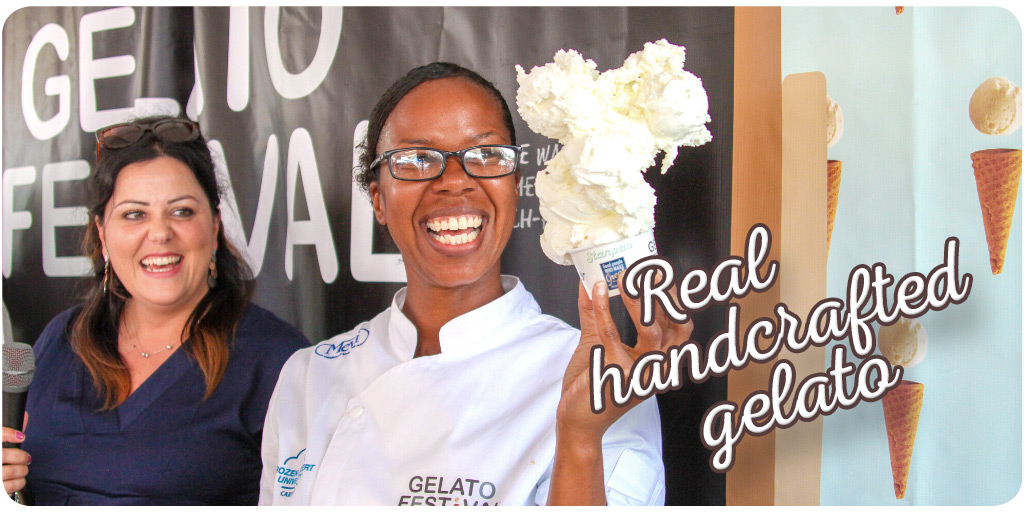 You can also take your Gelato Festival experience home with you, by buying our special Gelato Lover or Gelato Hero tickets, to make the gelato experience last - the pints may not be available to buy separately at the event!
Don't forget that Gelato Festival is a competition, so you must try all the 35+ flavors and vote for your favorite – the winner of the Dallas event will continue on his or her journey to the Gelato Festival World Masters, held in Rimini, Italy in 2021.
Tickets are limited so grab yours today! Use code EARLYBIRD20 for 20% off all tickets - until March 21 ONLY!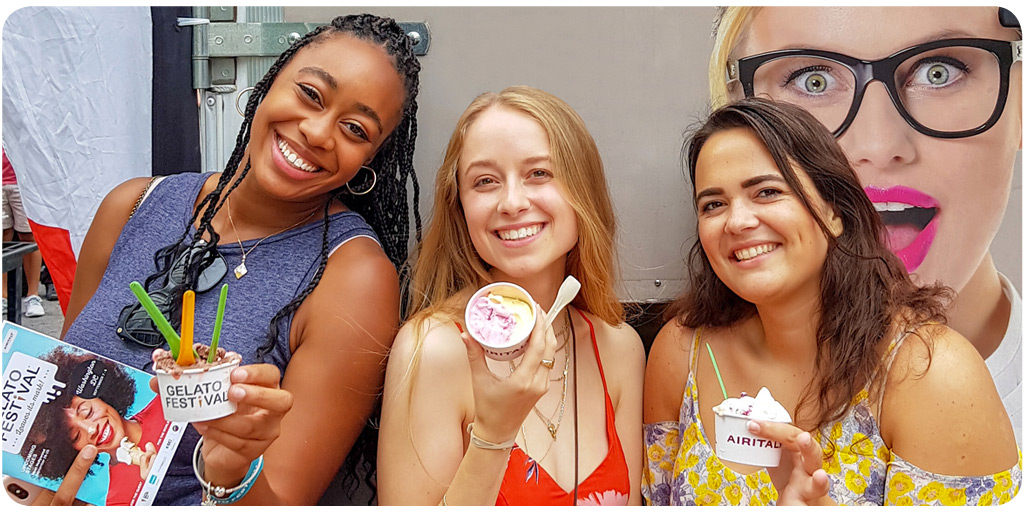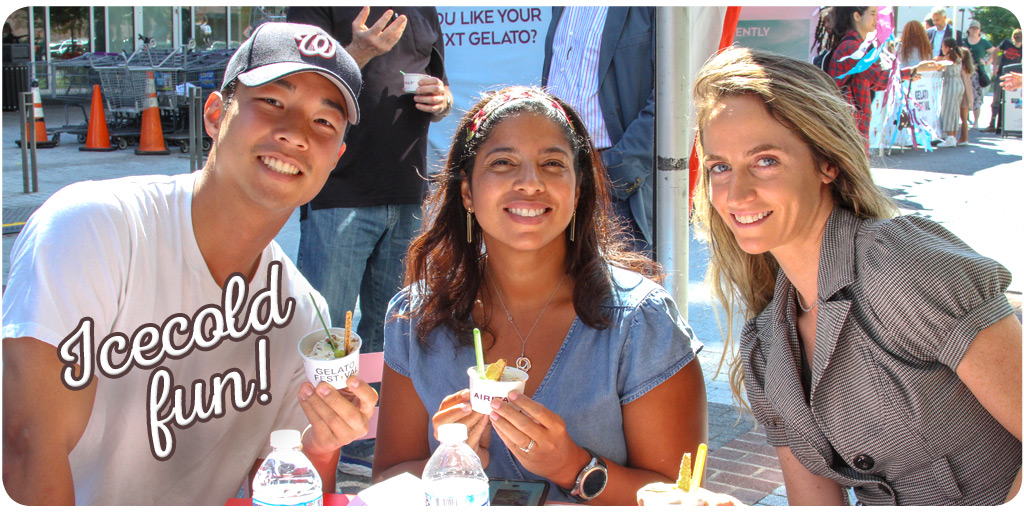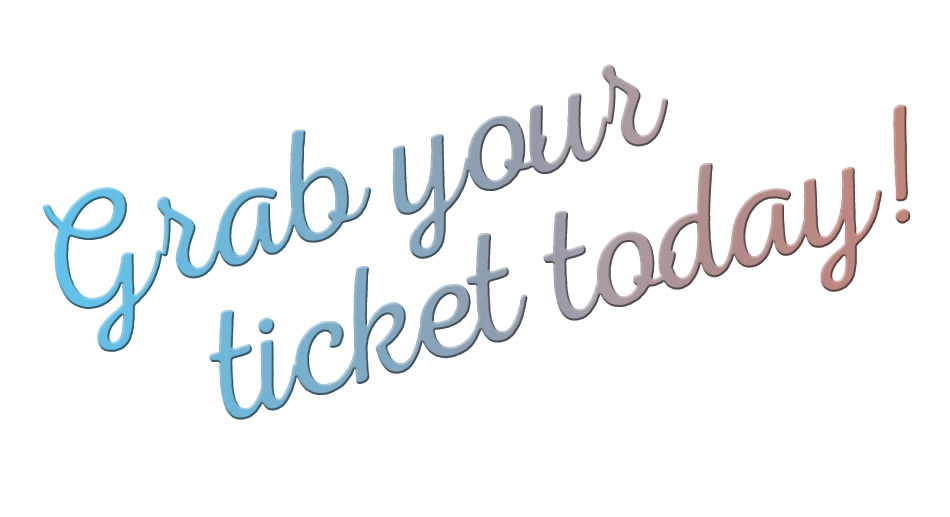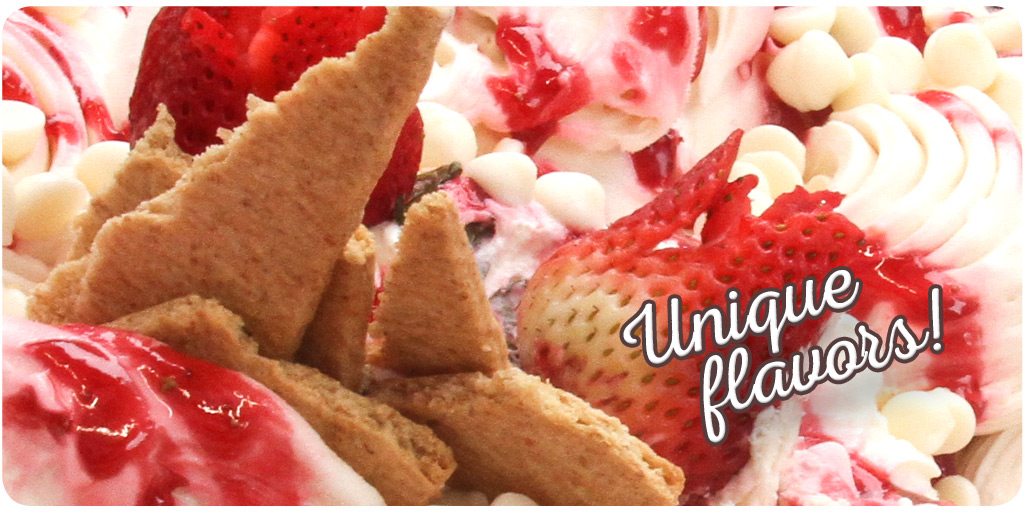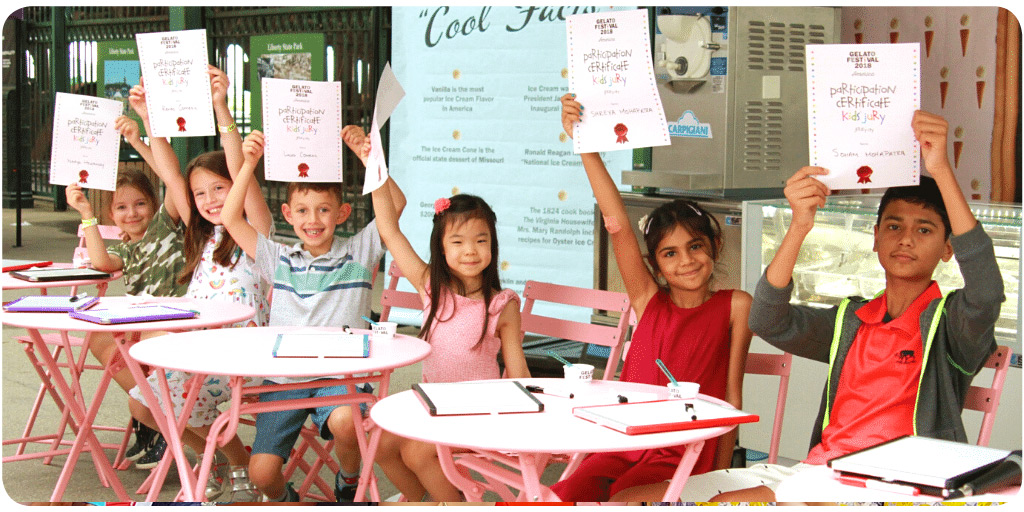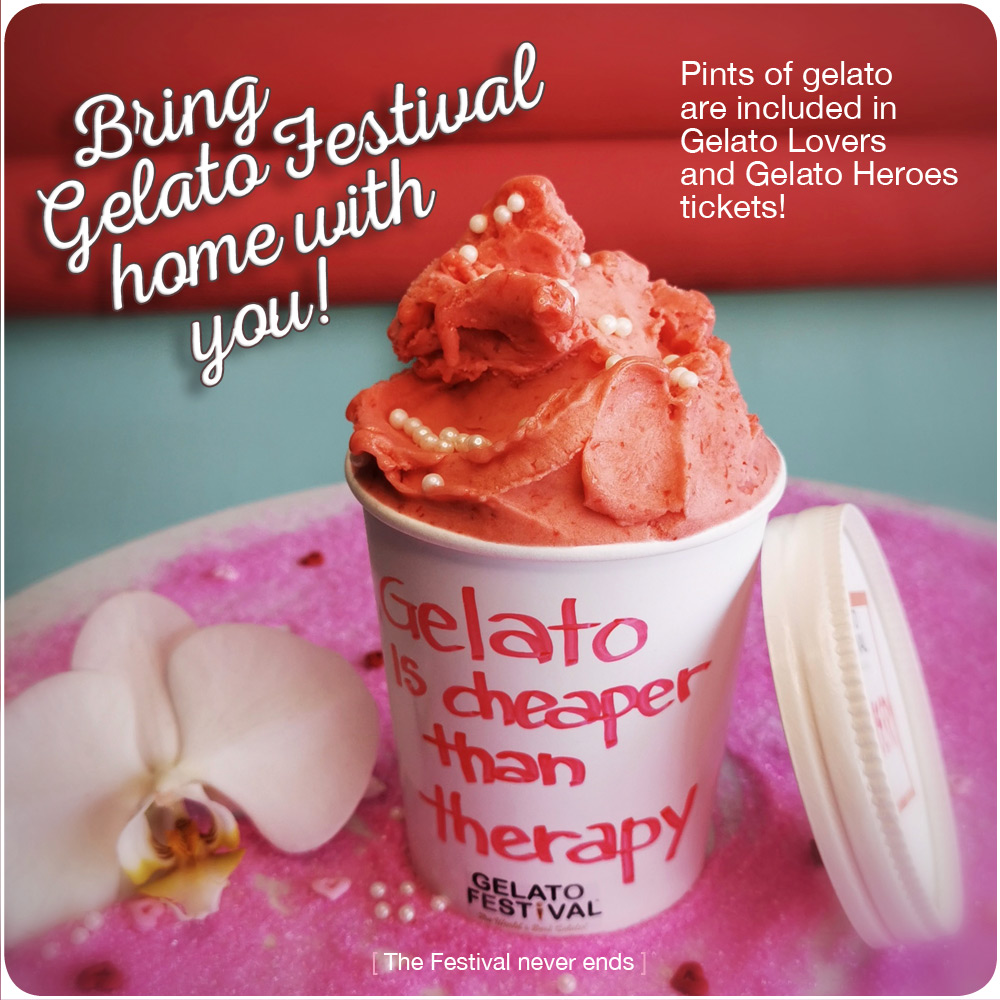 ---
*'All you can eat' refers to competing flavours only. Tickets valid for either Saturday or Sunday, but not both.