About this Event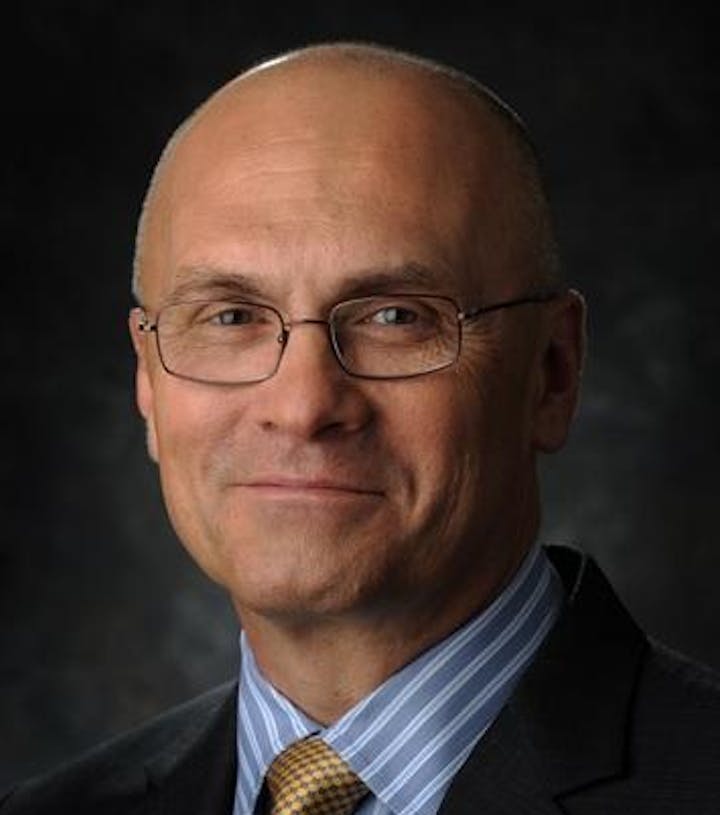 Andrew Franklin Puzder a graduate of West Geauga High School, is an American attorney, author, and businessman. He is the former chief executive officer of CKE Restaurants, the parent company of Hardee's, Carl's Jr. and the author of The Capitalist Comeback.
7:30AM - 8:00AM Networking & Lite Breakfast
8:00 AM - 9:00AM Program , followed by Q&A
ALL ARE WELCOME TO ATTEND THIS FREE EVENT
Geauga Economic Leadership (G.E.L.) Breakfasts are a collaborative partnership between Kent State University at Geauga and Geauga Growth Partnership. The breakfast is a dynamic opportunity to bring business and industry leaders together with our community to network, learn, and collaborate.
Contact info@geaugagrowth.com or call 440-564-1060 for more information.