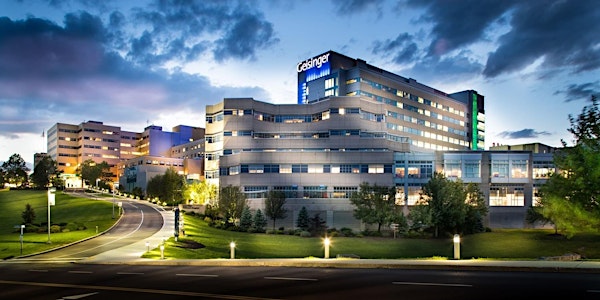 Geisinger Administrative Fellowship Informational Webinar
Ask your questions and learn about becoming an Administrative Fellow at Geisinger!
About this event
The Administrative Fellowship at Geisinger is a leadership training program that fosters your growth and development as a healthcare and insurance leader. Close relationships with the system leaders who serve as mentors, as well as the support and encouragement to create and implement solutions to real-world healthcare problems define the experience.
Apply today! https://www.geisinger.org/health-professions/health-professions/administrative-fellowship