Description

11th Annual
Come and Join us for our annual 2019 Trusts & Estates Symposium. You will not want to miss this! This popular event is being held on Thursday, May 23rd from 8:30 am to 3:30 pm at the beautiful Lomas Santa Fe Country Club in Solana Beach. Your host, Brenda Geiger, J.D. and our guest speakers are experts in trusts, asset protection, running successful businesses and in their fields are nationally known. This event is also a great opportunity to network with other like-minded professionals and get your 4 hours of MCLE or CPE credit. We are very pleased to welcome as our speakers this year: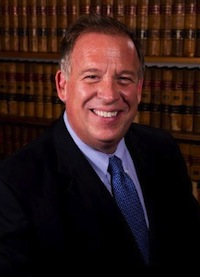 David M. Frees, III, J.D., Unruh, Turner, Burke & Frees
Building & Keeping Trust: The Ultimate Guide ToAttracting, Converting, Retaining And Maximizing the Client Experience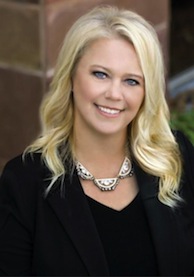 Brenda Geiger, J.D., Geiger Law Office, P.C.

The Four Pillars of Competitive Advantage & Professional Practice Development: Client Development, Profitability, Time Management and Staffing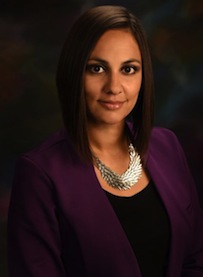 Marty Oblasser, J.D., Corthell and King Law Office, P.C.

Why Your Clients Should Use the Wyoming LLC for Better Asset Protection
We are very excited for this years line up! Please be sure to register today to lock in your spot for this always informative and educational event. Seats will fill up fast. We look forward to seeing you there again!. Please don't hesitate to call (760) 448-2220 or email Rebecca: Rebecca@Geigerlawoffice.com for any additional details or information about the event and please share this event with your colleagues and friends too!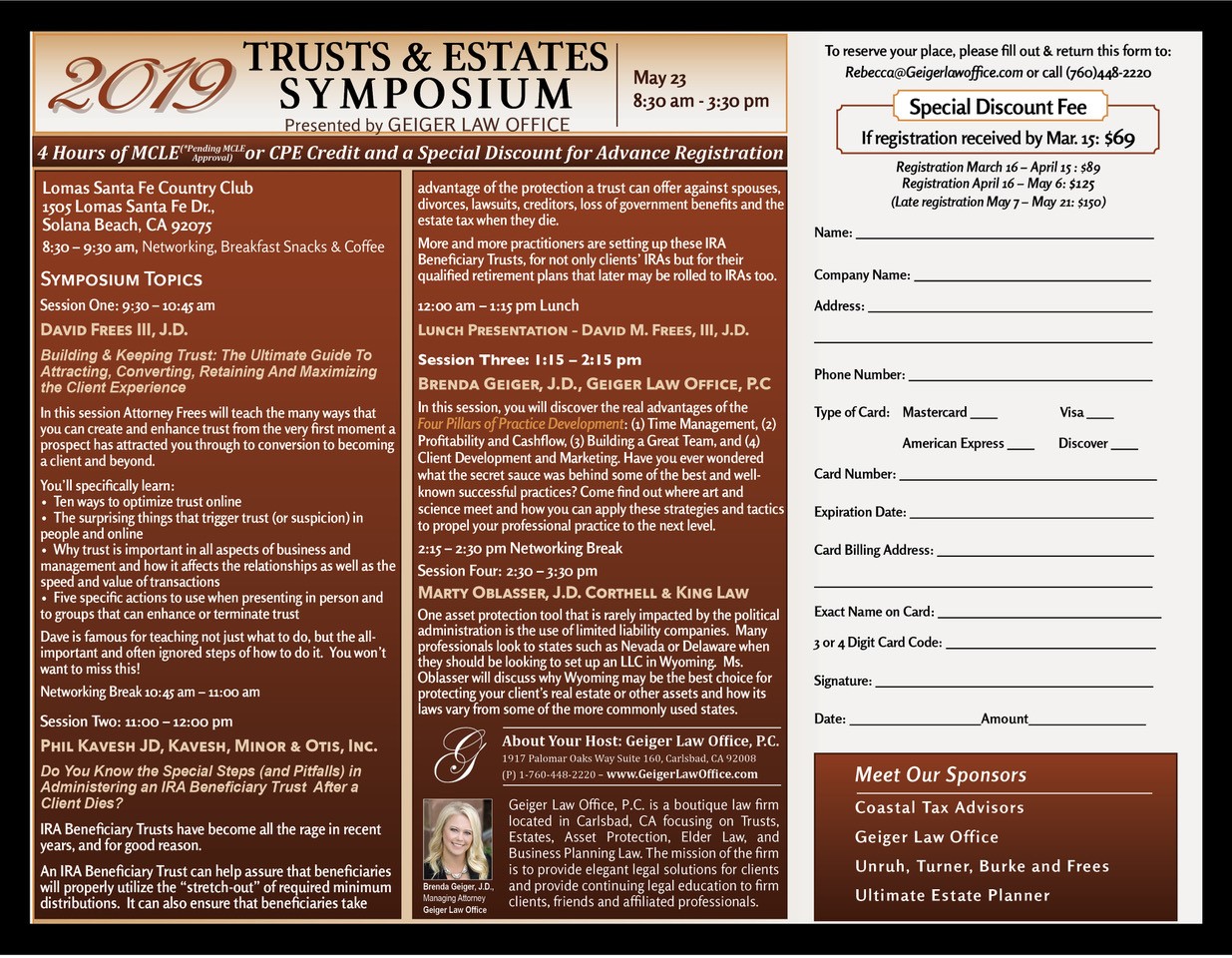 Thank you to our sponsors: Coastal Tax Advisors, David Frees with Unruh, Turner, Burke and Frees, and Geiger Law Office, P.C.