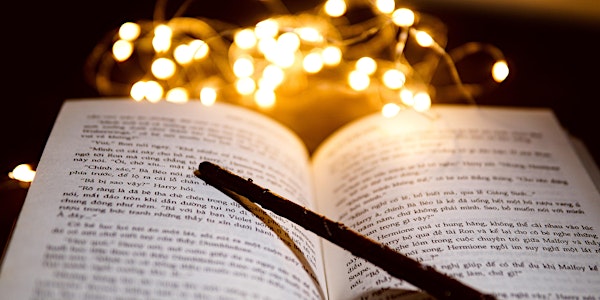 Geeky Reads: A Book Chat with School Librarians of the Southern Tier
Cozy up with a warm beverage during this fantasy and sci-fi book chat where Librarians dish about their favorite books this fall.
About this event
The School Librarians of the Southern Tier will be talking about our favorite fantasy and science fiction books for both young and vintage-aged! We'll talk about our choices, and then participants will be given the opportunity to share their own beloved otherworldly book faves during a roundtable at the end of the session. Join us as we delve into everything from classic to brand-new books!
More information about the School Librarians of the Southern Tier: https://sites.google.com/view/slst-east/
Photo by Tuyen Vo on Unsplash