Description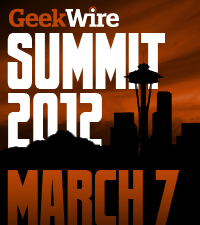 Wednesday, March 7
WSCC Conference Center - 3rd Floor, Downtown Seattle
(Conference Center is across the street from the Convention Center)
Wednesday, March 7 is GeekWire's One Year Anniversary, and we can think of no better way to celebrate than to bring together thought leaders from our region and beyond to discuss the future of innovation. We'll engage our speakers in lively, fireside chat discussions and invite our audience into the conversation in this world-class tech conference. Get an inside look at how successful tech companies are grown from the ground up, from the inspiring technologists who built them. And because you'd expect nothing less of GeekWire, we'll have an after-party in signature style. Scroll down for the full agenda.
Featured speakers include: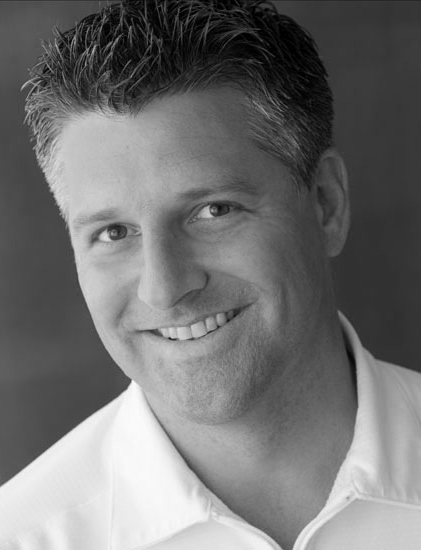 David Bluhm
President and CEO, Z2Live

Cole Brodman
Chief Marketing Officer, T-Mobile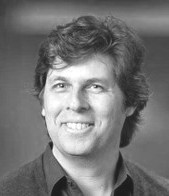 Oren Etzioni
Co-Founder and CTO, Decide
Founder, Farecast
Director of the Turing Center, University of Washington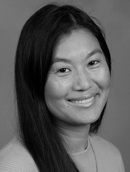 Lili Cheng
General Manager, Microsoft FUSE Labs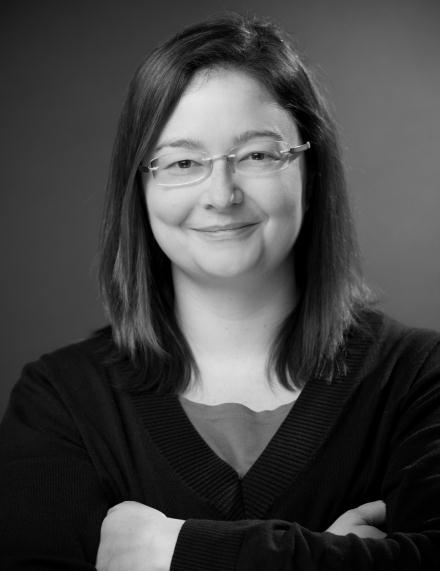 Jocelyn Goldfein
Engineering Director, Facebook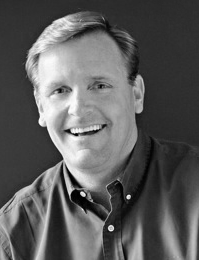 Jon Irwin
Chief Executive Officer, Rhapsody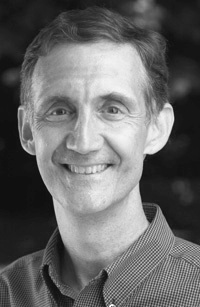 Ed Lazowska
Bill & Melinda Gates Chair in Computer Science & Engineering
Director, University of Washington eScience Institute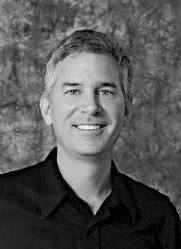 Mike McSherry
Chief Executive Officer, Swype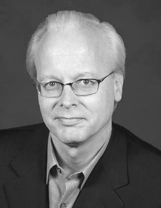 Ray Ozzie
Co-Founder, Cocomo
Former Chief Software Architect, Microsoft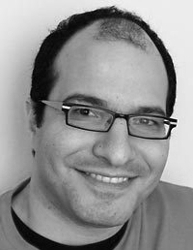 Hadi Partovi
Startup Investor / Advisor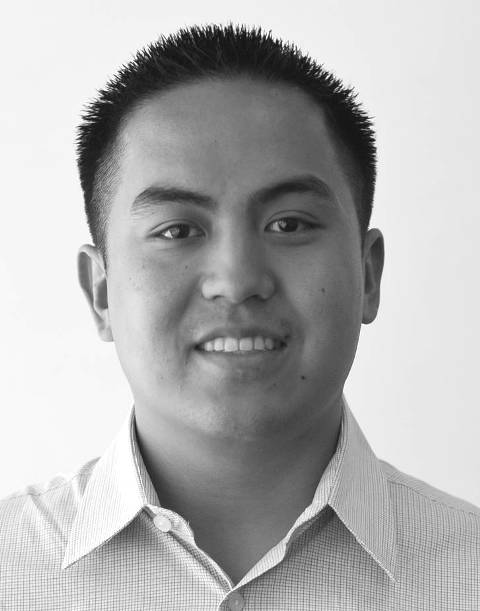 Richard Tom
Chief Technology Officer, Hulu

Thanks to our sponsors!
Gold: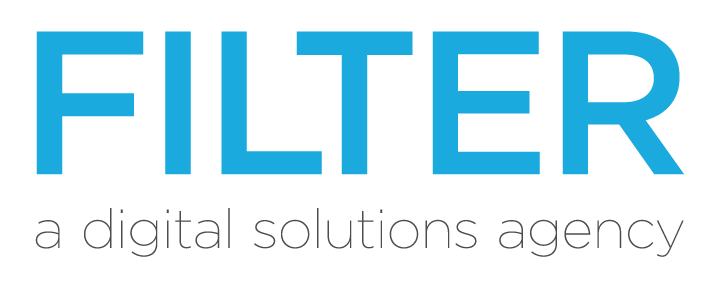 Silver:
Amazon Web Services, Comcast Business Class, Microsoft Hotmail, Microsoft User Research
Cocktail Sponsor: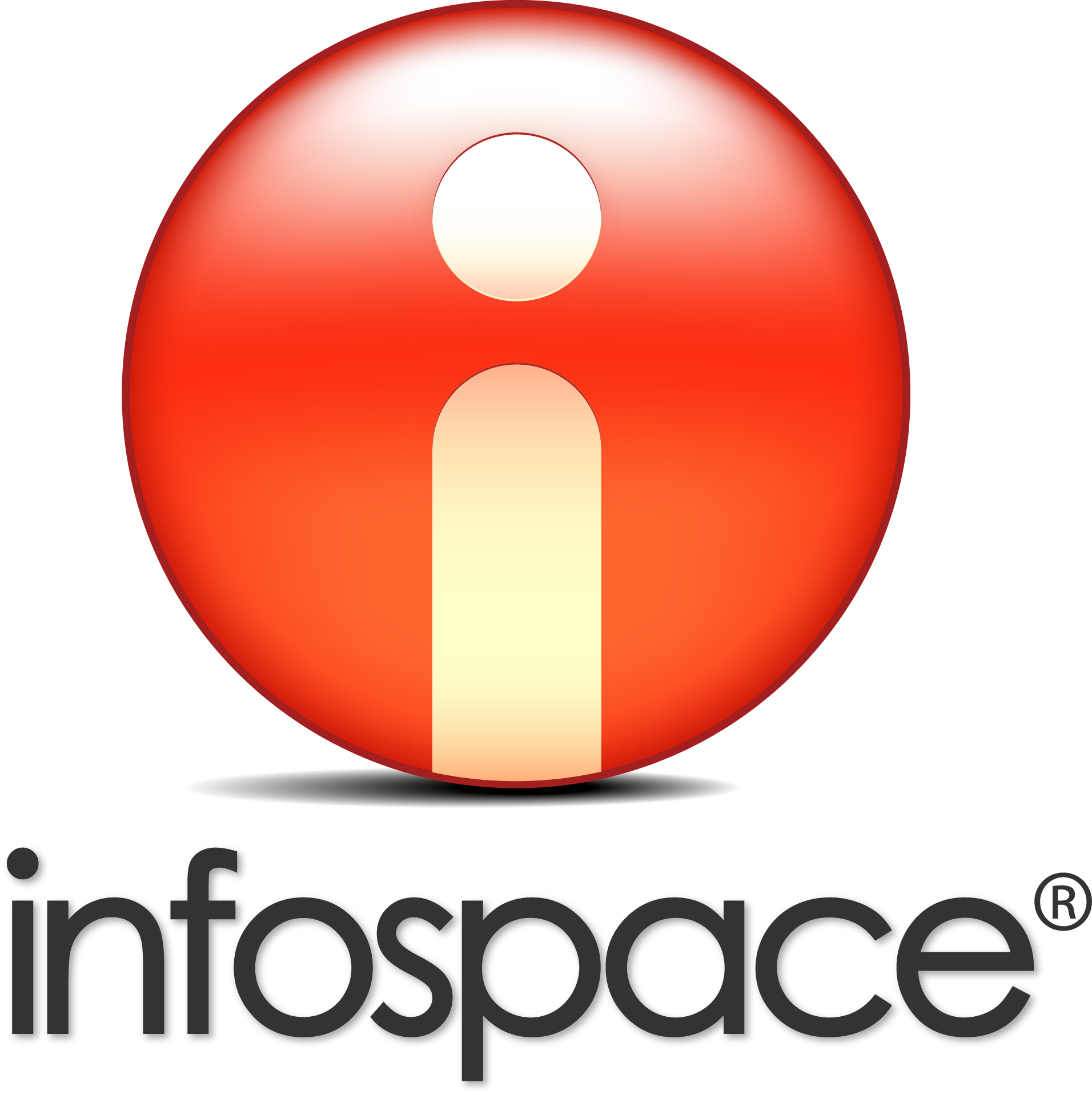 Afternoon Break Sponsor: McAdams Wright Ragen
Registration Sponsor: Protingent
Lanyard Sponsor: Christensen O'Connor Johnson Kindness
Memorabilia Sponsor: Pixmob
Parting Gift Sponsor: Bader Martin
Sponsorship Opportunities Available!
Contact Rebecca Lovell at Rebecca@GeekWire.com or call at (206) 714-6341!

Summit Agenda
1:00 pm - 1:30 pm Registration and Networking
1:30 pm - 2:30 pm Opening Keynote: Fireside Chat with Ray Ozzie, Todd Bishop and John Cook
The online collaboration pioneer and former Microsoft software chief shares his insights into the future of technology and lesson from his entrepreneurial experience as he makes the transition back to the startup world with a new technology venture of his own.
2:30 pm - 3:15 pm Mobile Meeting of the Minds
From texting to gaming, sharing information to consuming entertainment, mobile technology has changed the way we interact with our increasingly digital world. Todd Bishop moderates this diverse panel, touching on how these technologies impact our businesses and our lives.
David Bluhm, President and CEO Z2Live

Cole Brodman, CMO, T-Mobile

Jon Irwin, President, Rhapsody

Mike McSherry, CEO, Swype
3:15 pm - 3:30 pm Break
3:30 pm - 4:15 pm Keynote: Fireside Chat with Richard Tom, Todd Bishop and John Cook
Continuing on the mobile theme, we'll learn about the Hulu CTO's "roll your own" philosophy of building a successful technology company. Glean Richard Tom's insights on how we can overcome the challenges of device fragmentation and improve the situation for app developers and users alike.
4:15 pm - 5:00 pm Closing Panel: Creating and Sustaining Innovation
Get inside tips on innovative ideas, teams, companies, and cultures from the technologists who helped build successful companies from the ground up. Push the boundaries of your thinking and get insights into the imagination of these luminaries, moderated by the University of Washington's Ed Lazowska.
Lili Cheng, GM, Microsoft's FUSE

Oren Etzioni, Co-Founder, Farecast and Bing

Jocelyn Goldfein, Engineering Director, Facebook

Hadi Partovi, Startup Investor and Advisor
5:00 pm - 7:30 pm Reception: GeekWire's One Year Birthday Party
Join us in raising our glasses and celebrating the innovation in our region, as well as GeekWire's first birthday. From signature cocktails to cupcakes, expect an evening of festivity and conversation in signature GeekWire style.