Description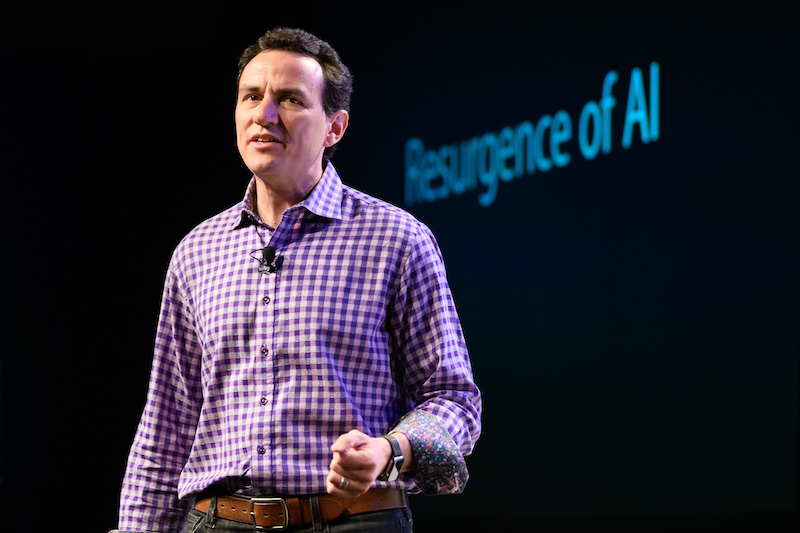 The GeekWire Cloud Summit is one of the premier cloud technology conferences in the country.
Now in its third year, the event on June 5, 2019 in Bellevue, WA, will bring together more than 600 engineers, developers, technical leaders and business decision-makers for a deep dive on the future of cloud technologies.
Past speakers have included Scott Guthrie, the Microsoft Azure chief; Docker CEO Steve Singh; Heptio co-founder Joe Beda, the co-creator of Kubernetes; Amazon Web Services VP Peter DeSantis, Alaska Airlines CIO Charu Jain; Cloudflare CEO and co-founder Matthew Prince, University of Washington computer scientist Emily Fox, Apple's senior director of AI and machine learning Carlos Guestrin, and many others.
Why attend? Gain deep technical knowledge from leading minds in the cloud and important industry connections. See the 2018 Cloud Summit recap here, and check out presentations here. The Cloud Summit is ideal for developers, engineers, IT administrators and other technical staffers who want to stay abreast of the major trends in computing today.
In addition to insightful talks and interviews with prominent cloud executives, the 2019 Cloud Summit will feature in-depth technical tracks in areas such as Artificial Intelligence and Machine Learning; Cloud Migration; DevOps; and Business. A diversity and inclusion session will be featured during the lunch hour.
About GeekWire: GeekWire is a nationally recognized technology news site that reaches more than 2 million readers each month. CEOs, executives and company founders represent 25 percent of the GeekWire audience. It is a top 20 tech publication, according to TechMeme.
Also, see our terms of use and code of conduct for GeekWire events.
For sponsorship opportunities contact us at advertising@geekwire.com or call (206) 402-6494.
PRESENTING SPONSOR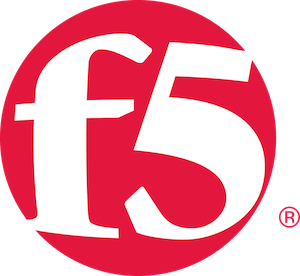 GOLD SPONSORS


SILVER SPONSOR
SUPPORTING SPONSORS


EXHIBITORS


PARTNERS




Please be advised that photography, audio, and video recording may occur at the event for use on the GeekWire website and in the press, GeekWire marketing materials, and other publications. By entering this event, you consent to GeekWire photographing and using your image and likeness. A full copy of this disclaimer is available at Registration upon request.