Description

Join us from 7 p.m. - 11 p.m. Thursday, May 2 at the Museum of Pop Culture (MoPOP) in Seattle for one of the region's most-anticipated and hotly-contested tech events: The GeekWire Awards. Continuing this great tradition, we'll reveal the winners of the Pacific Northwest's annual startup and technology awards, as nominated and chosen by GeekWire readers.
We will be taking over the SkyChurch at the Museum of Pop Culture for an all-out party for the thriving tech community. We'll celebrate our community's movers-and-shakers, up-and-comers, and thought leaders: The tech rock stars of the Pacific Northwest. Heavy appetizers, signature cocktails, wine, and beer will be served.
Past winners have included Tableau, Zulily, Tune, PopCap Games, Arivale, OfferUp, Brown Paper Tickets, Avalara's Scott McFarlane, University of Washington computer science professor Ed Lazowska and many more.
It's not a formal affair — it's just a lot of fun.
Winners will be chosen in more than a dozen categories, from Startup of the Year to Next Tech Titan to Geek of the Year. The GeekWire Awards sell out every year, so make sure to get your tickets today! GeekWire Awards' attendees also will get full access to MoPop exhibits including the new Guitar Gallery (opening March) and Prince Exhibition (opening April).
Awards Selection Process
These awards are a participation sport, so here's how the process will work:

March 14 – March 21: Readers submit nominations in 12+ categories.
March 22 – March 28: Our panel of judges selects finalists from community nominations.
April 4 – April 19: Vote for winners on GeekWire.com.
May 2: Winners revealed at the GeekWire Awards at MoPOP, with doors opening at 7 p.m. and the formal ceremony starting just after 8 p.m.
Please note this event is 21+, and every attendee must have proper ID proving their age in order to enter the venue. The GeekWire Awards is also structured as a networking party, so there are no tables or seats for general attendees. Make sure to bring comfortable shoes, and get ready to connect with others in the tech community. Also see our terms of use and code of conduct for GeekWire events.
For sponsorship opportunities contact advertising@geekwire.com or call (206) 402-6494
---
Presenting Sponsor:

___________________________________________________________________________________
Gold Sponsors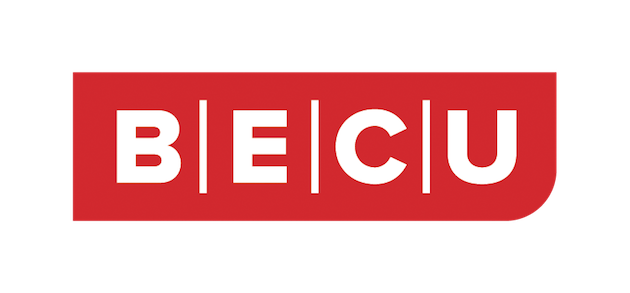 ___________________________________________________________________________________
Silver Sponsors


___________________________________________________________________________________
Supporting Sponsors