Description
Back by popular demand, after the success of Geekspeak pilot, we're planning Geekspeak five weeks Speechcraft Course, a series of five evening sessions to crack public speaking. Our motivation is to get people who are not seen enough on public platforms to use their voices confidently and powerfully. If you fit the bill, come along.
Once a week at 70 Cowcross Street, London EC1M 6EJ starting on 20th September and every Wednesday evening thence.
The Training will be run by senior members of London Victorians Toastmasters Club, London's premier Toastmasters club located in Victoria.
Each week we will practice impromptu speaking, deliver prepared speeches, provide feedback on speeches, introduce speakers and have a lot of fun. Each participant will receive a workbook, with detailled instructions on how to take the most of the course and how to complete the course's speaking projects. The cost for 5 sessions is £90. We are all volunteers, all the money will go to London Victorians and can't profit individuals, which is why it is such amazing value!
There are only 10 places, so waste no time!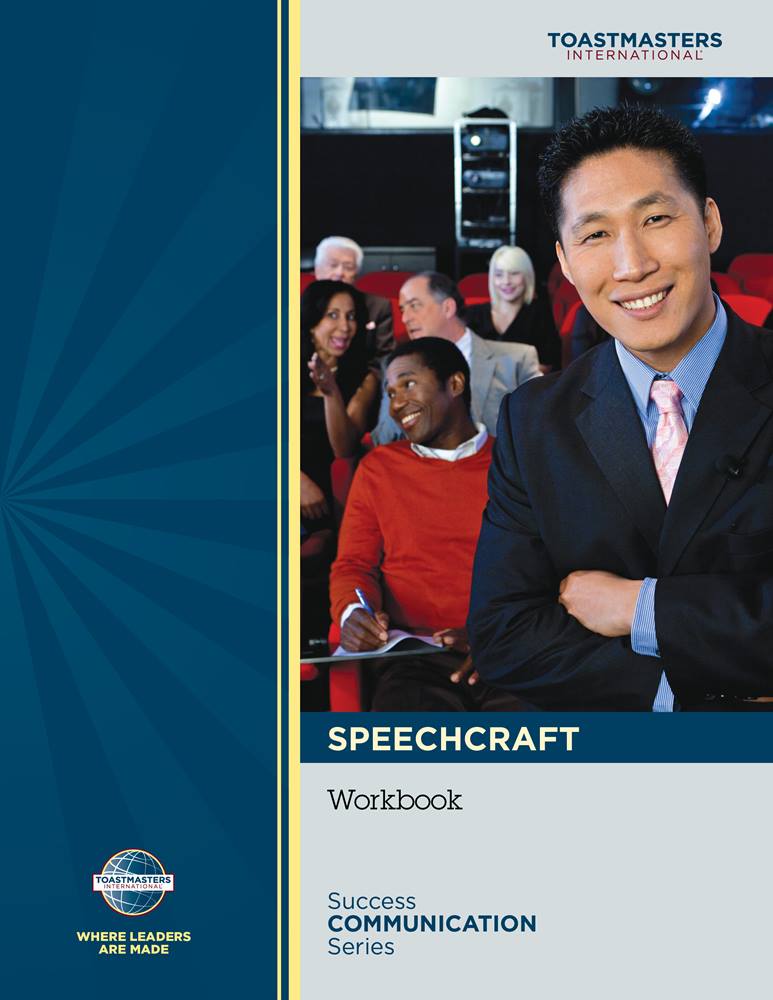 The Speechcraft Course curriculum will be as follows
Week 1 - Introduction to Public Speaking
Explanation of course structure
Why are good public speaking and presentation skills so important?
Speechwriting basics, how to select a speech topic and structure it for maximum impact
Impromptu speaking basics followed by impromptu speaking session
Speech evaluation basics and demonstration of speech evaluation
Week 2 - Breaking the Ice
Prepared speeches of 5 mins from all participants (Ice Breaker project)
Evaluation of prepared speeches by course participants
Impromptu speaking session
Educational presentation on speech and presentation purpose
General evaluation of the evening
Week 3 - Get to the Point!
Prepared speeches of 5 mins from all participants (Get to the Point project)
Evaluation of prepared speeches by course participants
Impromptu speaking session
Educational presentation on effective use of language and vocabulary
General evaluation of the evening
Week 4 - How to say It
Prepared speeches of 5 mins from all participants (How to Say It project)
Evaluation of prepared speeches by course participants
Impromptu speaking session
Educational presentation on body language and non-verbal communication
Educational presentation on vocal variety and vocal techniques for speaking and presenting
General evaluation of the evening
Week 5 - Showcase Night
Prepared speeches of 5 mins from all participants (Project of your own choice)
Evaluation of prepared speeches by course participants
Impromptu speaking session
Educational presentation on nurturing and further developping your public speaking skills
General evaluation of the evening
Course completion certificates