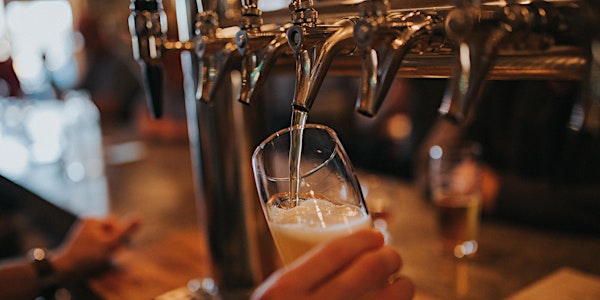 #geeksandbeers - Chilliwack
When and where
Location
Major League 2 45768 Gaetz Street Chilliwack, BC V2R 4E6 Canada
Description
Casual social gathering for Chilliwack coding, design, writing & tech geeks!. Meet other IT workers, startup folks, programmers & local intellectuals.
Open to anyone who wants to come by to meet, chat and get to know others in the Chilliwack tech scene - from 5pm to 8pm.
Any questions please ask - and invite anyone you think would be interested!
Let us know your coming and find out more on twitter: https://twitter.com/hashtag/geeksandbeers
#geeksandbeers #chwktech
Photo credit: Amie Johnson on Unsplash