Geeki Girls GeekiWood- Where Science & Tech Meet Hollywood- STEM+Art=STEAM

Saturday, September 27, 2014 from 8:00 AM to 4:00 PM (EDT)
Event Details
GeekiWood brings together the art and magic of Hollywood storytelling with today's science and advanced technologies. Artists use computers to draw and paint; scientists prove their theories with color and movement. Never has it been more critical for people to understand and feel comfortable with computers and the advances of technology. What better ways to learn than making art, seeing how your favorite TV shows and movies are made, and having fun?  Geekiwood, the only festival of its kind, blends the magic of Hollywood with the reality of our scientific world.
GeekiWood organizers are mounting a series of interactive classes, workshops, and hands-on demonstrations to highlight some of the following elements which are used in making the TV shows and movies we love:
Holograms, video mapping, computer animation, virtual and augmented reality, steroscopic animation, criminal investigation science, the technology of the space crafts used in Star Wars movies, and why zombies are zombies.
A General Admission Ticket ($7 Early Bird registration thru Friday 9/26 at midnight or $10 at the door) grants you access to Keynote Presentations, Workshops, Lectures, Lunch, and FIU Expo and Tours. 
Opening greetings from Miami-Dade Vice Commissioner Lynda Bell
Keynote Speakers
Dr. Steven C. Schlozman, "The Zombie Autopsies"
IT'S ABOUT TIME - "They call him Dr. Z.  And while his impressive credentials as an educator and psychiatrist is enough to draw an enthusiastic crowd to his lectures, it's his life-long fascination with zombies and how he has transformed his horror-movie obsession into a powerful, STEM-teaching machine, that filled the auditorium at NSTA 2014 with over one thousand curious science teachers eager to hear him speak. We were among his eager listeners that day. He did not disappoint!"
HUFF POST  - "The zombie movie therefore offers an ideal opportunity to explore the depiction of pathophysiology in popular culture. This must have some appeal; no one can deny the popularity of zombie stories currently, and increasingly medical explanations make up a key part of the storytelling."
CNN -- "An airborne virus is rapidly turning people into zombies. Two-thirds of humanity has been wiped out. Scientists desperately look for a cure, even as their own brains deteriorate and the disease robs them of what we consider life".
"Relax, it's only fiction -- at least, for now. This apocalyptic scenario frames the new novel "The Zombie Autopsies" by Dr. Steven Schlozman, a child psychiatrist who holds positions at Harvard Medical School and the Massachusetts General Hospital/McLean Program in Child Psychiatry". 
For more information go to:   thezombieautopsies.com & http://www.stevenschlozman.net
 The Harvard Doctor Who Accidentally Unleashed a Zombie Invasion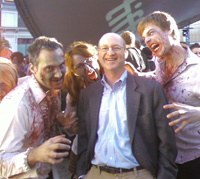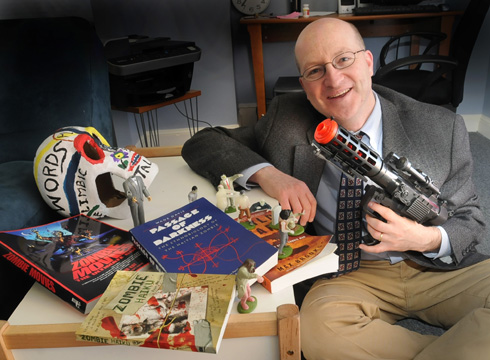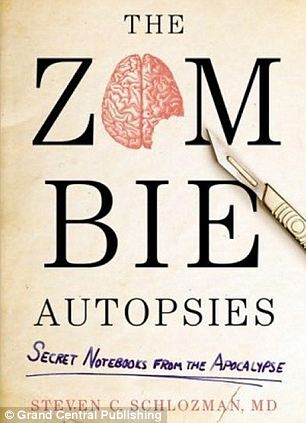 ---
NASA @ Kennedy Space Center - "Space; The Real & the Imagined"
Brooks R. Kimmel tells us "In a world where reality can sometimes seem harsh, movies can offer momentary escapes from reality to provide a short reprieve from those difficulties allowing people a chance to regroup, refresh and recreate.  The movie industry knows that if the movie is too real – there is no escape and the movie is a failure.  They must walk a fine line between scientific reality and the fictional land they are trying to create for a movie to be successful.  We are also the STEM savvy generation that appreciates the factual while also embracing the imaginary.  We know the science, technology, engineering and mathematics that Hollywood writers, producers, directors and editors rely upon to help them take their audiences into a willing suspense of beliefs allowing for a brief escape into a world beyond ourselves – full of wisdom, hope and sensitivity". 
---
reKode: "Self Image & Girls in Tech"
Olina Helga Sverrisdottir is a 13 year old girl from Iceland, whose interests include coding, filming, editing, dancing, and children's psychology. She started to code when she was 9 years old, won a coding competition held by the FBI and Carnegie Mellon University when she was 11, and last year was the runner up for Digital Girl of the Year in Europe. She has been working as an assistant instructor and designer since 2011 at reKode, empowering girls to explore the wonders of technology and coding.  She has also started her own video blog.
---
Workshops and Lectures
---
Microsoft -"Got A Movie, Make It A Game" 
Throughout this camp, you'll have the opportunity to play, create and modify your very own video games, using free TouchDevelop software and the Project Spark environment. This workshop will provide you with a great starting point to further explore programming video games that will be a hit with your friends and family. 
---
 Microsoft - "Computer Movie Making" 
Create home movies and slide shows on your computer, complete with professional-looking titles, transitions, effects, music, and even narration.  And when you're ready, you can use Windows Movie Maker to publish your movie and share it with your friends and family.
---
Miami-Dade Police Department - "CSI FootPrints: Impressions That Solve The Crime"
Learn how the police solve the "who done it" mystery by taking Footprints.  Did you know that footprints are just as unique to a person as a fingerprint? 
---
Miami-Dade Police Department - "CSI: DNA Gets The Bad Guys"
You have seen it done on popular TV shows...Now learn how the real scientists at one of the world's foremost crime labs use science to fight crime and to keep us all safe. 
---
 Felecia Hatcher - "How Youth Can Monetize Their Tech Skills" 
"Hatcher has been honored at the White House as one of the Empact Top 100 Entrepreneurs under 30, 2014 White House Champion of Change for STEM Access and Diversity".   Felecia's workshop will show the girls how to tech their tech interest and skills and turn it into green! Not green screens but real money! This workshop will explore 3 areas where they can monetize their talents while they are young.        

---
Midtown Video - "Green Screen Technology: How To Be Anywhere Anytime"
Learn how movies are made using technology and the TriCaster to go on Virtual Location Sets to enhance the movie's production by creating unique environments a camera and green screen technology.
---
FIU Astrophysicist, Fiorella Terenzi -  "Music From the Galaxies" 
Described as a cross between Madonna and Carl Sagen, Dr. Terenzi proved that science is art when she used radio telescopes to intercept radio waves from a galaxy 180 million light-years away.  She then fed them into a computer, applied a sound-synthesis program to convert her data into music, and produced music for the heavens and stars. She is a model, a scientist, and an artist and proves how creative science really is.
 Dr. Fiorella Terenzi on the Dennis Miller Show - YouTube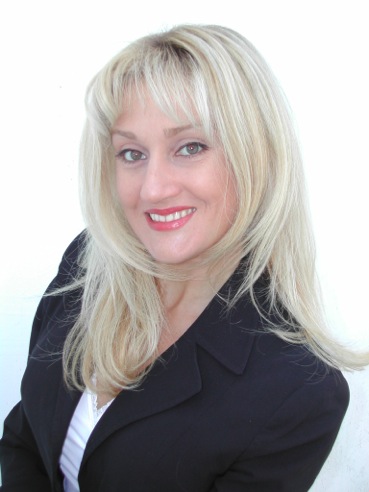 ---
Miami-Dade Fire & Rescue - "Fire & Rescue; From Disney to Reality"
Kalynn Cresse, Miami's first female fire rescue helicopter pilot, talks about the real job of saving lives and the fabulous storytelling that brought her work up onto the screen in the animated film by Disney. 
Disney's Planes: Fire & Rescue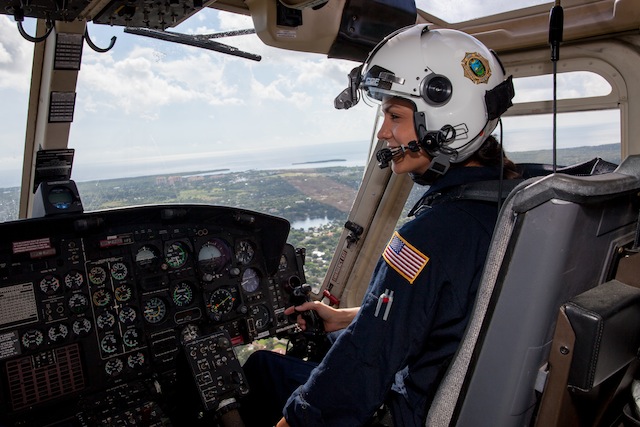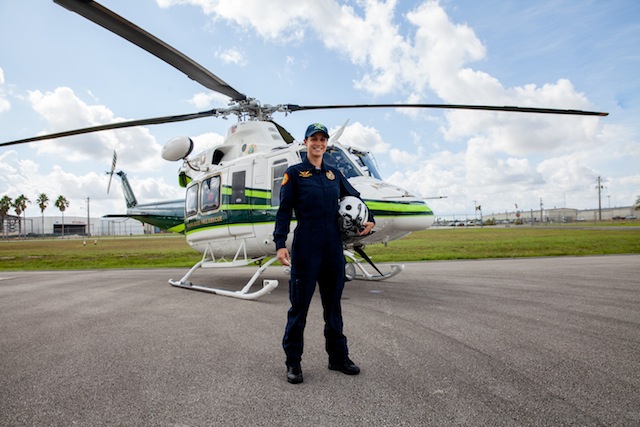 ---
Pop Surrealist Aleloop - "Physics & Animation Storytelling"
Famed artist Aleloop talks about her creative process and why she made her latest animated film about the science of physics.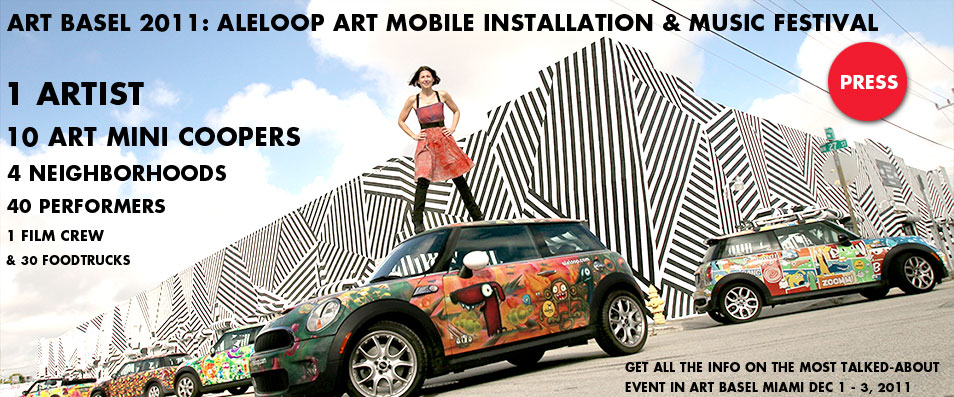 ---
United States Coast Guard;  "Guardians: Fly Girls Tales of Sea Rescues" 
CDR Tina J. Pena and Lt. Morgan J Roy, both Aviation Engineering Officers from the U.S. Coast Guard Air Station in Miami, share true stories of rescues and compare their real life adventures to Kevin Costner's movie, The Guardian.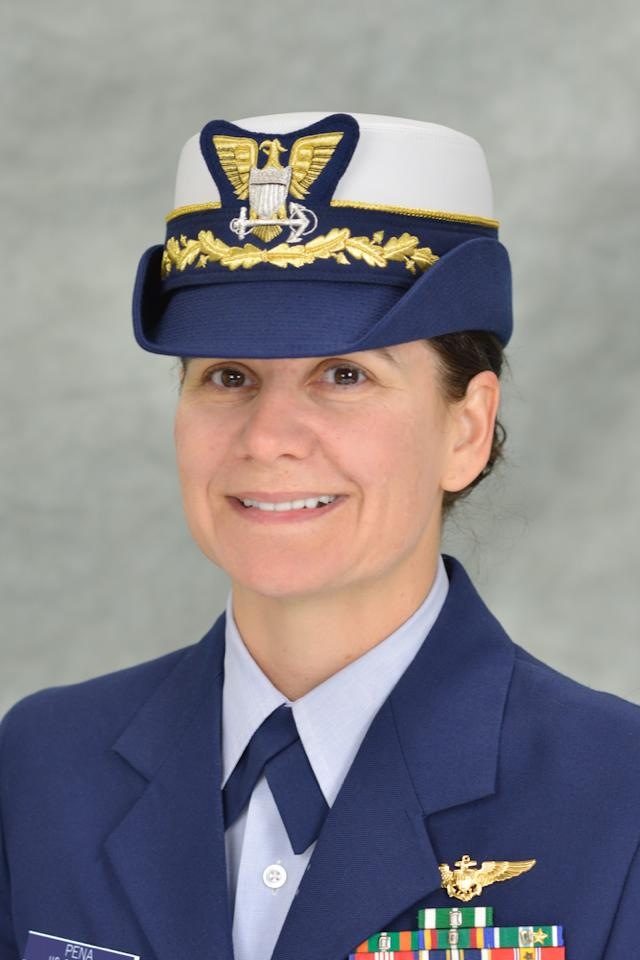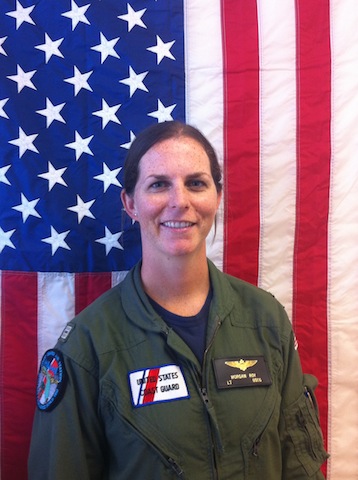 ---
FIU, International Forensic Research Institute; "Dogs, DNA, & Discovery"
Dr. DeEtta Mills, PhD, will discuss the newest uses of DNA including using dogs to do the 'nose-on' investigations.
---
FIU Department of Electrical and Computer Engineering with the Department of Physics: "Neuroscience & Hollywood"
Associate Professor Angie Laird, Ph.D. from the Department of Physics from FIU will explore popular movie and the brain. Have you seen movies such as "Lucy" in which Lucy was converted to a superhuman, "Total Recall" in which Douglas's memory was erased, "50 First dates" in which Lucy wakes up every morning and she thinks it is October 13, 2002?  Are they pure Art? Is there any scientific explanation? Is Neuroscience inspired by the Art? Is Art inspired by the Neuroscience?
---
MorphoTrust USA:  "The Truth about Facial Recognition Technology"
Facial recognition technology has become a popular topic of discussion over the last year and popular crime dramas reference it as a high-tech crime solving tool. In this workshop, leading U.S. biometric technology provider MorphoTrust USA will demonstrate facial recognition technology and how it is used in real life not only to catch bad guys, but also to make life simpler and safer for the rest of us. 
---
Stocker AstroScience Center: 
"Star Trek: Today The Classroom, Next Stop The Galaxy"
Dr. Jim Webb will talk about television's famed space program and the movie franchise that followed.  Dr. Webb will also highlight it's sigificance to science education and it's appeal to Geeki people. He'll point out the things they got right and things they got wrong, and the underlying philosophy of traveling the stars. "Becoming a cosmic civilization is our only chance for long-term survival.vi
 v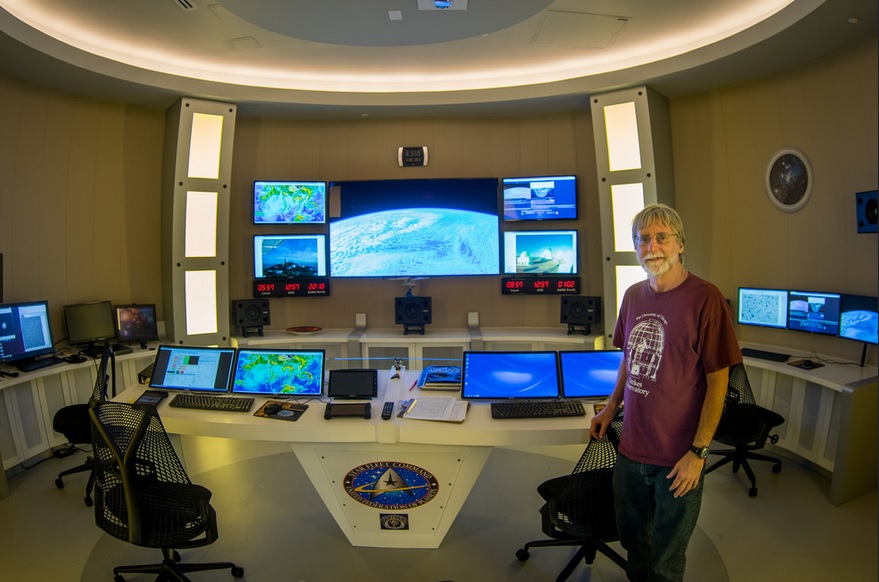 ---
International Forensic Research Institute Tours
On these fablous tours attendees will experience Up-Close Demonstrations of the exciting scientific forensic machines we see used on popular CSI Miami and NCSI TV shows and tour their outstanding DNA Labs. The International Forensic Research Institute (IFRI) serves local and national law enforcement efforts in the application of scientific principles to the administration of justice. The institute's mission is to conduct original research in forensic science and utilize technologies from other scientific disciplines for use in forensic applications. Providing scientific expertise to the law enforcement and legal community is paramount, as well as continuing educational and advanced training to practicing scientists.
or

Stocker AstroScience Center Tour

MORE PRESENTATIONS TO BE ADDED SOON,
KEEP CHECKING BACK FOR UPDATED INFO.
When & Where

Florida International University - Modesto A. Maidique Campus+ARTMM
11200 SW 8th St
Miami, FL 33174


Saturday, September 27, 2014 from 8:00 AM to 4:00 PM (EDT)
Add to my calendar
Organizer
Geeki Girl (g3) is an organization of college students, professional and retired women and men dedicated to educating middle school girls in science, technology, engineering, and math through art – S.T.E.A.M.
"…Art and technology share the fundamental characteristic of innovation, as well as a synergy at the forefront of cultural innovation…" - Pittsburgh Technology Council. A Geeki Girl is a female of any age who is excited about learning, having fun and being around other smart girls. It isn't just for schoolgirls: I'm 62, but I have a passion for learning new technologies. And, men are always welcome at our events. Our mission is twofold:
- Bring Science, Technology, Engineering, Art and Math (S.T.E.A.M.) into middle schools, to be able to excite young girls about all the possibilities these career fields offer women.
- Have places, virtual and actual, where women and men can come together, have fun and celebrate the joy of learning.