About this Event
When might you want to take on debt instead of giving up equity? Venture debt is a necessary part of the capital structure and could be the better option for many start-ups. It allows for start-ups to fund capital expenses through a specialized (venture) lender, even when they don't have the positive cash flow or assets to use as collateral. Venture lenders are a critical part of any start-up ecosystem and Pioneer Bank is positioning itself to be the Capital Region's leading venture lender, alongside the Capital Region's VC firms and angel investors. Join us on February 6, 2020 and see how the Pioneer Bank Venture and Growth team can work with your company to extend the runway through venture debt and how they're helping the start-up community thrive.
Agenda:
5:30pm-6:00pm: cocktails/food and networking
6:00pm-6:30pm: discussion/presentation
6:30pm-7:30pm: additional networking, cocktails/food
Meet the speakers: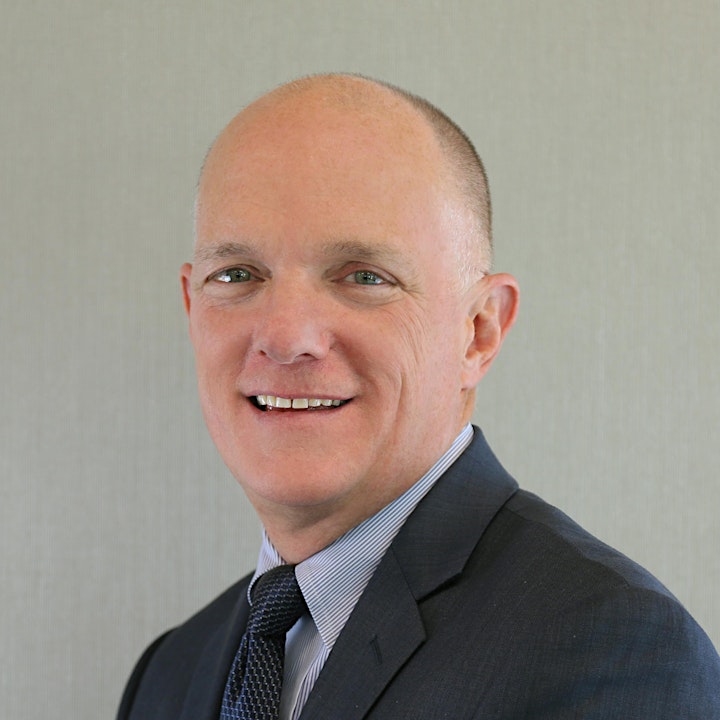 Rob Nichols is Senior Vice President of Commercial Development at Pioneer Bank. He will serve as an integral part of the Bank's commercial leadership team, as well as focus on developing new opportunities for Pioneer in the technology and innovation sectors. In addition to his lengthy and successful career in commercial banking, Nichols is an actively engaged Angel Investor, both individually and as a member of the Eastern NY Angels investment fund, where he serves on the investment screening committee. Nichols has been a program mentor for student teams in the National Science Foundation ICorps at Rensselaer Polytechnic Institute and in corporate sustainability projects at University at Albany. He is a multi-year judge of the NYS Business Plan Competition. He holds degrees from the University at Albany and Union College, and certificates from Babson College and Harvard University.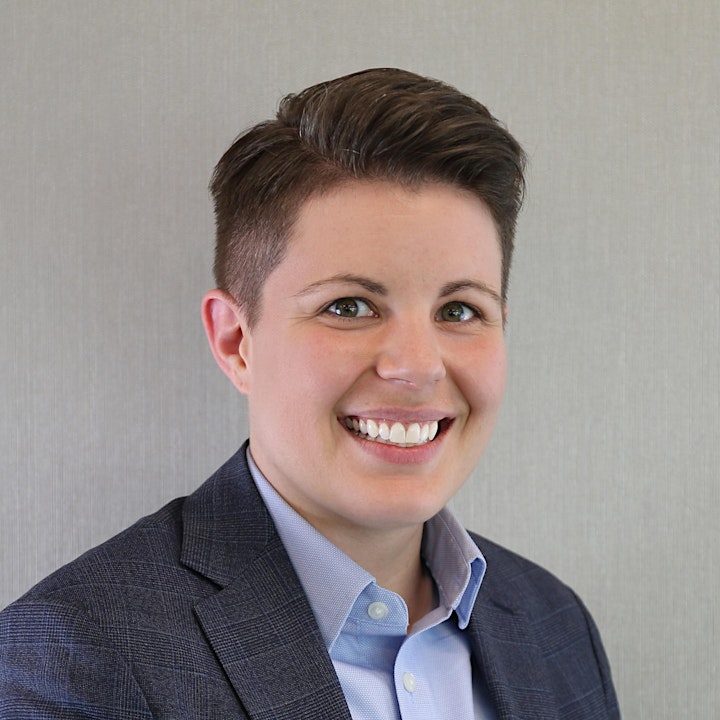 Heidi Knoblauch is the Venture and Growth Relationship Manager at Pioneer Bank. Heidi earned her doctorate in History of Science and Medicine from Yale University in 2015. She owns a restaurant in Downtown Troy - Plumb Oyster Bar - and is the founder of Receipt HQ, Inc. She is also the chairperson of the Troy Industrial Development Agency and the Local Development Corporation. She volunteers her time for a number of organizations including the Alliance for the Creative Economy and the Community Loan Fund. Before starting her two companies, she worked for the Ford Foundation as a Project Manager and taught at Bard College.